The first three acts have been announced for Antidotum Airshow Leszno 2022, held on the 17th-18th June at Lotnisko Leszno, Poland.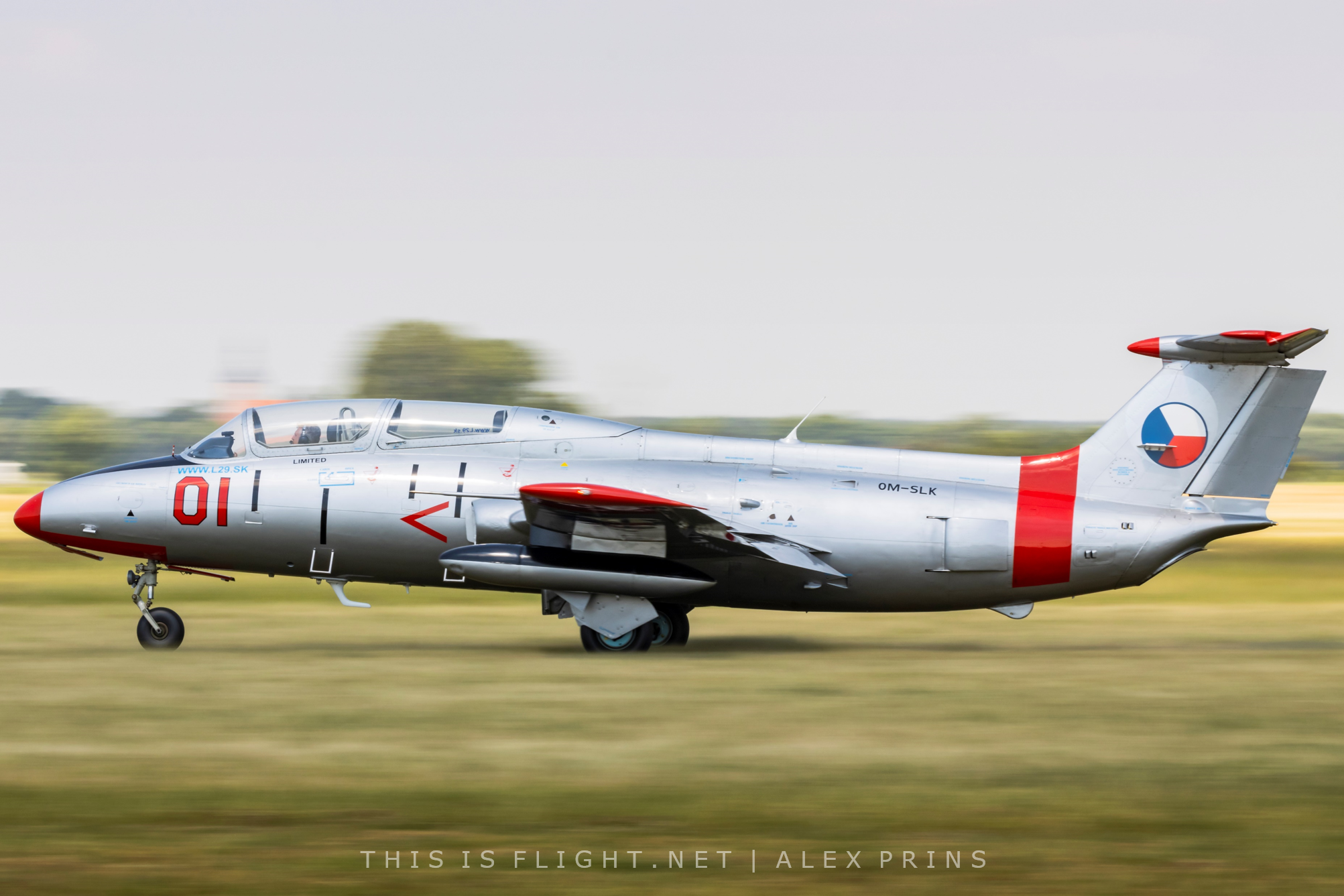 The Slovenian Air Force will become the second foreign air arm to participate in the event, contributing their highly-acclaimed PC-9M Swift solo display. With its dynamic dirty rolls and negative-G manoeuvring, the Slovenian PC-9M is one of Europe's most popular turbotrainer demonstrations, having won the Cannestra Trophy for the best flying demonstration by an overseas participant at the Royal International Air Tattoo 2015.
It will be joined by the Musée Européen de l'Aviation de Chasse's OV-10 Bronco solo display from France. As well as its impressive daytime show, featuring fully-aerobatic barrel rolls and derry turns, the Bronco will also be debuting its night pyrotechnic show this year.
Finally, Slovakia's L-29.sk will be contributing their L-29 Delfin, which participated in last year's Antidotum Airshow, when it became the first jet aircraft to land on Leszno's grass runway. In the air, the jet will demonstrate unusual manoeuvres such as a stall turn – one of the few jets capable of performing such a manoeuvre.
Tickets, which went on sale today, are currently being offered at introductory discounted prices. To find out more about the show, read our event guide, 2021 review, or watch Airshow Dispatches.