The International Sanicole Airshow in Hechtel, Belgium, will become a Saturday and Sunday event for the first time in 2022, with the traditional Friday evening show moving dates.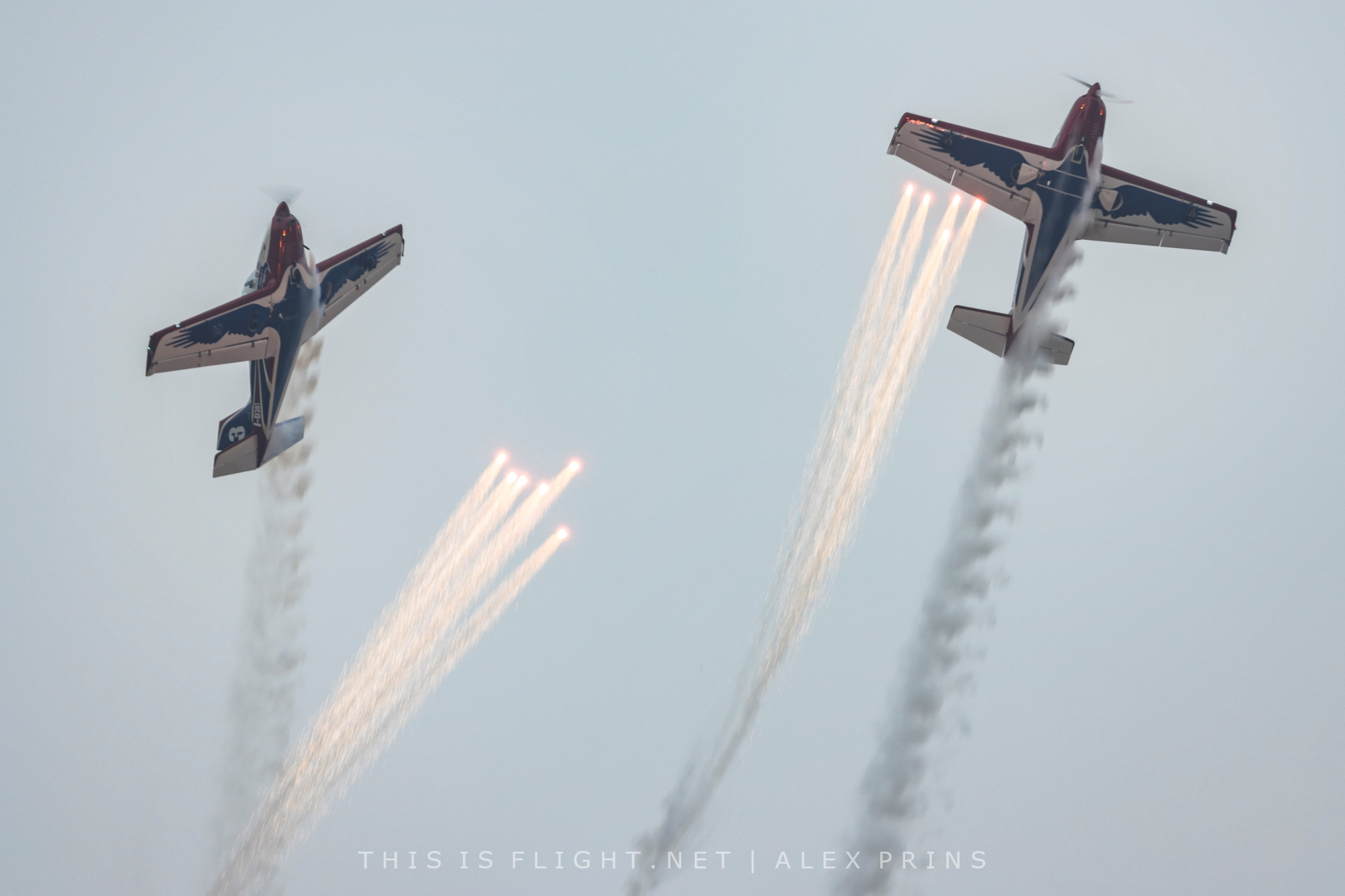 Traditionally, Sanicole's sunset airshow is held on the Friday evening and the main international airshow is staged on Sunday. On Saturday, nearby Kleine-Brogel Air Base, where most aircraft are based for the show, would hold an open day to see flying display participants on the ground.
The event format was changed in 2021, with a Friday sunset show and identical daytime shows taking place on both Saturday and Sunday to allow more people to attend the capacity-capped event.
From 2022 onwards, the format will shift again, with the sunset show moving to the Saturday night and the main international event following on Sunday. Next year's dates will be Saturday 10th and Sunday 11th September.
Although the event dates have changed on the show's website, organisers have not released a public statement about the change.
Founded in 1977, the International Sanicole Airshow is Belgium's only major airshow, and one of the largest and best-respected aviation events in Europe. The sunset show was introduced in 2010 and was one of the first dedicated evening airshows in Europe. It has now grown into one of the largest evening air displays in the world.