The Canadian Warplane Heritage Museum (CWHM) is planning to hold a one-off major airshow in Brantford, ON, in June 2022, marking the organisation's 50th anniversary.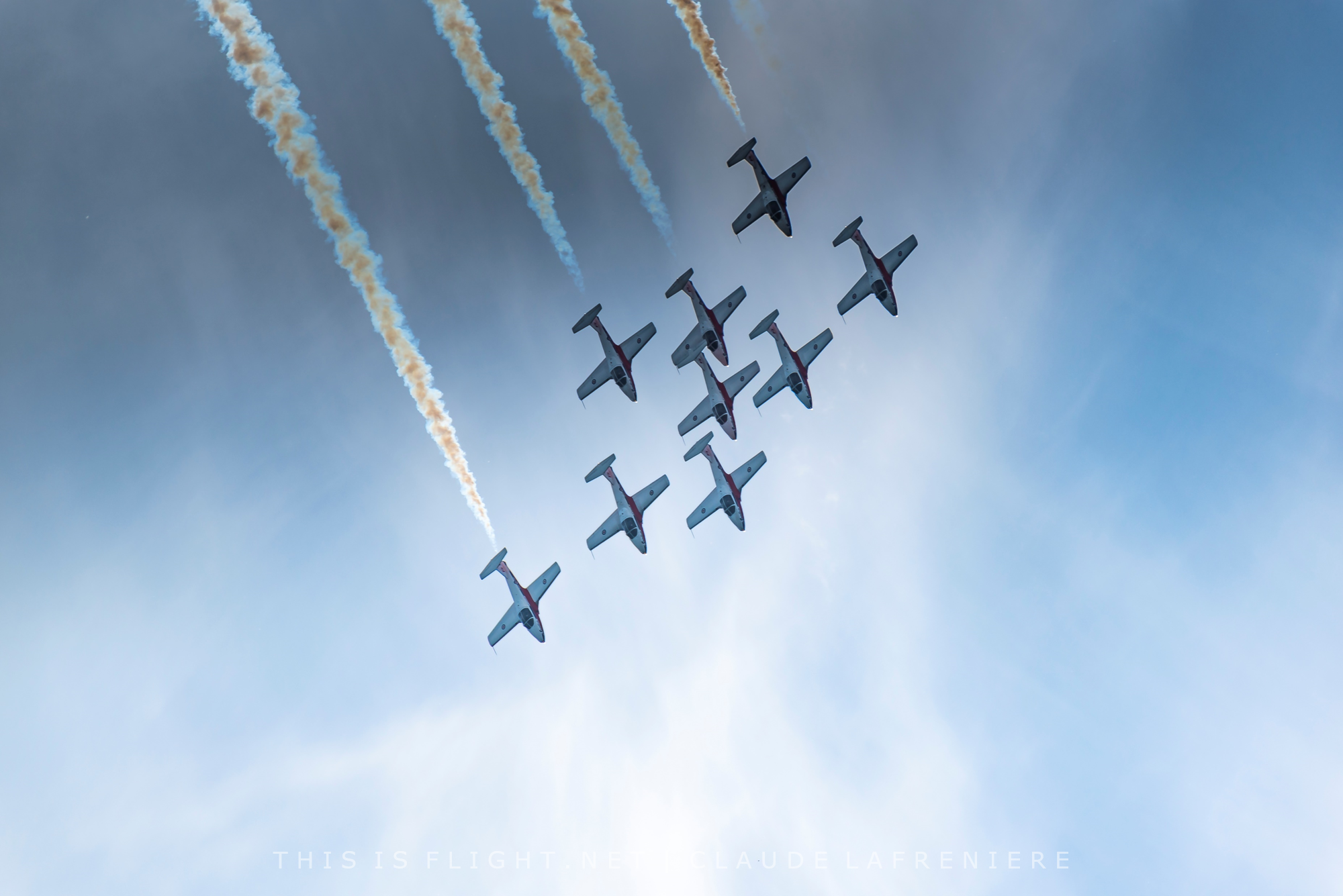 The event, known as Airshow 50, will feature many of CWHM's airworthy aircraft as well as visiting warbirds and modern military assets, including the Canadian Forces Snowbirds, according to The Brantford Expositor.
CWHM is one of North America's largest collections of airworthy warbirds, operating types such as the B-25 Mitchell, C-47 Dakota, C-45 Expeditor, PBY-5A Canso, the world's only flying Fairey Firefly and one of just two airworthy Avro Lancasters.
The collection once held annual airshows at its home base of Hamilton, but in more recent years it has instead supported the annual Charity Airshow at nearby Brantford, held annually on the Wednesday before Labour Day.
Next year's Airshow 50 event will replace the annual Charity Airshow, but instead of being held on a Wednesday, it will take place on a Saturday and Sunday. According to the Expositor, CWHM decided to hold the show at Brantford rather than Hamilton in order to keep the relationship alive between the museum and local stakeholders involved in running the Charity Airshow – many of whom will also help with running Airshow 50.
CWHM's 40th anniversary airshow was an impressive affair, bringing together bombers such as the Lancaster, B-25, B-17 and B-29 for a unique formation flyby. Another large formation sequence consisted of a Mustang, Spitfire, Corsair, P-40 and F-86, and there were also flybys from an Avenger and Helldiver. The Blue Angels and Snowbirds both participated, as well as CF-188As from the Royal Canadian Air Force.
The event will take place on the 25th-26th June and will be open to advance ticket holders only. Ticketing information is not yet available, but will be published on the show's official website.