The Shuttleworth Collection has announced ten dates and themes for their 2022 airshow season, with the popular Fly Navy theme and Flying Proms both due to make a return. The popular Military Airshow theme will be moving to a Saturday evening slot.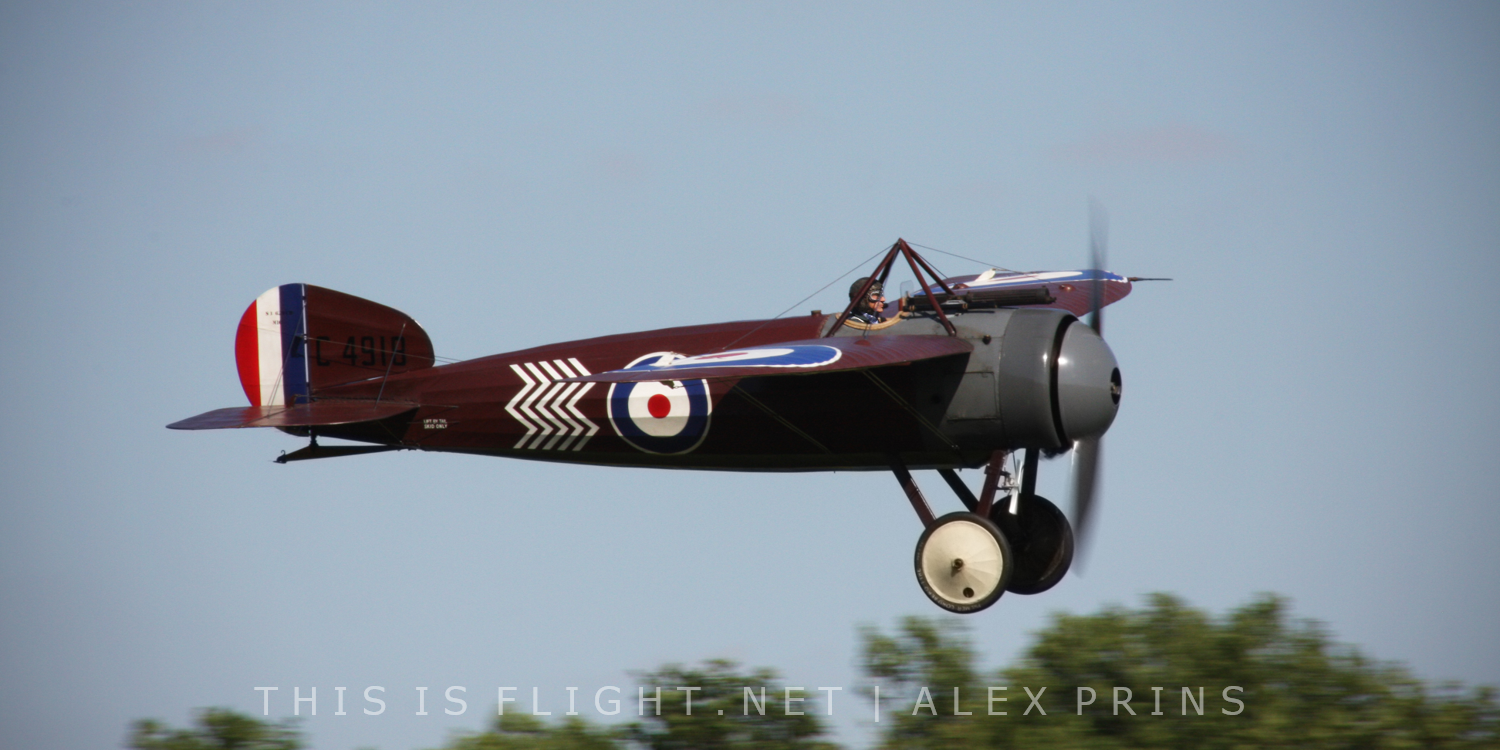 As usual, shows will start in early May with the Season Premiere and continue roughly bi-weekly until early October's Race Day event. Four of the ten shows will be evening events, taking place on Saturdays, while the rest will take place on Sunday afternoons.
Tickets are on sale now from the Collection's website. Tickets cost £29 for Sunday events and £25 for most Saturday events. The Flying Proms, which combines flying displays with live music, costs £42.
There is no indication that the Collection are returning to their drive-in style of event for most shows, which was used throughout 2020 and the first half of 2021. However, they have scheduled a singular drive-in evening show in July, marking the Collection's 90th anniversary. In addition to standard ticket prices, a parking space must be purchased for each vehicle, costing £7 for regular vehicles.
Planned events for 2022 are:
Sunday 1st May: Shuttleworth Season Premiere Airshow
Saturday 14th May: Evening of Espionage Airshow
Sunday 5th June: Jubilee Flying Circus
Saturday 18th June: Military Evening Airshow
Sunday 3rd July: Fly Navy Airshow
Saturday 16th July: Evening Drive In Airshow
Sunday 7th August: Family Airshow
Saturday 20th August: Flying Proms
Sunday 4th September: Steam and Vintage Airshow
Sunday 2nd October: Race Day Airshow