KECSKEMET | This year's Kecskemet Airshow is to feature one of the best military airshow line ups of 2021, according to information released by the event's organisers over the past two weeks.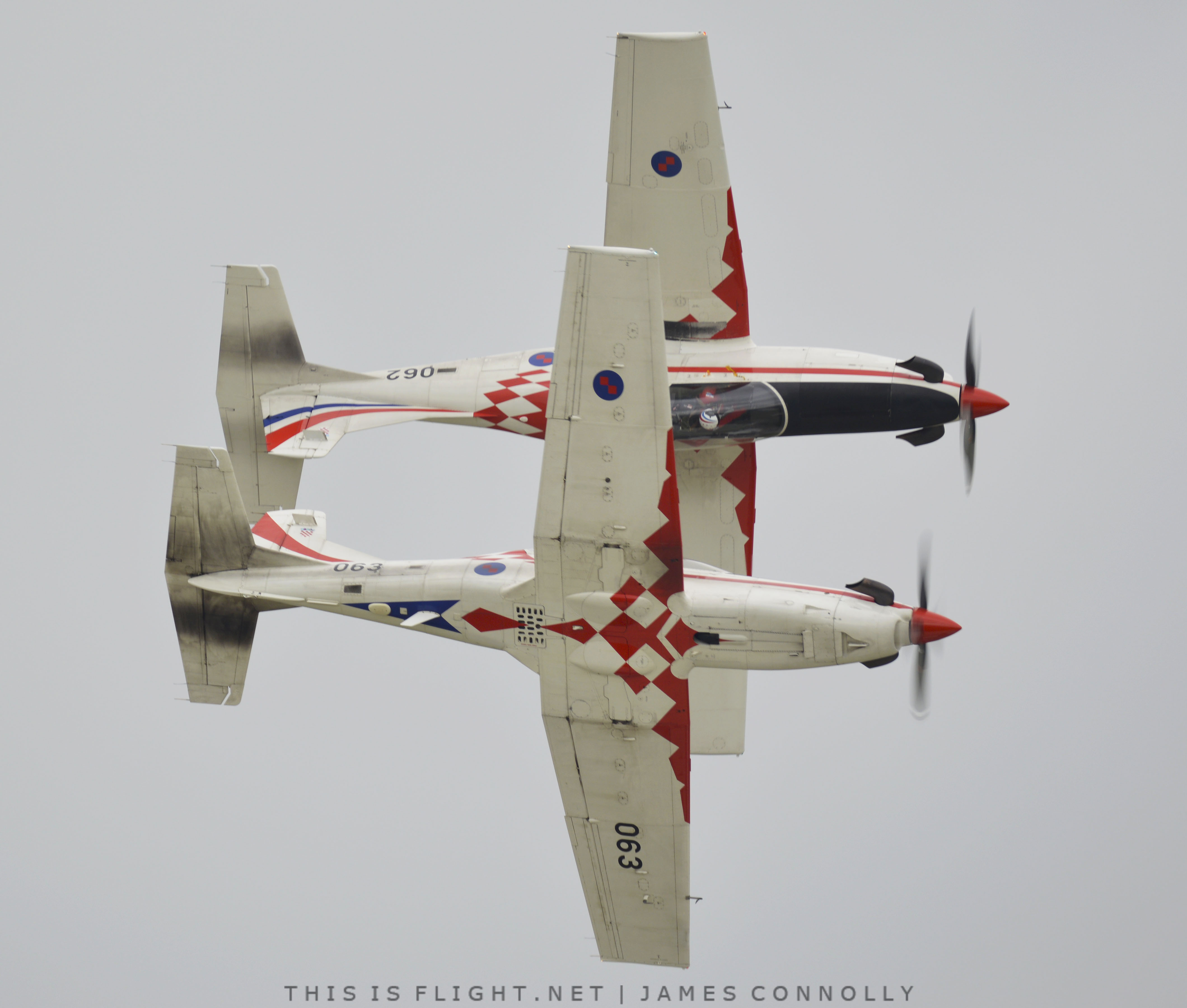 The star-studded line up for the seven-hour flying display is to include aerobatic teams such as the Turkish Stars, Saudi Hawks, Krila Oluje (Wings of Storm) and Aerobatic Team Orlik, with the Turkish and Saudi teams making their Hungarian debuts.
Solo displays at this year's event will include a Typhoon FGR.4 from the UK, F-2000A Typhoon and C-27J Spartan from Italy, Czech L-159 ALCA, JAS-39C Gripen, Mi-171 and Mi-24, Swedish SK-60, Romanian MiG-21 and an Embraer KC-390.
The Hungarian armed forces will also stage a half-hour "total capability demonstration" featuring fast jets, helicopters and transport aircraft, working in collaboration with troops on the ground.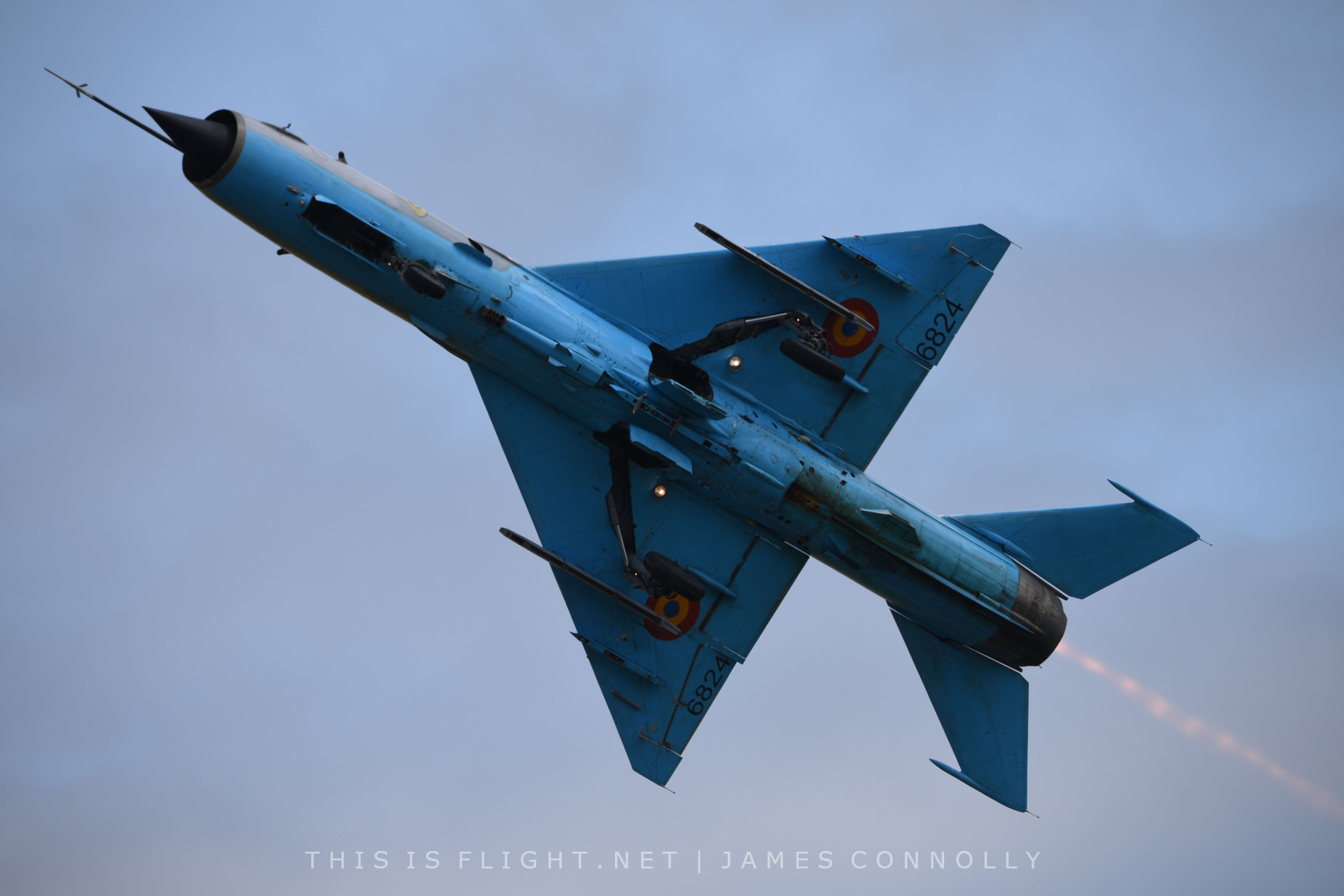 Last held in 2010 and 2013, the Kecskemet Airshow is the Hungarian Armed Forces' showcase event. It also has a track record of enticing aerobatic teams not usually seen in the EU, such as the Russian Knights eight years ago. In early 2021, the Russian Knights announced their participation in this year's show, but they have not been mentioned in more recent press releases or schedules.
In addition to their tickets, adult visitors must bring photo ID and proof of being fully vaccinated against coronavirus to be permitted entry.