COSFORD | This year's RAF Cosford Airshow has been cancelled due to coronavirus uncertainty, but event organisers are planning a "grand return" in 2022.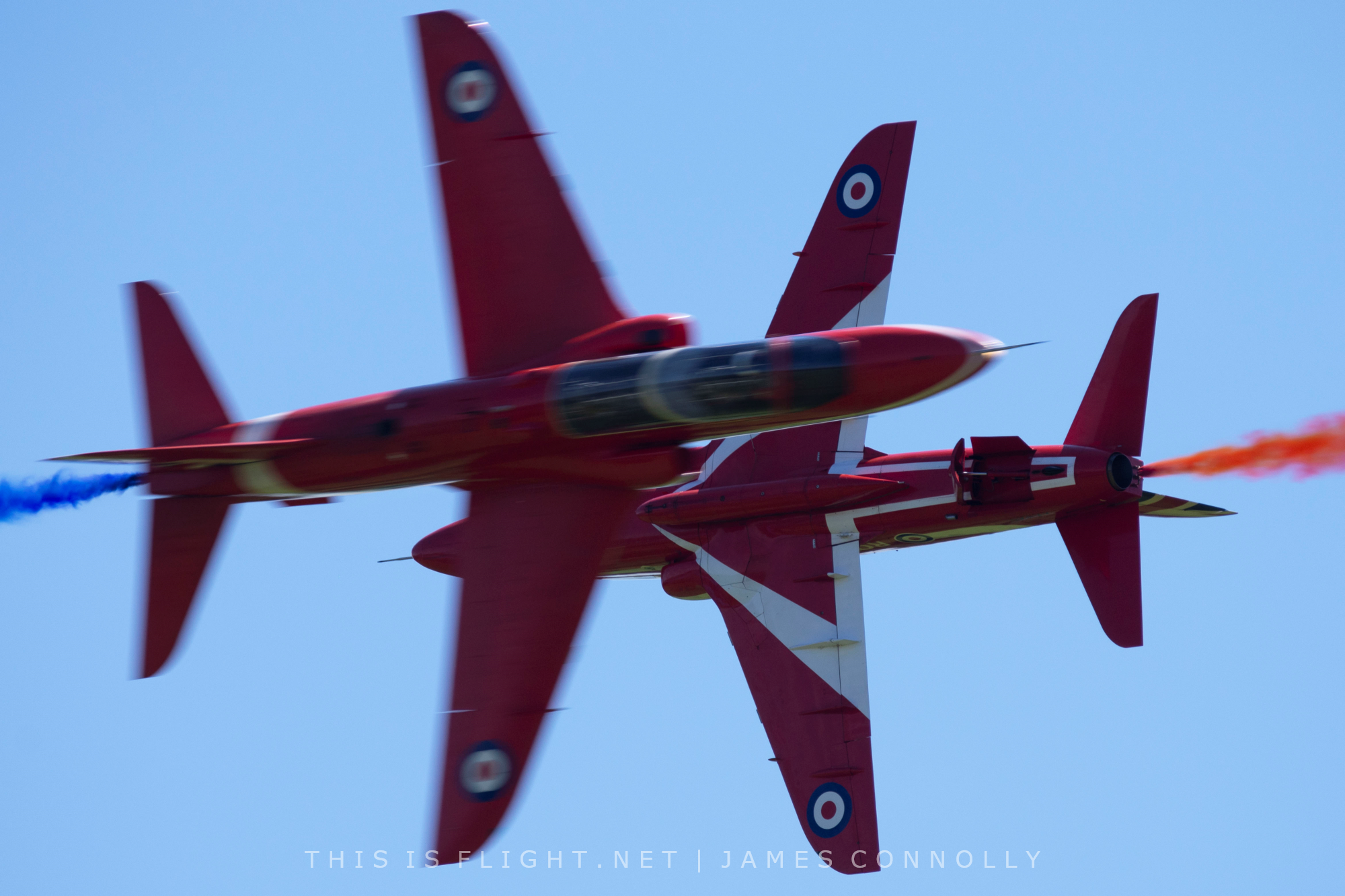 Organisers blamed the decision on the rapid spread of the Delta varient, as well as the UK government's decision to delay the scrapping of remaining coronavirus restrictions until at least the 19th July, which they said amounted to "too much uncertainty."
Originally scheduled for June, the Cosford Airshow was extended to a two day event and postponed until the 11th-12th September, in the hope it would increase the show's chances of going ahead. The Red Arrows, RAF Typhoon solo display and RAF Falcons had announced their intention to participate.
"Taking this decision now ensures that the future of RAF Cosford Air Shows is secure and we can now focus on our grand return to the skies in 2022," they said. "We are devastated to be in this position once again but, as with many events, the health and safety of the public, as well as our serving personnel, and the financial security of future shows must be our priorities."
Next year's show will tell the story of aviation and royalty, and commemorate aviation and engineering achievements during the reign of Queen Elizabeth II, who celebrates her Platinum Jubilee next June. Dates are yet to be announced.
Ticket holders can opt to roll their tickets over until next year or request a refund.