PRAGUE | The Flying Bulls' T-28B Trojan has crashed fatally during a ferry flight near the Czech village of Zvíkovské Podhradí.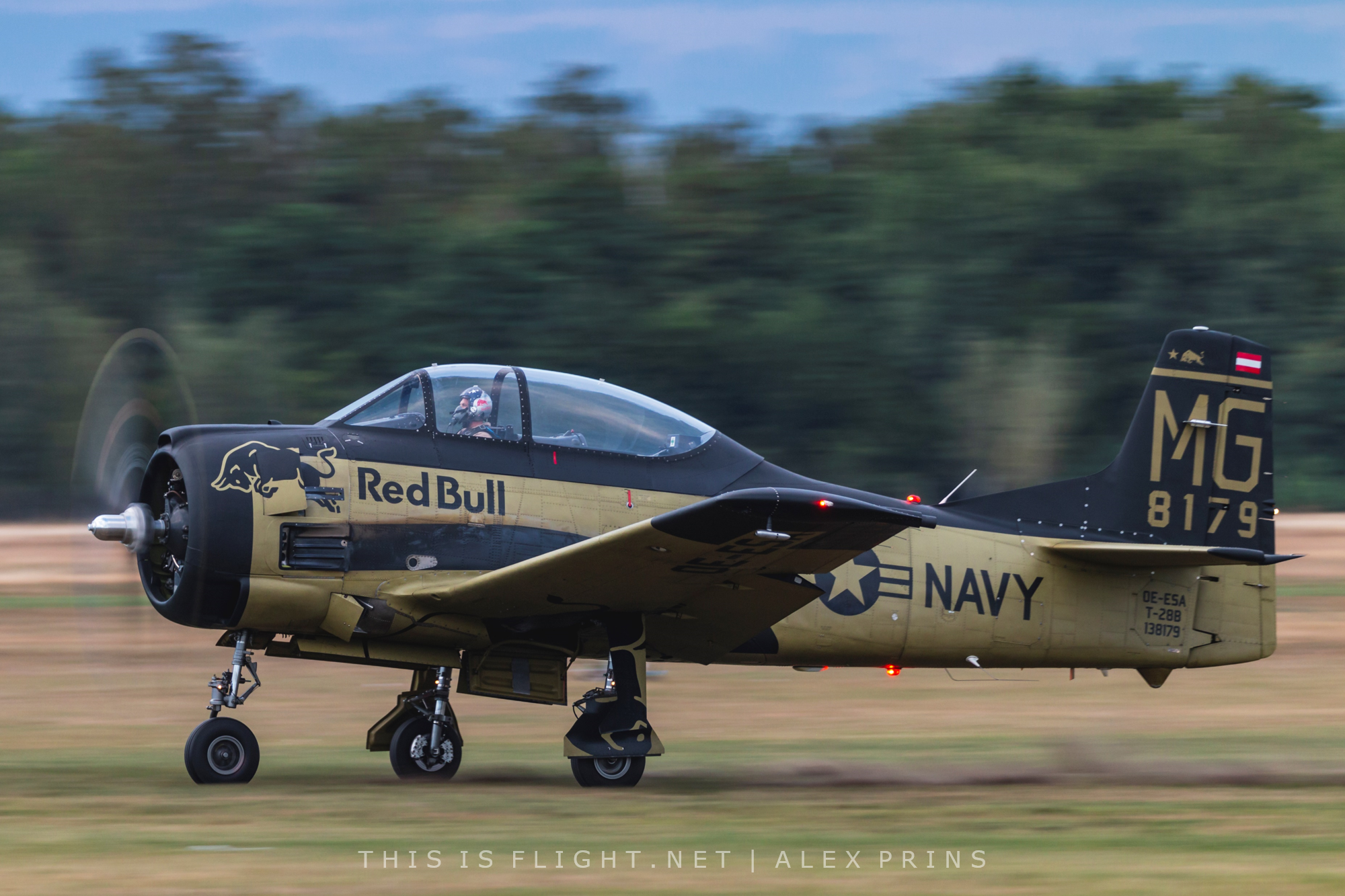 The accident took place at around 5pm local time on Sunday 20th June as the aircraft returned to its base in Salzburg, Austria, after participating in Antidotum Airshow Leszno in Poland. The organisation's B-25 Mitchell, P-38 Lightning, P-51 Mustang and Bolkow Bo.105 also participated.
According to a statement from the Flying Bulls, two people were on board at the time of the accident. The pilot, 54-year-old Rainer Steinberger, was killed in the accident, while a passenger was seriously injured and was taken to hospital in Prague.
"Rainer was a greatly respected and experienced pilot as well as a dear friend to all of us," the collection said on Facebook. "Rainer's friends in the Flying Bulls are shocked beyond words by this tragedy and hold in their thoughts the family of Rainer and his other very many friends."
Antidotum Airshow Leszno said there were no words to express their sorrow.