The United Kingdom is to host three separate airshows this weekend, for the first time since 2019.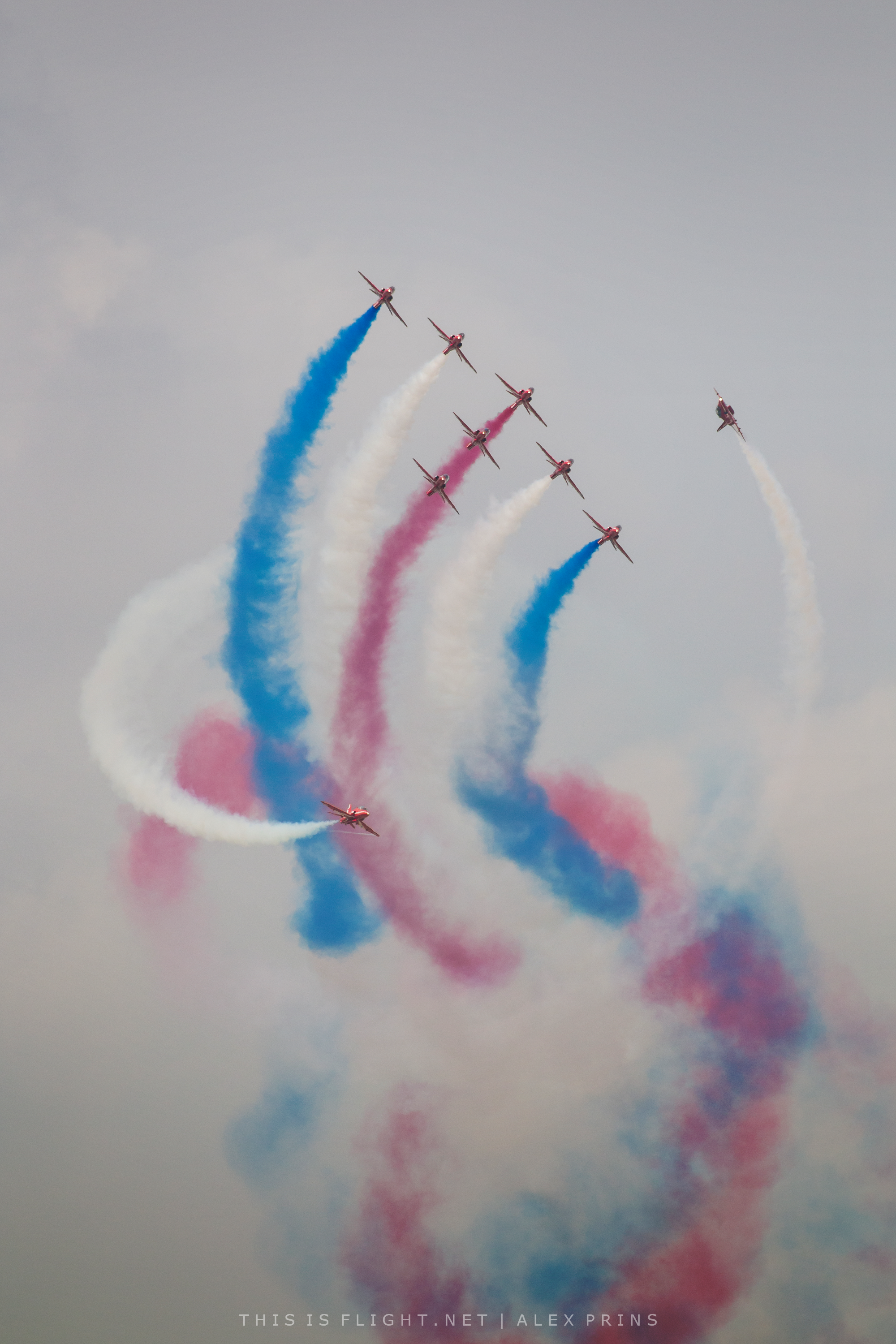 Featuring acts from the Red Arrows to the Buchon, FM-2 Wildcat, Global Stars and Jetstream, Brits can choose between three world-class air displays displays at Ragley Hall, Old Warden and Duxford.
The largest of the trio is the Midlands Air Festival at Ragley Hall, Alcester. Running from Friday 4th to Sunday 6th May, the Midlands Air Festival is an all-encompassing celebration of  flight, featuring over 120 hot air balloons, 50 aircraft, remote control models, character kites, fireworks and even an airship.
Tickets are still on sale for Friday's "nightfire" event, which is scheduled to feature a mass balloon launch, balloon nightglow, fireworks and around two hours of evening flying displays. The headline act will be the RAF Red Arrows, performing their first UK display in almost two years. A standard adult ticket costs £26.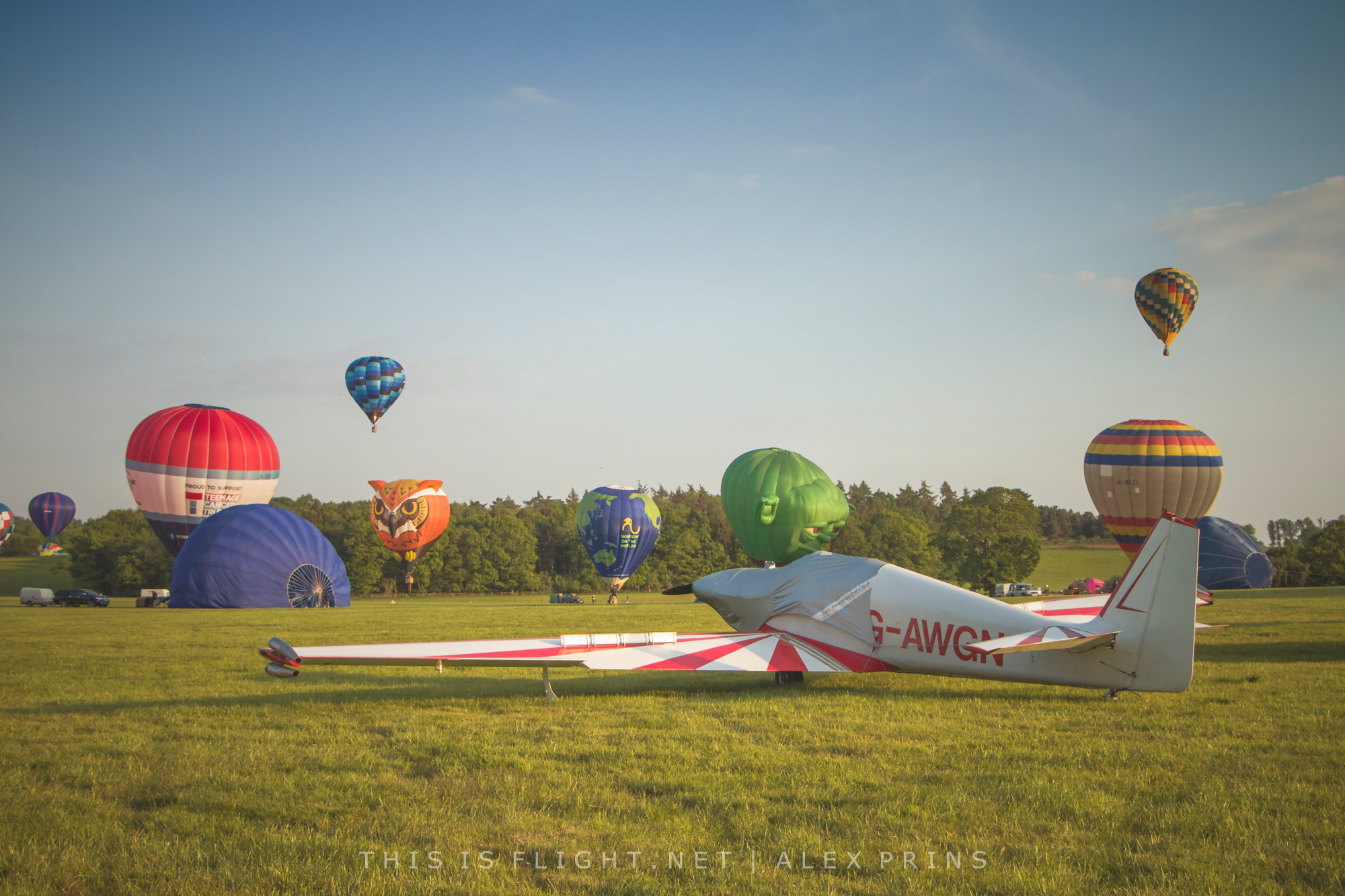 Saturday and Sunday, which are both sold out, feature over five hours of flying, which will include military jets like RAF Typhoon, parachute drops from the RAF Falcons, classic aircraft like the PBY-5A Catalina and B-17G Flying Fortress "Sally B", high-energy aerobatics from Rich Goodwin, a trio of vintage helicopters, barnstorming from the Turbulent Team and a gaggle of formation acts such as Tiger 9 and Team Raven. Also eagerly anticipated is Peter Teichman's newly-restored Spitfire Mk.IX in Soviet colours, which will be making its airshow debut at the event.
Many of the lighter aircraft will operate from a makeshift runway within the grounds of the Ragley Hall estate.
All visitors must take a coronavirus Lateral Flow Test less than 24 hours before arriving at the event, and must show a negative result in order to be granted access. Once inside, the show will operate as close as possible to pre-pandemic conditions, with visitors free to roam the venue and its ground attractions.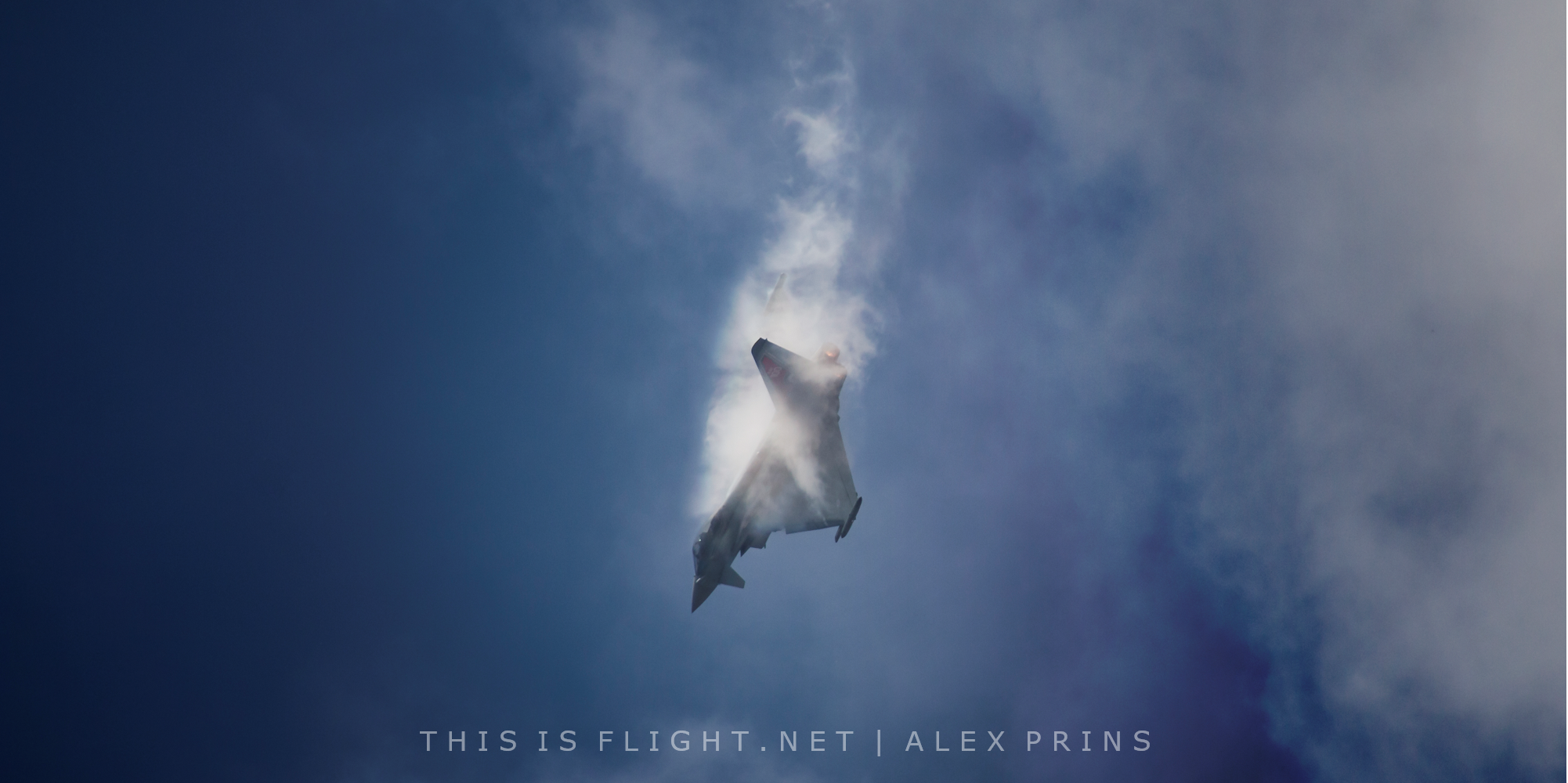 While the Midlands Air Festival has attracted most of the big-name acts this weekend, the Shuttleworth Collection's Flying Festival of Britain is no less anticipated. Continuing the museum's successful run of drive-in airshows, this Sunday's show features a bumper line up of visiting aircraft, including a flypast by the RAF Red Arrows and Battle of Britain Memorial Flight.
Among the visiting aircraft performing full air displays at Old Warden are the Global Stars aerobatic team, who will mount an impressive four-ship display, a pair of de Havilland Dragon Rapides, Bygone Aviation's Hawker Hurricane Mk.I and Cranfield University's British Aerospace Jetstream, performing the aircraft's final flying display before retirement.
25 Collection aircraft are also due to take part, including the Spitfire Mk.Vc, de Havilland Comet, Hawk Speed Six, Lysander, Bristol F2b, Sopwith Pup, Gloster Gladiator and many more, including no fewer than five of Shuttleworth's priceless "Edwardians": the Bleroit XI, Blackburn Type D Monoplane, Bristol Boxkite, Avro Triplane and Deperdussin.
Tickets are still available, costing £10 per car space and £39 per person.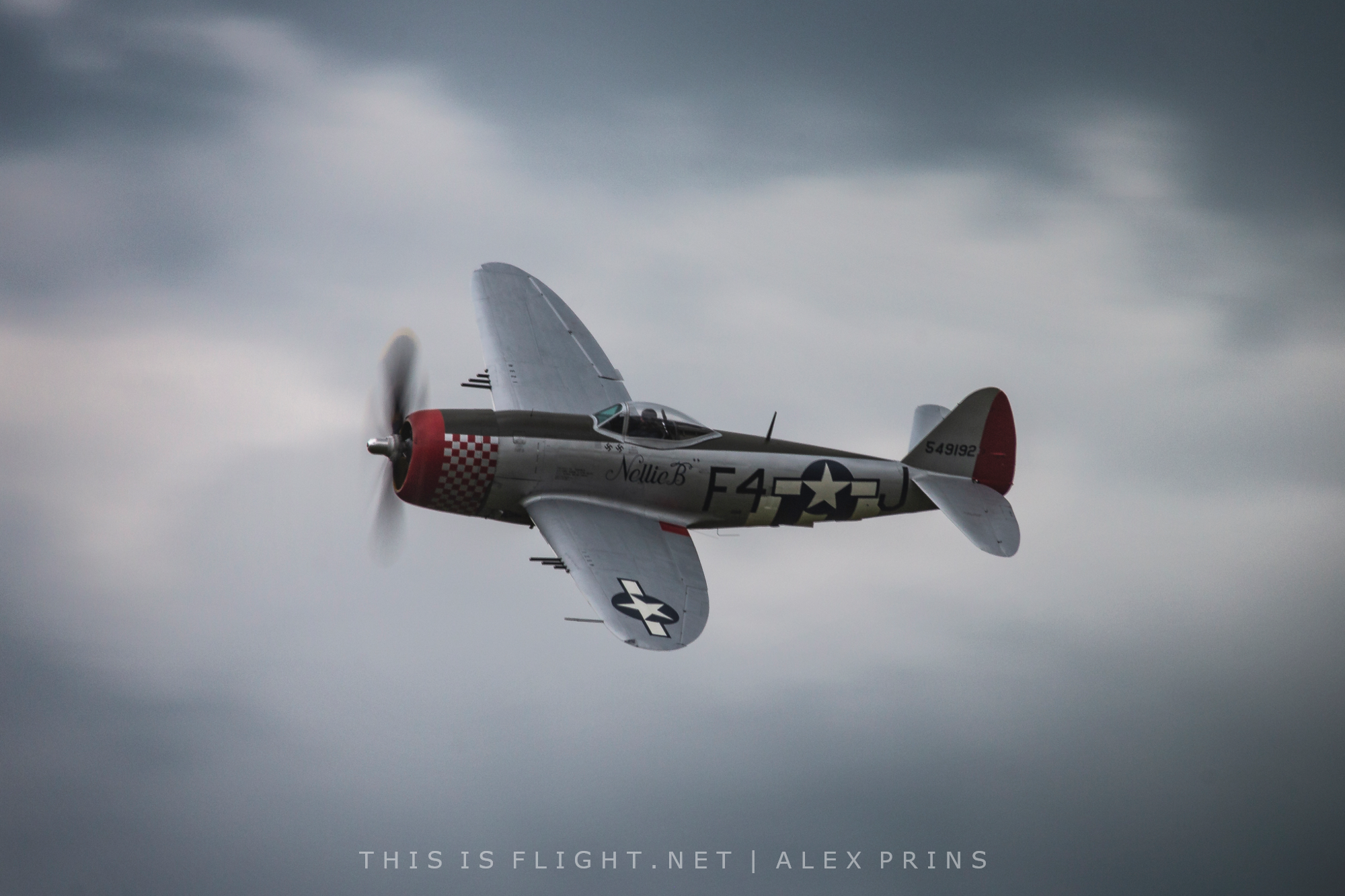 The final air display in this weekend's line up is also scheduled for Sunday 6th September. With a capacity of under 2,000 visitors, IWM Duxford's second Flying Day of the year sold out long before the flying display line up was announced.
With two hours of flying displays advertised, the last few Flying Days have in fact produced closer to an hour of aerial entertainment, with a strong focus on locally-based aircraft. Ten planes have been announced so far for Sunday's D-Day themed show: Spitfire Mk.XIb MH434, HA-112 Buchon, FM-2 Wildcat, FG-1D Corsair, three L-4 Grasshoppers, AT-16 Harvard IIB, P-47D Thunderbolt and TF-51D Mustang "Contrary Mary".
With six Second World War fighters on show, each representing a different aircraft type, the line up possibly makes for Duxford's most varied and exciting Flying Day since 2019.