FLORENNES | The first attempt to host a drive-in airshow in Belgium has been scrapped due to coronavirus uncertainty and construction work.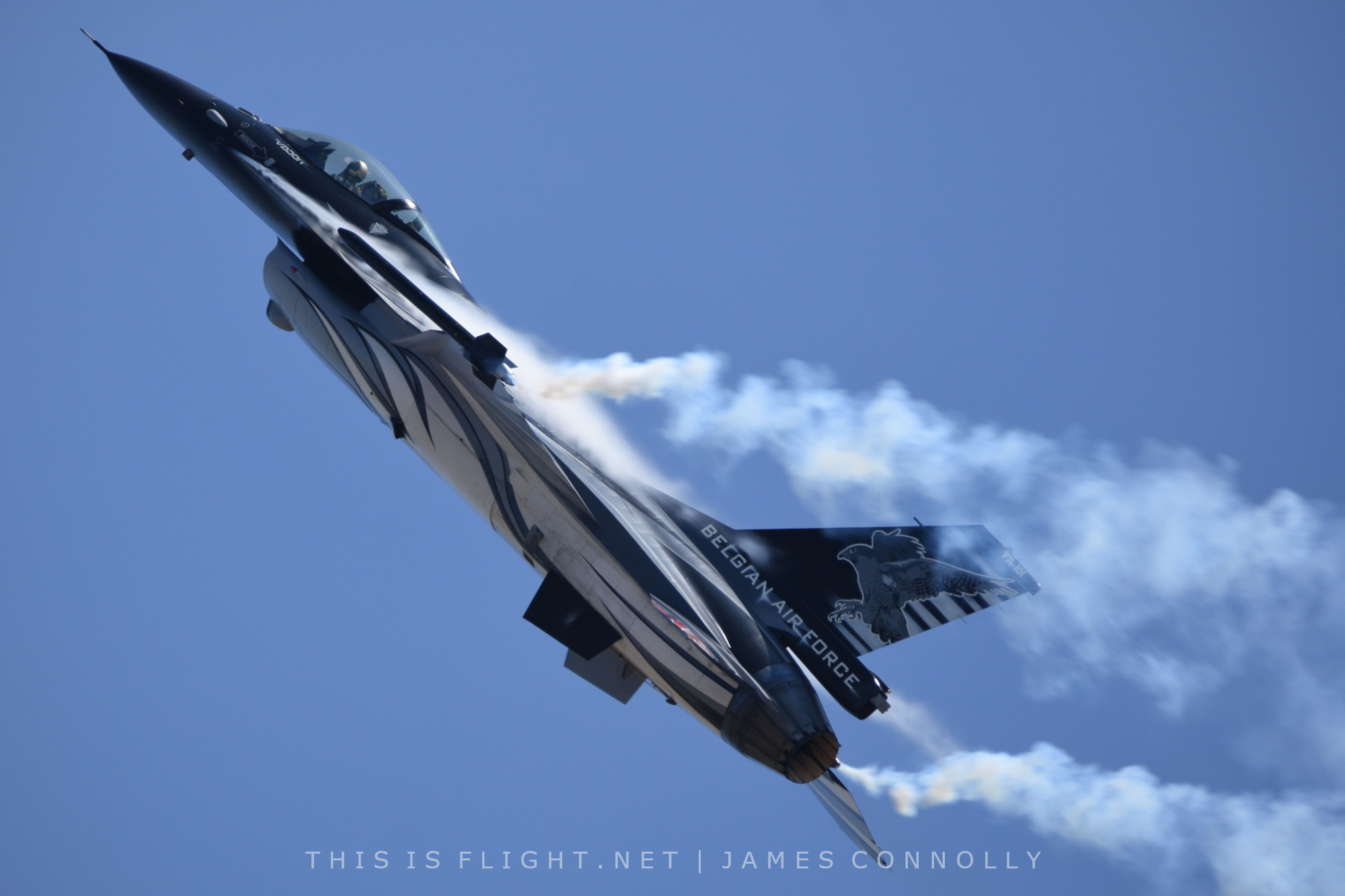 The Belgian Air Force has pulled the plug on the much-loved Belgian Air Force Days, one of only two major airshows in the country, due to be held from the 26th-27th June. There was due to be capacity for 6,000 cars each day, with spectators enjoying performers such as the Swiss Air Force's F-18C Hornet solo display and the RAF Red Arrows.
A post on the show's Facebook page read: "Unfortunately, what was supposed to be the first ever 'drive-in experience' in Belgian aviation history, will not take place. It was not politically advisable to support the organisation of the BAFDAYS at a time when there was still uncertainty about the possibility of organising mass demonstrations this summer.
"Our project was innovative, solid and realistic in the current circumstances of the pandemic and could serve as a demonstration of the possibility to organise mass events differently," they added.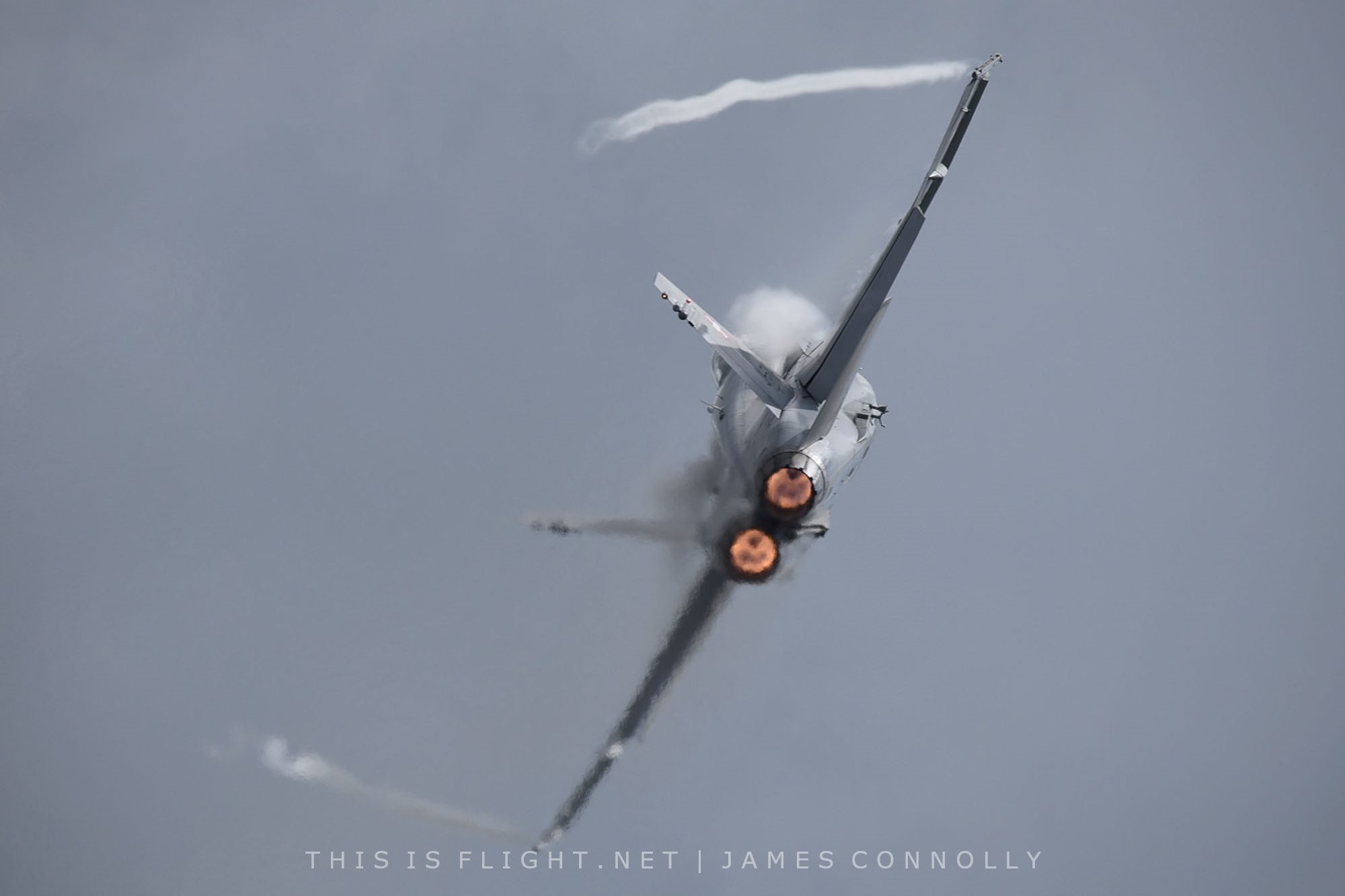 They also said that postponing the airshow to later this summer is "not an option". Florennes Air Base is starting to prepare for the arrival of the MQ-9 Reaper and F-35 Lightning, with infrastructure works begining this summer. "This is hardly compatible with the organisation of an airshow," they said.
This is not likely to threaten future editions of the event, as while deliveries of the F-35 and MQ-9 will not begin until 2023, the Belgian Air Force Days are held biannually and rotate between Florennes and Kleine Brogel. This means works at Florennes will likely be complete before it is next due to host a show.
Organisers said they hoped to host another show in the "not too far future and in normal sanitary conditions."