RAGLEY HALL | Visitors to next month's Midlands Air Festival will be required to present evidence of a negative coronavirus test in order to be granted access.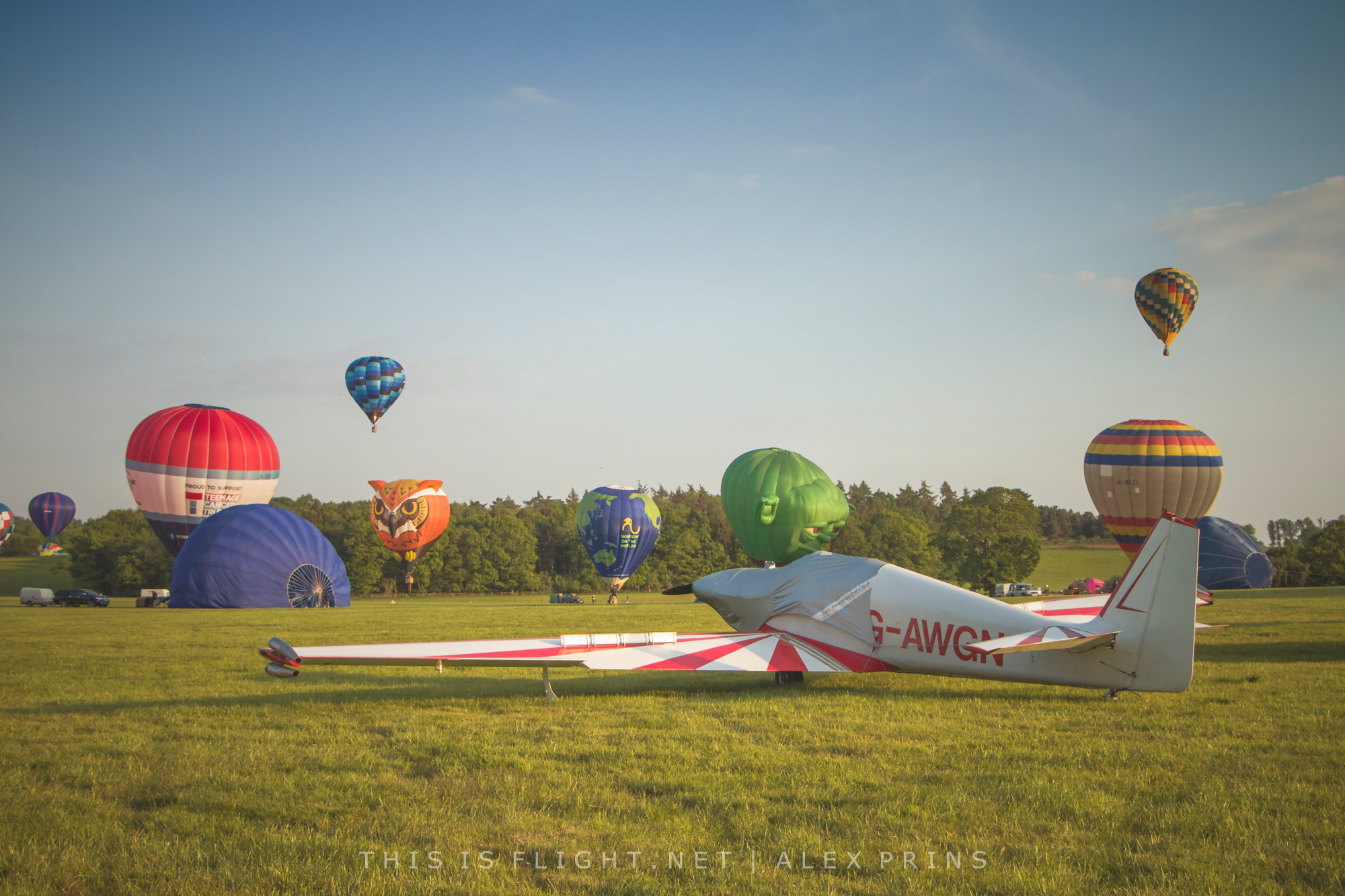 The measure, which applies to all visitors over the age of 12, was requested by the local council at a meeting with airshow organisers. Tests must be taken within 24 hours of arriving at the show, but while daily testing is encouraged, visitors who attend on multiple days will only be required to take one test.
Lateral Flow Tests are available free of charge, and can be delivered within two days of ordering to any UK address via the government website. They can also be collected from most chemists, or conducted at a testing site, as well as being available at some workplaces.
Test packs posted to homes each contain seven testing kits, which are self-administered. They involve taking a swab from the throat and nose, and will display a result after half an hour. The result must then be reported via the government website within 24 hours of taking the test, following which the recipient will recieve text and email confirmation. Visitors must bring a digital or printed copy of the confirmation email to the airshow.
Those who recieve a positive result, and their close contacts, are legally obliged to self-isolate for at least ten days. However, they can order a more accurate PCR test, which are also available for free in certain circumstances, from which a negative result could then override their quarantine obligations.
Although capacity limits and legal restrictions on large events are set by the central government, local authorities have the final say in approving or rejecting applications to host major events. This gives them the power to impose additional restrictions to protect the local community. Other UK airshows, including Flying Legends, have also hinted that testing may be required as a condition of entry, and the Weston Park Model Airshow have announced a similar rule.
The Midlands Air Festival, scheduled for the 4th-6th June, will be only the third non-drive-in UK air display of 2021, but the first to enforce mandatory testing. It is due to feature the first Red Arrows display in the country for almost two years, as well as performances by the RAF Typhoon, Tiger 9 Aeronautical Display Team, Battle of Britain Memorial Flight and the airshow debut of Peter Teichman's newly-restored "Russian" Spitfire. Over 100 hot air balloons, model aircraft and character kites will also take part, in addition to an evening pyrotechnic display and firework show on the opening day.