The British Army's Attack Helicopter Display Team will not be activated in 2021 because of uncertainty surrounding this year's airshow season.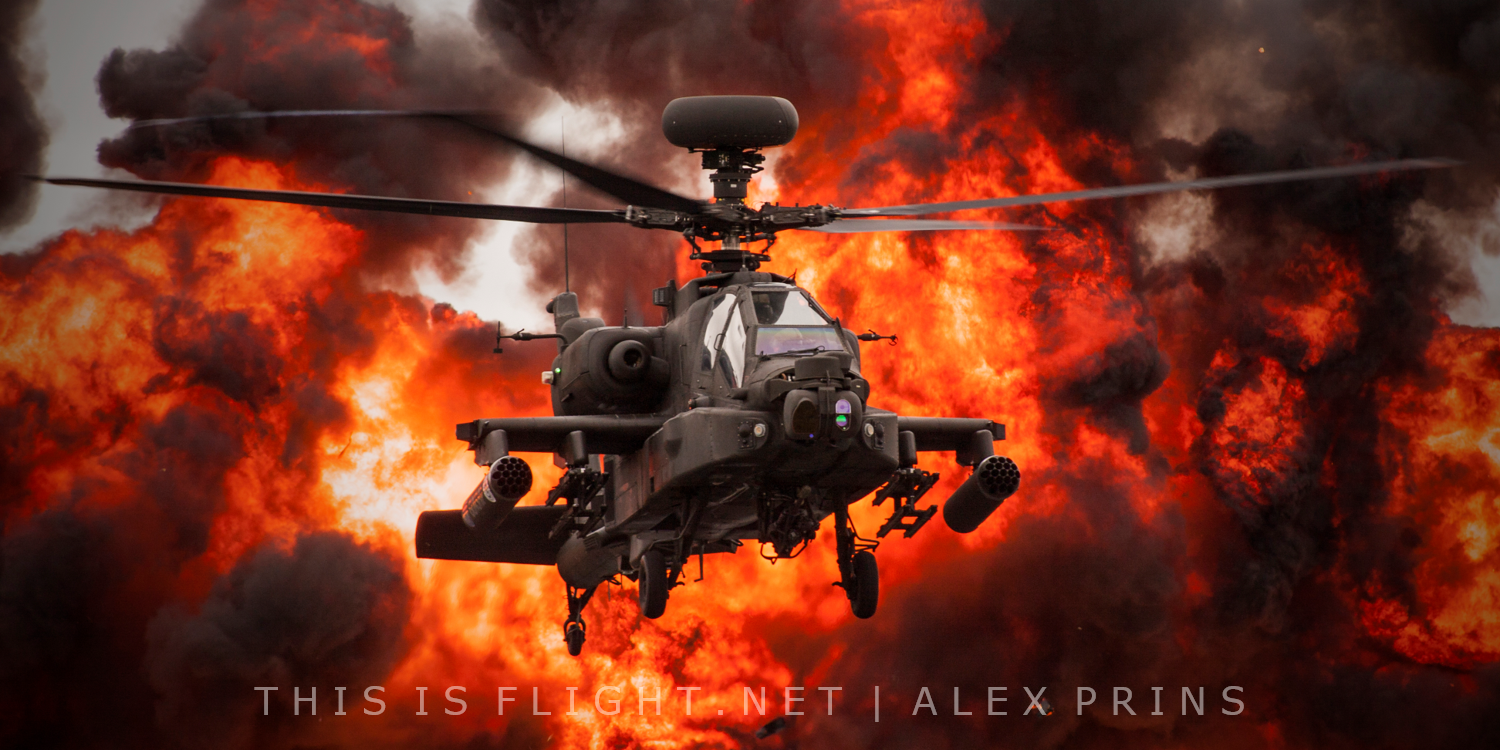 The Attack Helicopter Display Team performs an AH-64D Apache solo demonstration, including ground pyrotechnics, to show off the aircraft's manoeuvrability and operational capabilities. However, due to the high operational tempo of the Apache fleet, the team did not perform in 2018 or 2020, and only participated in four shows in 2019, at least two of which have already been cancelled for this year.
Taking to social media, the team said: "Due to the unpredictability of the upcoming display season, we are sad to announce that the Attack Helicopter Display Team will not be fielding a flying display for the 2021 season.
"It has been a difficult decision, and our first priority as frontline crews will continue to be to provide Attack Aviation at Very High Readiness. We will continue to train and maintain our capability during 2021 and look forward to joining the 2022 season."