YEOVILTON | Navy Wings' Sea Fury T.20 VX281 crashed just outside of RNAS Yeovilton at around 2:15pm on Wednesday 28th April, with both crew escaping unhurt.
Navy Wings described the accident as a "precautionary forced landing in a field … following a problem with the engine on a routine training flight."
"Although both pilots walked out of the aircraft, after medical checks in Yeovil District Hospital, one of them has been detained in hospital overnight for further observation. The other pilot has been discharged," they said.
Eyewitnesses say the aircraft had only been airborne for a short time when it crashed. Images show it lying upside-down and broken into pieces in farmland just outside the base.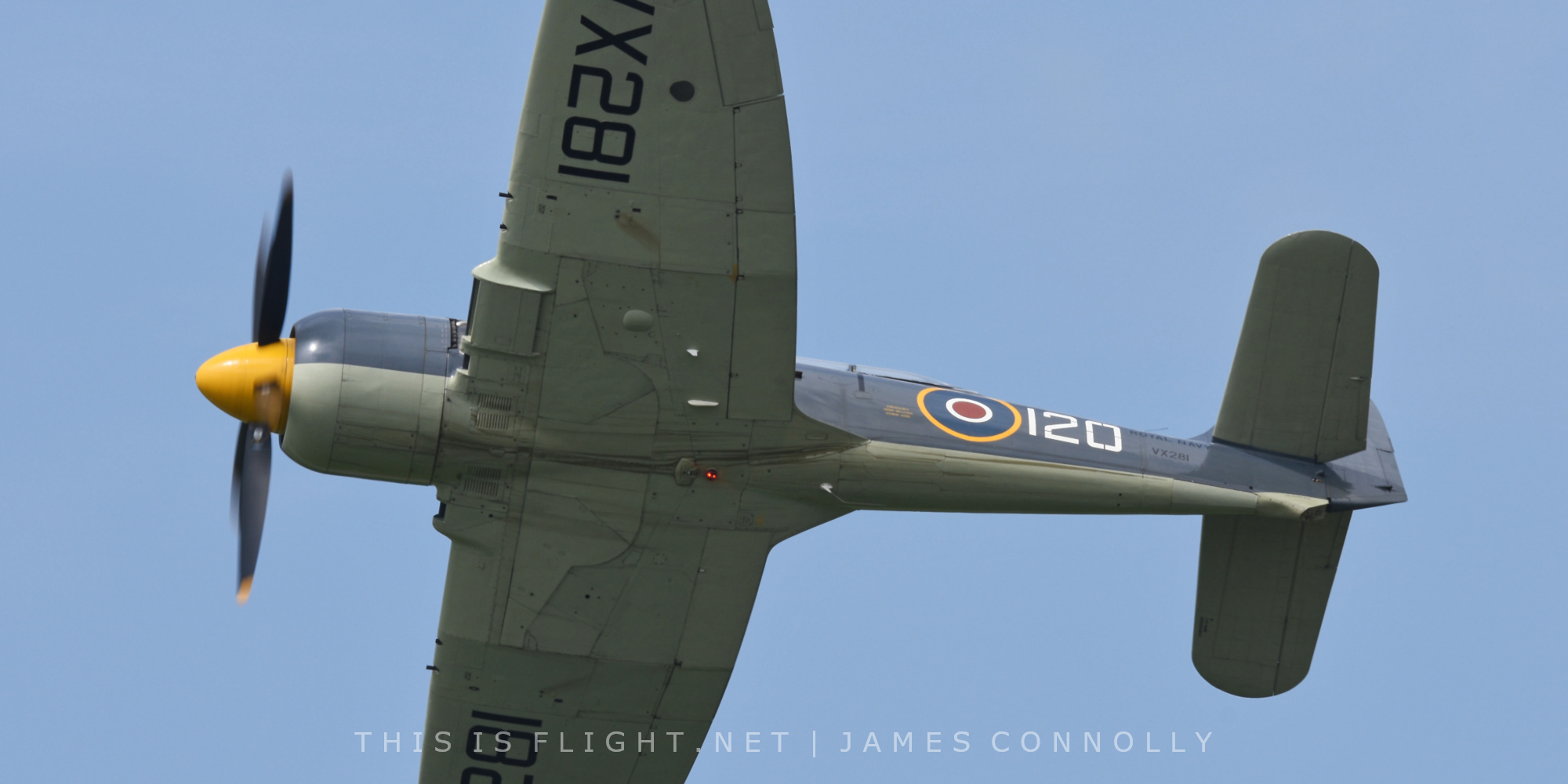 VX281 returned from North Weald this week following winter maintenance, and was due to make its 2021 display debut at the Shuttleworth Season Premiere Airshow on Sunday.
North Weald Heritage Aviation, who carried out the maintenance, said: "We can confirm that the aircraft had to make a forced landing following an engine issue just outside the boundaries of the base at roughly 14:15pm, and that both crew members on board are safe and have been taken to hospital as a precaution to ensure they have no serious injuries.
"We will of course co-operate fully with the relevant authorities if required, to ensure the causes of the accident are correctly investigated."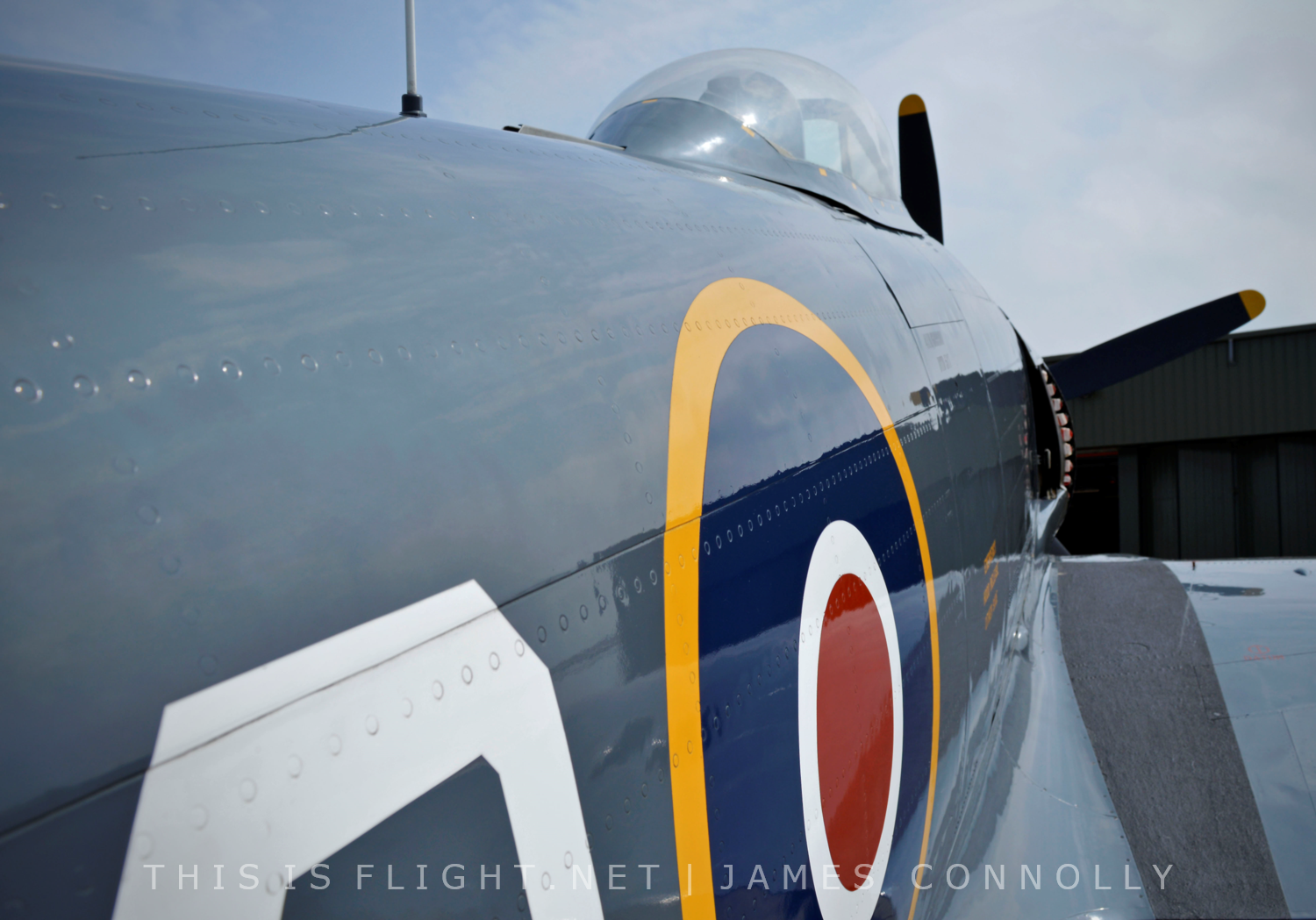 Delivered to the Royal Navy in 1950, VX281 was retired in 1963 and sold to West Germany, before later moving to the United States. It returned to the UK in 2007, where it was restored, operating on the airshow circuit as part of the Fly Navy Heritage Trust.
After a forced landing in 2014, the aircraft again underwent extensive repairs and returned to flight in 2018. It is now operated directly by the Fly Navy Heritage Trust's successor, Navy Wings.