STRANRAER | The Scottish International Airshow is set to get a new home in Stranraer, but plans for an event this year have had to be scrapped in favour of a show in 2022.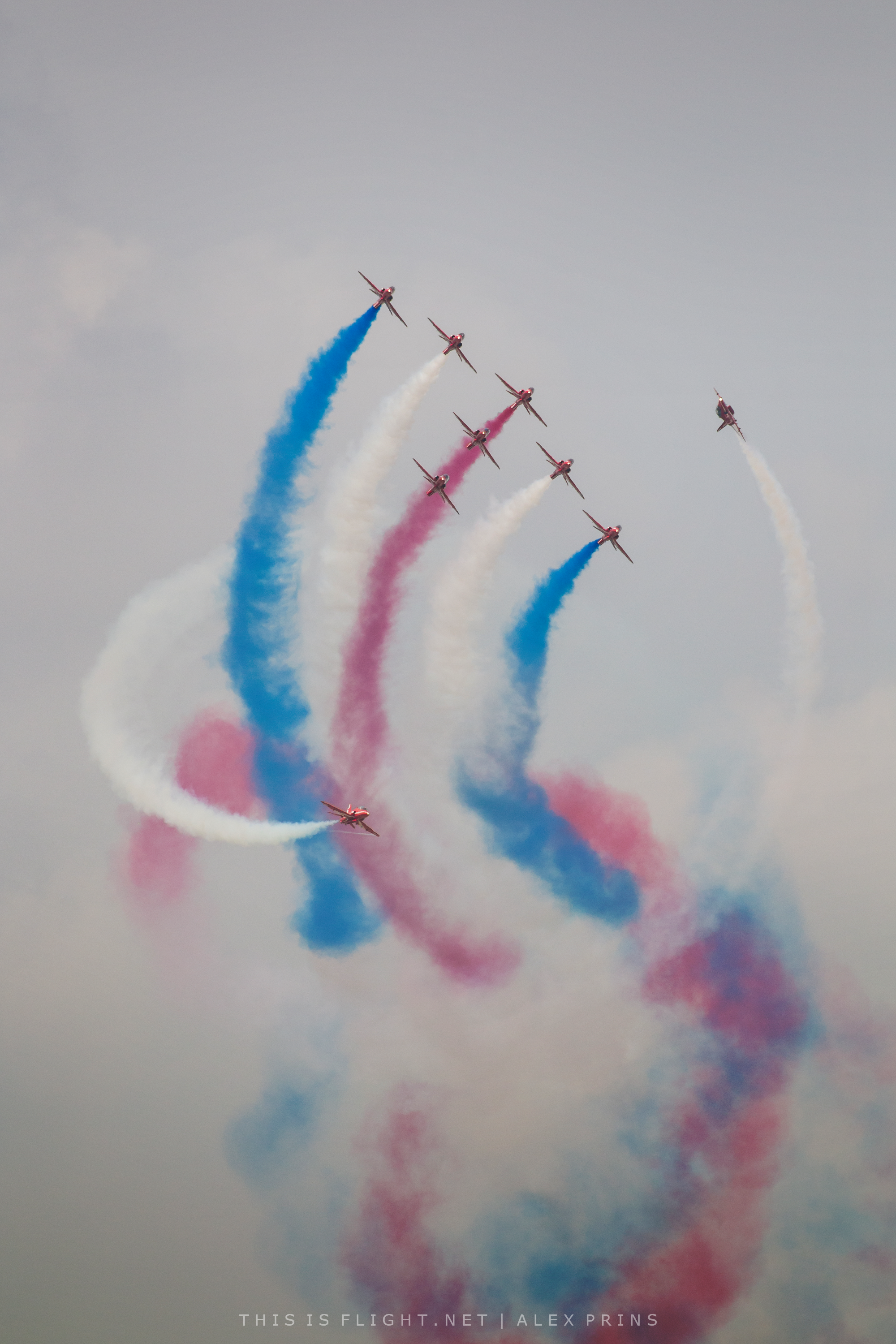 The airshow was forced out of its former home in Ayr after an extraordinary row with Ayrshire County Council. Initially, the council agreed to fund the airshow just one in every two years, forcing the event to look for a new home in 2019. Several venues were considered, including Kirkcaldy in Fife, but the plan was later set back until 2021.
2020's event, again due to be held in Ayr, was cancelled pre-pandemic, when airshow organisers allegedly refused to pay back £80,000 in council funding which the authority said had been paid in error. Airshow bosses denied the payment was a mistake, and said the funds had already been spent. As a result, all remaining funding was witheld, forcing organisers to pull the plug on the show last year.
Now, the airshow has made a surprise announcement that plans were afoot to revive the airshow this year in Stanraer, a small seafront town of 11,000 people in Dumfries and Galloway 60km south of Ayr. The team had been on the brink of announcing the event, with participants due to include the Red Arrows, RAF Typhoon solo display and Battle of Britain Memorial Flight, they said.
"The show was to be combined with a major family ground event and be ticketed so we would have control of the number of attendees," they explained. "Sadly our partners in organising the new show have had to put everything on hold for 2021 and we now cannot go ahead."
"We will now look at organising an Airshow for Stranraer in late May or early June in 2022 and expect to make an announcement in the autumn. A strictly limited number of tickets will go on sale shortly afterwards."
The Scottish International Airshow was held between 2014 and 2018, with every edition of the event so far taking place along the seafront in Ayr. Admission to previous shows was free of charge.