MASTERTON | The final day of Wings over Wairarapa has been cancelled at the last minute with coronavirus restrictions, including a snap lockdown, due to be introduced in New Zealand tomorrow.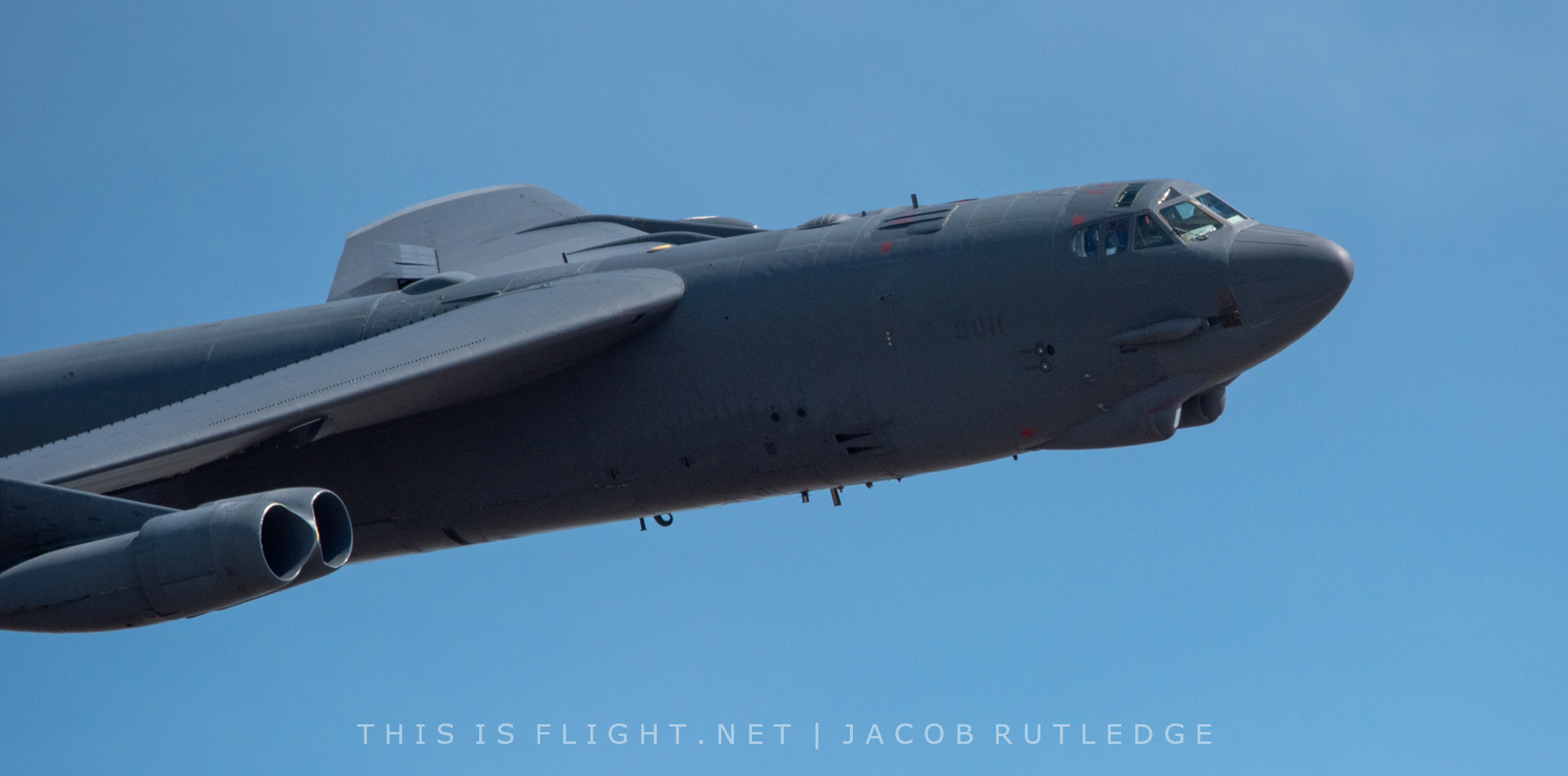 The emergence of an unexplained coronavirus case in Auckland has triggered a seven-day lockdown in the city and a temporary tightening of restrictions nationwide, including a ban on large public gatherings.
The restrictions, which come into force at 6am on Sunday 27th February, have forced Wings over Wairarapa to cancel the final day of their airshow with just a few hours' notice.
"Our team is absolutely gutted, especially after an amazing day today, but your health and safety, and the health and safety of our volunteers, crew and pilots is paramount," organisers said. "The Wings team will be touching base with all ticket holders for Sunday's airshow regarding refunds."
Wings over Wairarapa is one of New Zealand's largest regular airshows, held biannually, and due to run from the 26th-28th February 2021. This year's show has been headlined by a US Air Force B-52H Stratofortress. It also included air race demonstrations, WWI and WWII combat re-enactments and performances from the Roaring 40s and Red Star aerobatic teams.
Recording only 2,300 cases of coronavirus and 26 deaths since the start of the pandemic, New Zealand has been largely free of coronavirus since the middle of last year, with social distancing rules scrapped and public events allowed to take place as normal. However, the emergence of isolated cases has prompted occasional short, strict lockdowns to be imposed to stop the disease from re-emerging.
Authorities said the patient, who is not currently suffering any symptoms, has been potentially infectious for almost a week, during which they have visited several public venues. They have been unable to confirm how they first became infected.