LONDON | All restrictions on social contact could be scrapped in England as early as June, according to plans laid out by prime minister Boris Johnson in Parliament today.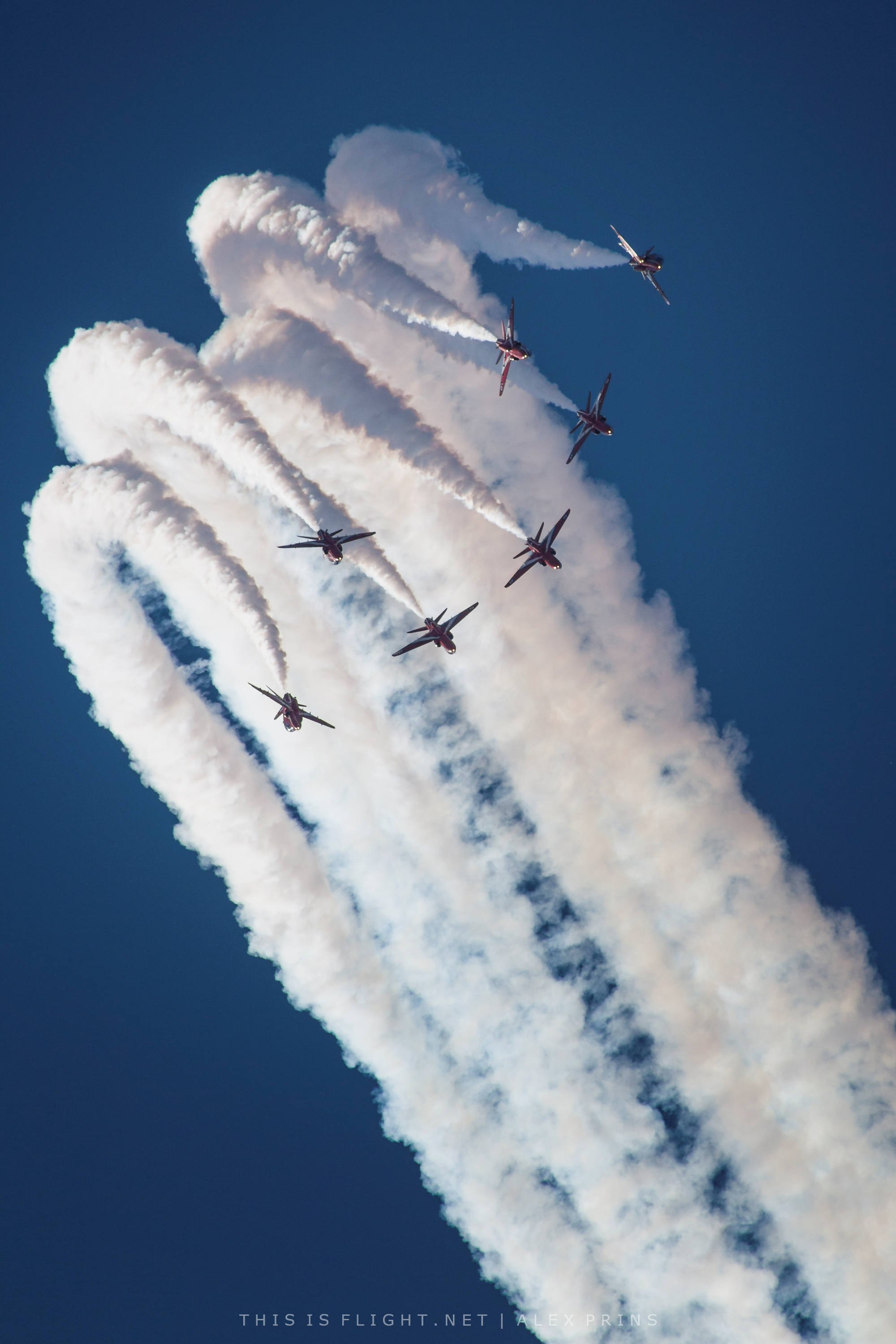 Subject to four safety tests being met, non-essential retail, public buildings and leisure facilities will be allowed to reopen on the 12th April, which could pave the way for the reopening of museums and socially-distant drive-in airshows, at which the "rule of six" can be enforced. Outdoor sports and performances will then be allowed to resume on the 17th May. Private outdoor gatherings will be limited to 30 people, but up to 10,000 will be able to gather at the largest seated sports venues and 4,000 at all other outdoor events. Social distancing will continue to be enforced.
If all goes to plan, the government hopes to end all legal restrictions on social contact on the 21st June, although social distancing and mask-wearing may continue to be enforced.
Enabling a free flow of airshow spectators and participants across borders, the government are also planning to allow international leisure travel from the 17th May at the earliest. With new varients of coronavirus continuing to emerge around the world, the details of any new travel restrictions are not yet clear, but official documents state that this decision will be made based on the path of the pandemic and vaccination programmes at home and abroad. Last summer, the UK introduced a list of low-risk countries with no quarantine restrictions.
The prime minister's announcement marks a shift in policy compared to last year, when lockdowns were eased or implemented based on infection rates and the R number. With vaccinations taking place at great pace, the number of infected individuals experiencing severe symptoms is expected to fall, meaning that this time around, decisions will be based on the likelihood of overwhelming health services and the UK's vaccination programme.
The plan is dependent on infection rates remaining low enough to avoid a surge in hospital admissions, as well as the continued fast pace and effectiveness of the vaccination programme. New varients of coronavirus will also be taken into account. The government says that all its tests are currently being met, allowing the first stage of lockdown easing to begin on the 8th March.
The government will also consider whether those who have been vaccinated could be allowed more social contact than those who have not, although the prime minister stopped short of supporting the plan.
Some restrictions are expected to remain, potentially including border restrictions and social distancing in some settings, as the government predicts that around a third of the population will either choose not to be vaccinated or are ineligible to recieve the jab.
So far, four major 2021 UK airshows have been cancelled due to the coronavirus: the Royal Navy International Air Day, Torbay Airshow, Royal International Air Tattoo and Eastbourne International Airshow. Two others, the Abingdon Air & Country Show and RAF Cosford Airshow, have been postponed from June to September. Other event organisers are continuing to advertise public flying displays as early as April.
The devolved administrations of Scotland, Wales and Northern Ireland, as well as Crown Dependencies such as Jersey, will continue to set their own coronavirus laws.