FAIRFORD | The Royal International Air Tattoo – the world's largest military airshow – has been cancelled because there are "still too many unknowns" about the path of the coronavirus pandemic.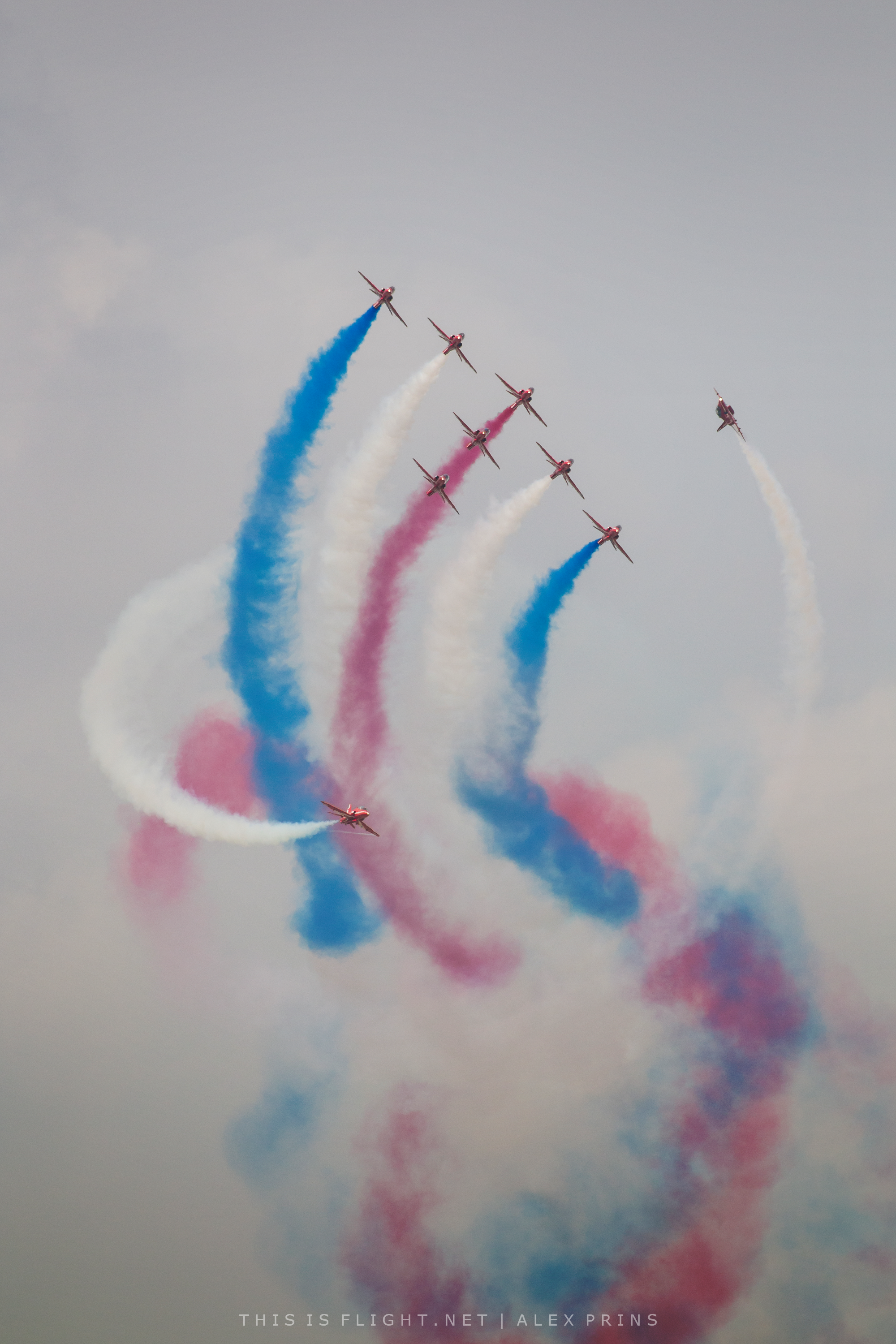 Scheduled for the 16th-18th July, RIAT 2021 was one of the most anticipated aviation events of the year, and had been due to mark the show's 50th anniversary. Up to 300 aircraft from dozens of air forces were due to take part in the event's seven-hour daily flying display and two-mile-long static park, drawing a crowd of over 150,000.
A statement released by organisers said: "RAFCTE Directors concluded that the ongoing uncertainty surrounding COVID-19 meant there were too many risks associated with pressing ahead with the airshow.
"Air Tattoo CEO Paul Atherton said he and his team had been working hard during the past six months to explore ways in which the Air Tattoo could take place against the backdrop of the pandemic but, with five months to the event, there still remained too many unknowns."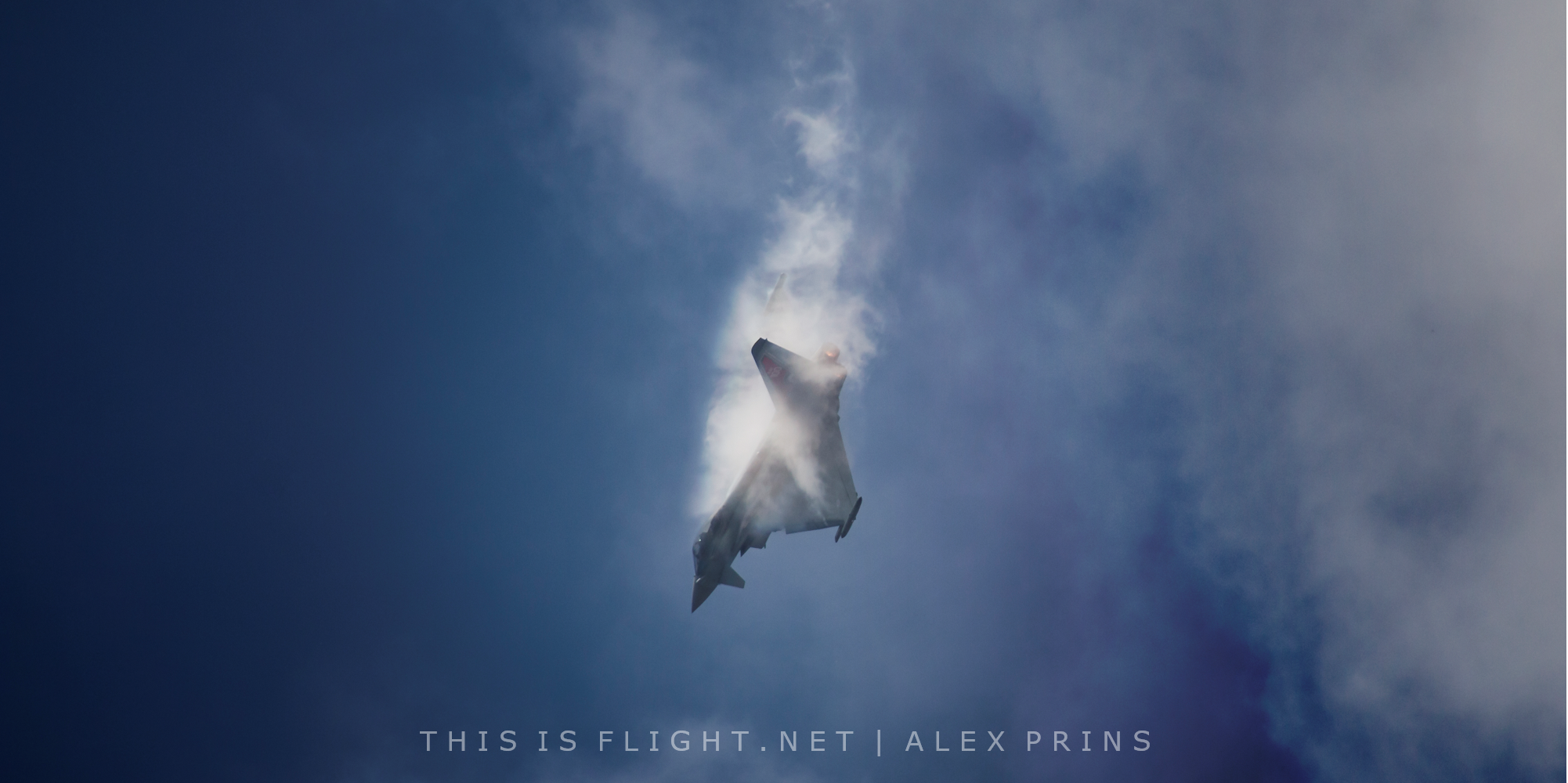 Mr Atherton said that if they knew what the situation would be in ths summer, the event might have been able to go ahead. "We have reached a point where, to plan further, would involve us committing large sums of money to secure the event infrastructure," he said. "Without any insurance being available this year, this money would be lost if the airshow had to cancel nearer the time. It was simply too big a risk to take."
"We have a duty to protect the future of RIAT," he added.
It is speculated that the hospitality industry may begin a phased reopening in April, with Prime Minister Boris Johnson due to announce a "road map" out of lockdown next week. However, social distancing and travel restrictions are not expected to be fully relaxed for months. More than most airshows, RIAT depends on international visitors, and the venue is likely not suitable for a drive-in event format seen at military airshows in North America.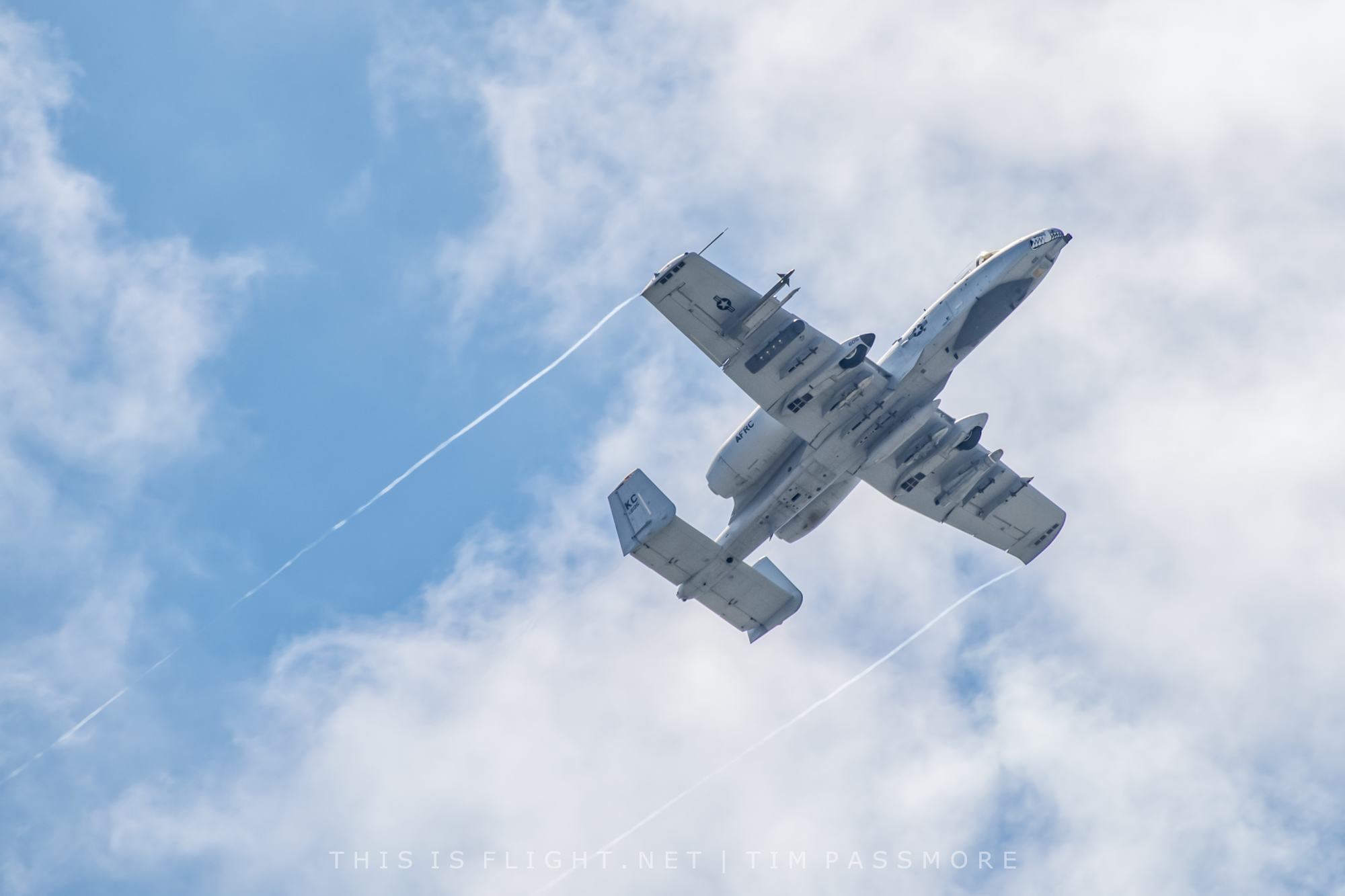 A number of display items had already indicated their intention to participate in this year's show, including the USAF A-10C Demo Team, the Swiss Air Force's PC-7 TEAM and the Patrouille Suisse.
Ticket holders will be contacted later this month and offered a refund, or the chance to roll their tickets over to RIAT 2022, which will be held on the 15th-17th July.
Last year's Air Tattoo – which was also cancelled – was replaced with a live broadcast, the Virtual Air Tattoo, hosted by RIAT's lead commentator, Ben Dunnell. As well as dozens of video features submitted by many of the world's air forces and display teams, the event also included interviews, excerpts from previous shows and virtual air displays performed in DCS World.