OSHKOSH | EAA AirVenture, the world's largest aviation celebration is planning a comprehensive set of public safety measures to help ensure this year's edition can proceed as planned.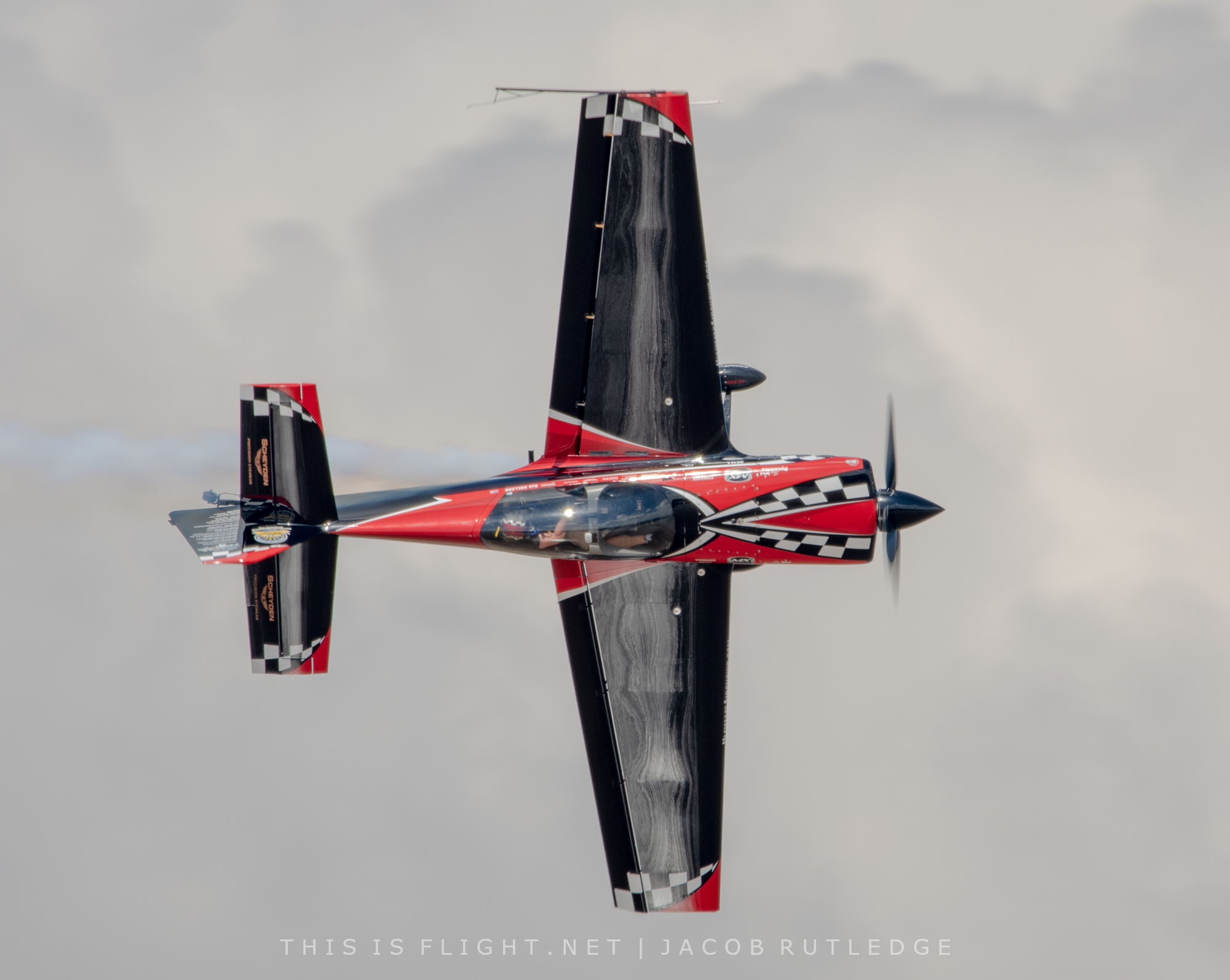 Afternoon airshows at this year's show will be split across two seperate aerobatic boxes for some performances, organisers confirmed today, to help encourage spectators to spread out across the airfield. Aircraft capable of performing within a small aerobatic box will perform simultaniously, with one demonstration at each end of the main runway.
"This is one way that will allow us to spread the crowd more evenly along the entire flightline instead of having the major density at air show center," said Dennis Dunbar, EAA's director of flight operations.
"Imagine, for instance, Vicky Benzing flying her Stearman in the north box with her own announcer while Patty Wagstaff flies her Extra in the south box, also with her own music and announcer. We'll manage the schedule so that later in the week those acts will change locations, so if you're camping down in the vintage area or volunteering up in warbirds, you'll still see all the performers throughout the week."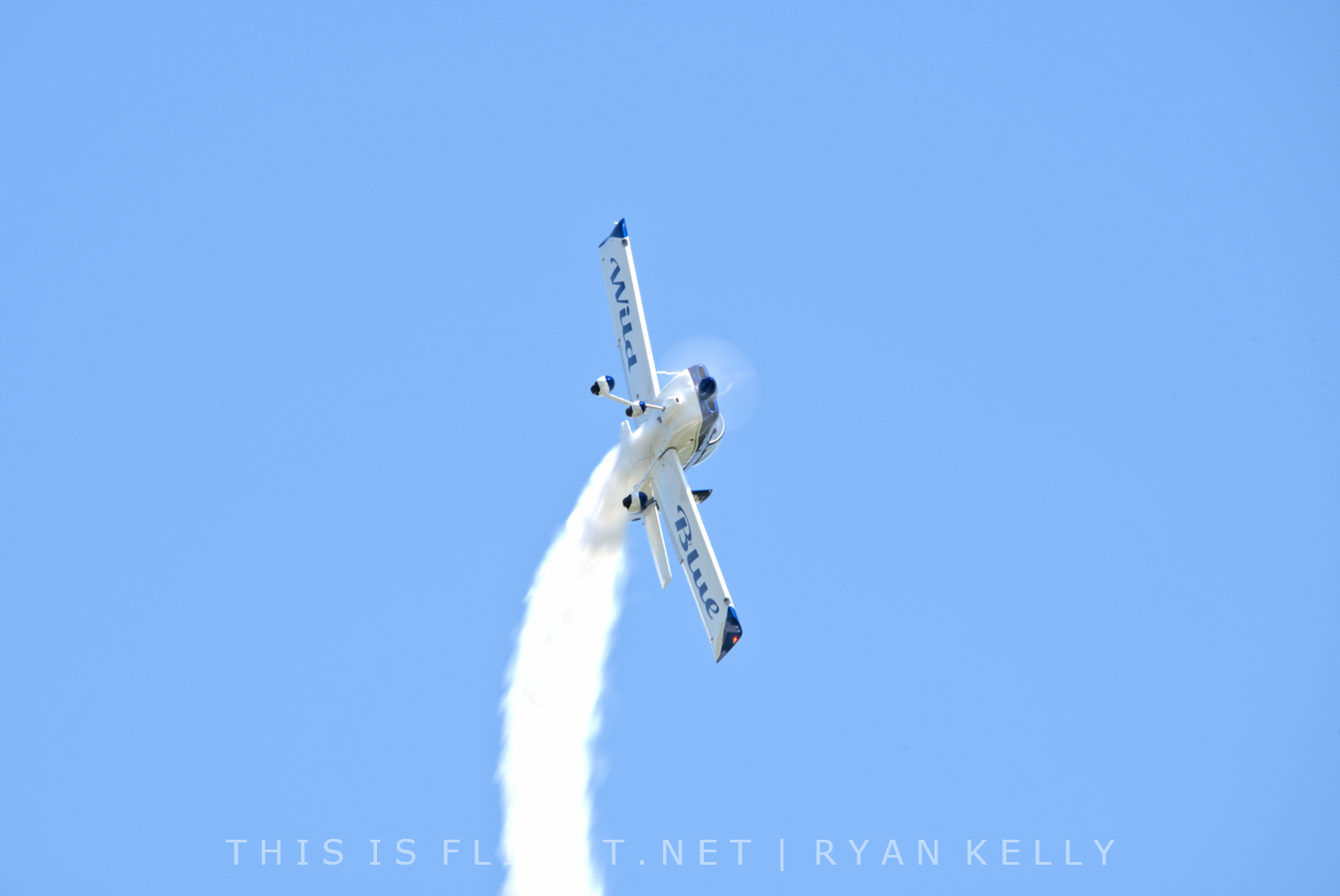 The full flightline will be used for aircraft requiring a larger aerobatic box, such as warbirds and military jets.
Other safety measures already announced include encouraging visitors to wear masks whenever social distancing is not possible, decreasing the use of indoor exhibition spaces and axing some events where social distancing cannot be enforced, such as the International Visitors Dinner. Further measures are still being considered.
This year's AirVenture will take place from the 26th July-1st August.