TORBAY | This June's English Riviera Airshow in Torbay has been cancelled by local councillors, according to a report by Devon Live.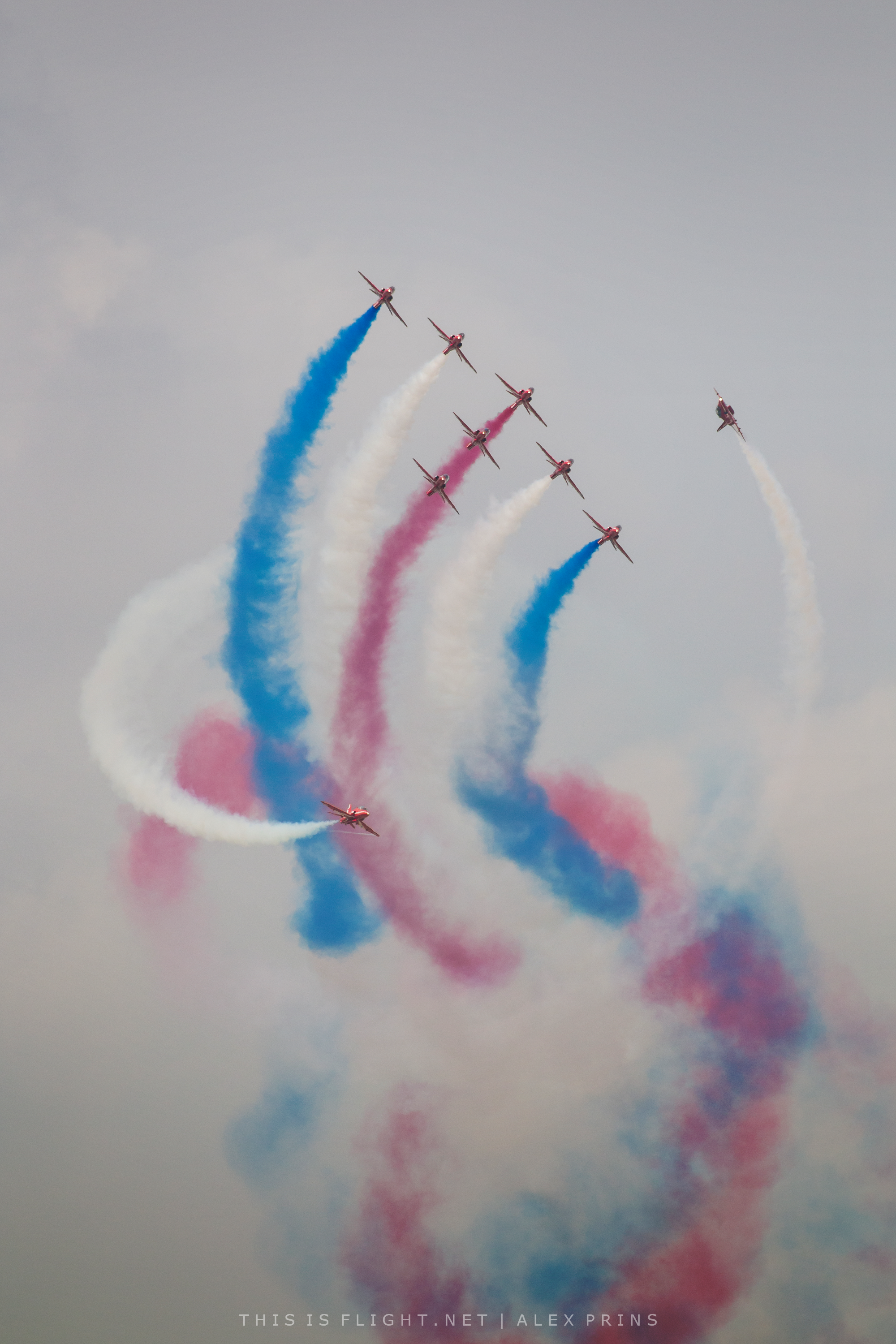 The local news website said that councillors made the decision to cancel the show at an informal meeting on Tuesday 9th February, despite previous hopes that the airshow – which attracts 165,000 visitors and is worth an estimated £7 million to the local economy each year – could be a key part of the town's post-coronavirus recovery.
In a statement via the airshow website, councillors said it was a difficult decision to cancel the event, and that they planned to revive it in 2022. "We were always hopeful that we would be able to host an airshow in 2021, but with cases of COVID-19 still high and the uncertainty around when life will return to some sort of normality the right decision is to postpone the event for a further year," said Cllr Mike Morey, Cabinet Member for Infrastructure, Environment and Culture. "The health and safety of residents and visitors is paramount, and it is imperative that we follow all government guidance."
According to Devon Live, the emergence of new, more contagious strains of coronavirus emerging over the last few months have forced councillors to reconsider. According to Devon Live, some had come to fear that the airshow could be a "superspreader event". Like most seaside airshows, it would have been virtually impossible to control spectator numbers or enforce social distancing.
Although much of the UK population is expected to be vaccinated against coronavirus by the summer, Devon Live said councillors were forced to make a definitive decision on this year's airshow or face difficulties in securing aircraft and sponsorship later in the year.
Scheduled for the 5th-6th June, the English Riviera Airshow would have been the first major airshow of the UK's 2021 season. Two other events scheduled for June have been postponed to September, while one UK airshow in July has already been cancelled.