WOLVERHAMPTON | This year's RAF Cosford Airshow has been postponed from June to September, and will be a socially-distant affair, organisers announced today.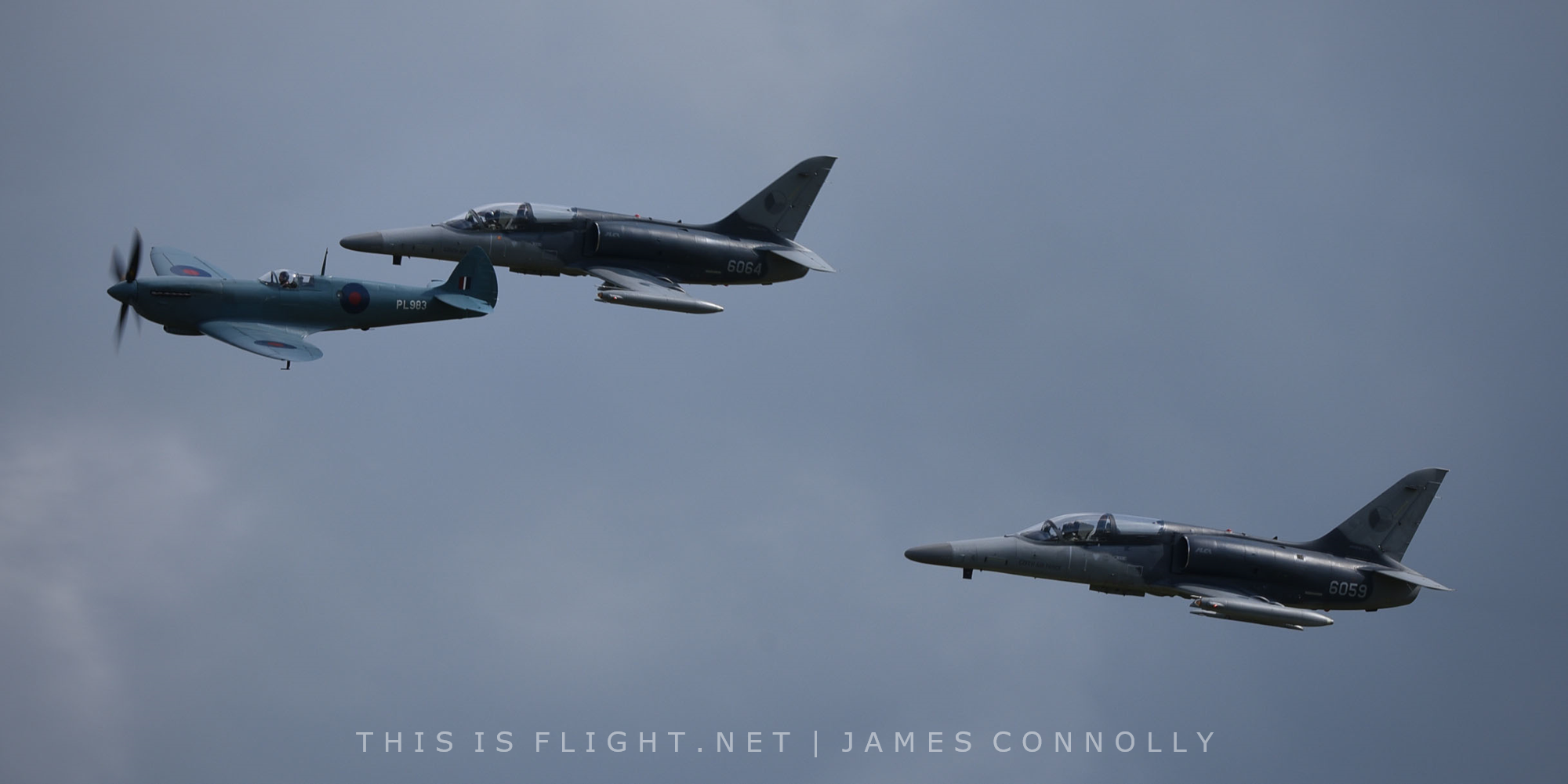 Citing ongoing coronavirus restrictions in the UK and uncertainty over the future path of the pandemic, airshow organisers said they had taken the "difficult decision" to reschedule the event from its planned date on Sunday 13th June to the weekend of the 11th-12th September.
"We are working hard to develop options for a smaller, socially-distant event," organisers said, telling fans to "watch this space for further details. Customers who have already purchased a ticket for the June airshow can either request a refund or use their ticket at a future event.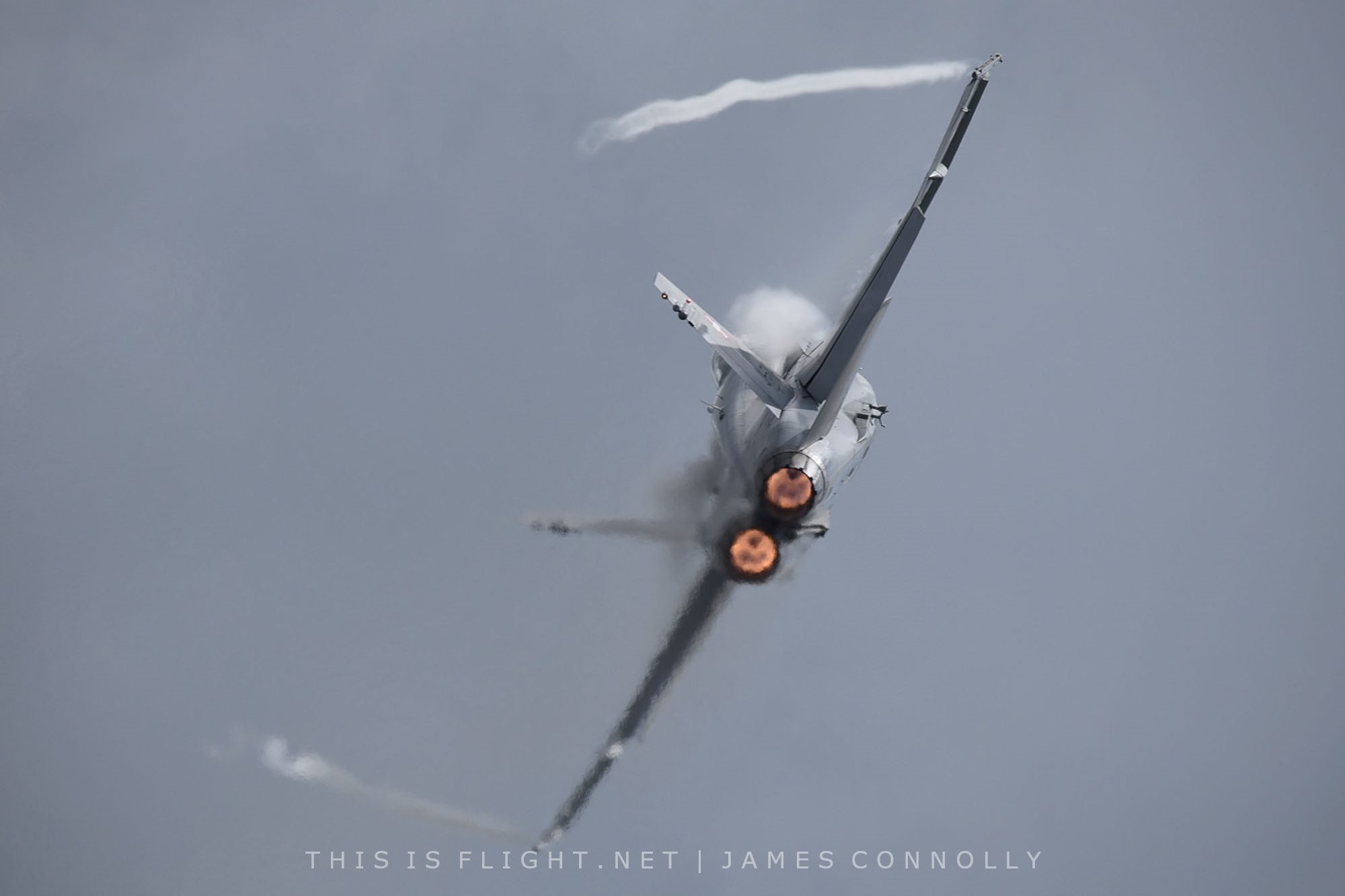 The Cosford Airshow is the last remaining airshow hosted by the Royal Air Force. The cancellation of other RAF shows has seen it grow significantly in recent years, and it is now one of the most anticipated international airshows in the UK. Following the cancellation of the Royal Navy International Air Day last week, Cosford is currently due to be the only military-run airshow in the country this year.
Recent editions of the show have attracted performers such as the Italian Air Force A-200 Tornado, Swiss PC-7 Team, Czech Air Force JAS-39C Gripen, Swiss Air Force F-18C Hornet, Polish Air Force MiG-29 and Royal New Zealand Air Force Boeing 757, as well as all the RAF's display teams.