HILLSBORO | A ground-breaking all-female edition of the Oregon International Airshow due to be held in Hillsboro this May has been postponed to 2022.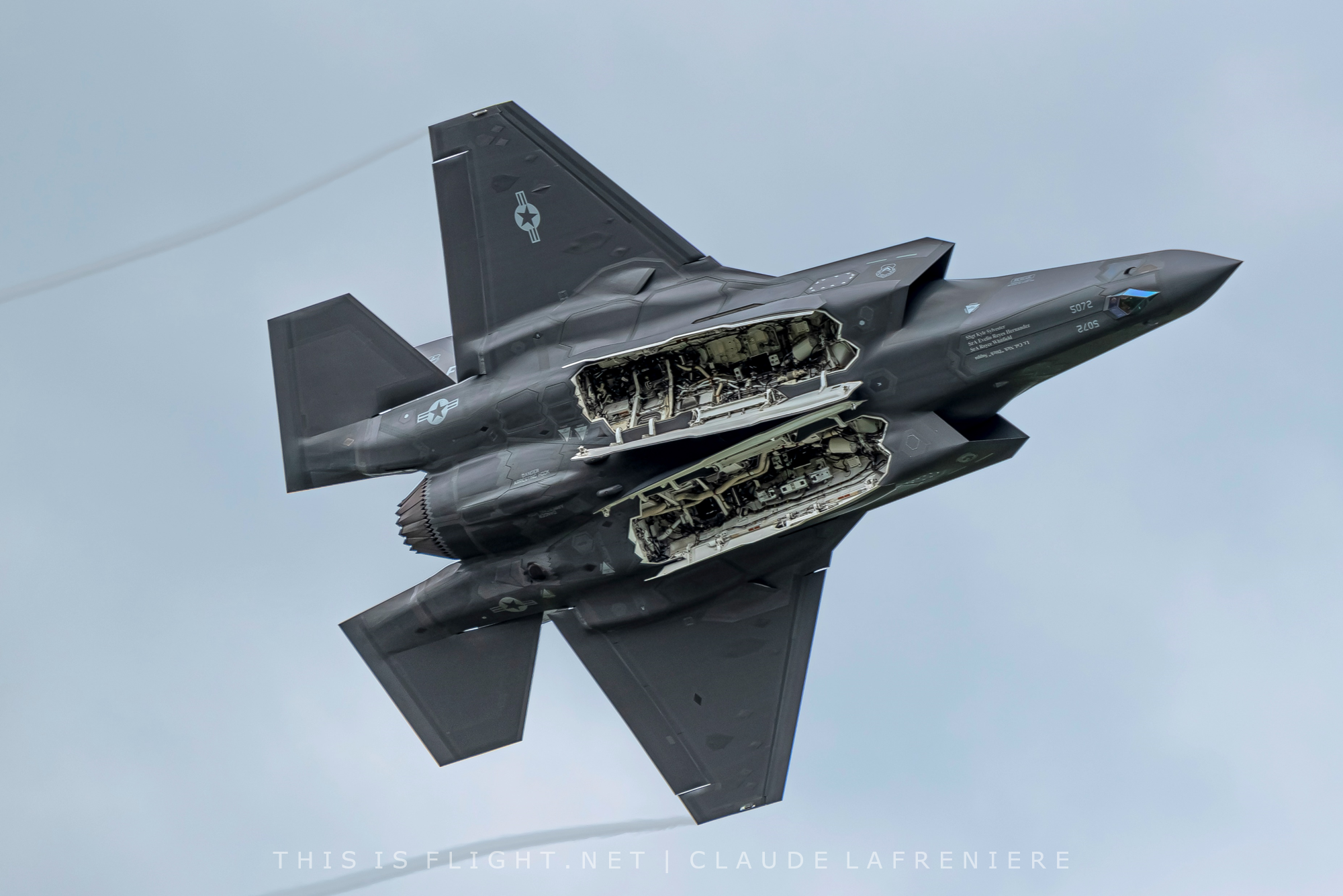 The airshow, which was the first of two events planned by the Oregon International Airshow this year, was cancelled out of "an abundance of caution, to provide the safest environment possible for our guests, performers, volunteers and everyone in the community," organisers said. This is despite organisers admitting that the environment for large outdoor events is likely to be improving by the intended show dates of the 21st-22nd May.
Organisers also attempted to move the show to a date later in 2021, but said they were unsuccessful in finding dates that worked. Most of North America's military airshow performers have already finalised busy 2021 schedules, making it difficult to reschedule a major event.
The airshow in Hillsboro was to be an all-female affair, with exclusively female performers, commentators and air boss – a feat which organisers said was a world first. Performers were due to include the US Air Force's F-35A Demo Team.
The theme was initially planned for the Oregon International Airshow 2020 in Hillsboro – also cancelled because of the coronavirus – and organisers decided to roll the event back to 2021 in addition to their already-planned conventional airshow in McMinnville. The McMinnville show will be held on the 30th July and 1st August 2021, featuring the US Air Force Thunderbirds and F-22A Raptor Demo Team, and is still expected to go ahead.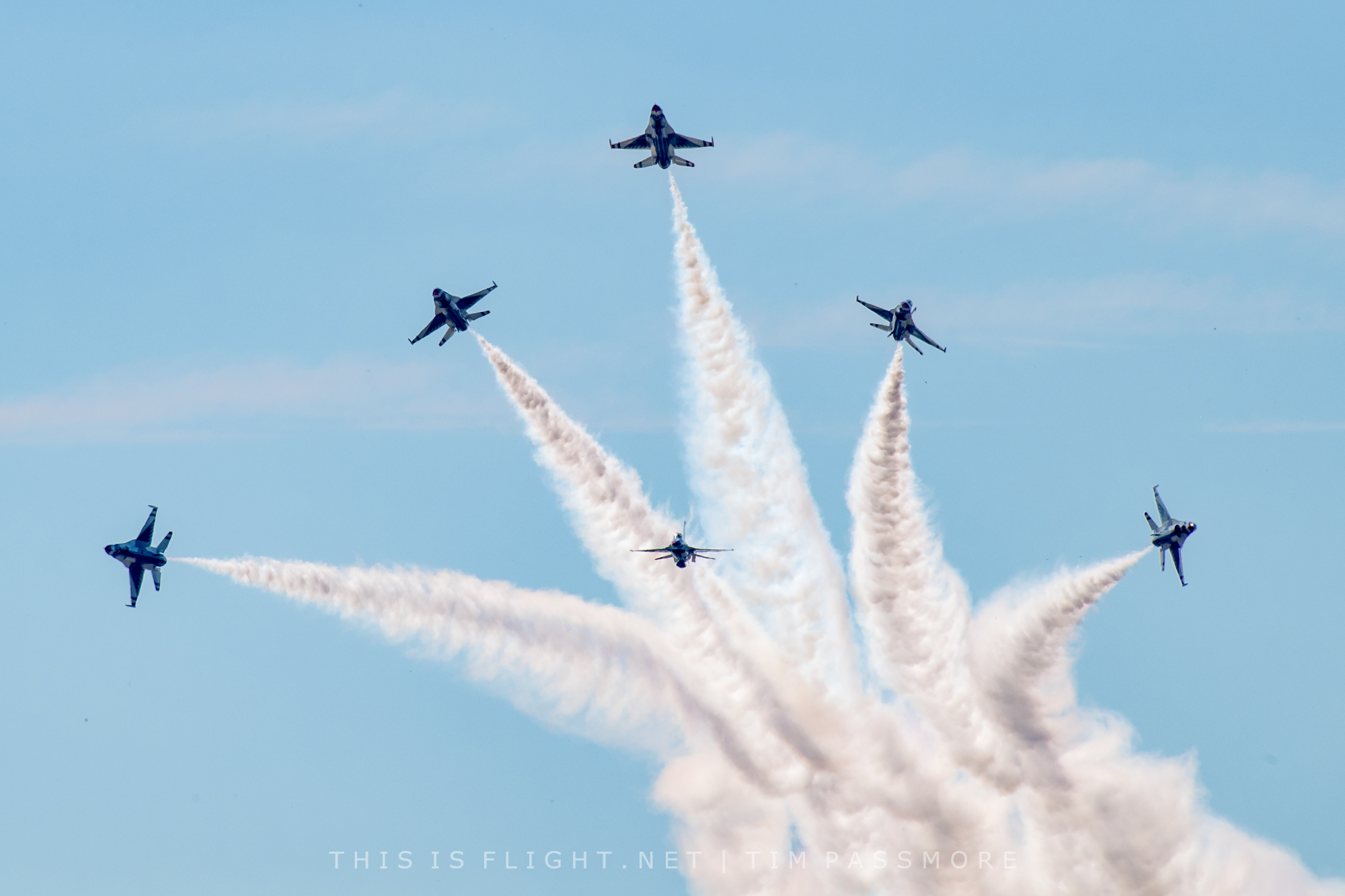 As with this year, postponing Hillsboro's all-women show now means that two Oregon International Airshows are planned for 2022. The twice-postponed Hillsboro event will take place on an unconfirmed weekend in May, and will retain its all-women theme, while a show at McMinnville will take place on the 20th-21st August, featuring the US Navy Blue Angels. It will be the Blue Angels' first display in the state for seven years.
Ticket holders for the May 2021 show have three options, according to the airshow website: use the ticket at the May 2022 event, exchange it for tickets to the July/August 2021 show in McMinnville, or request a refund.