YEOVILTON | The Royal Navy's only annual airshow will not go ahead in 2021, with organisers citing UK government policies on public gatherings during the coronavirus pandemic.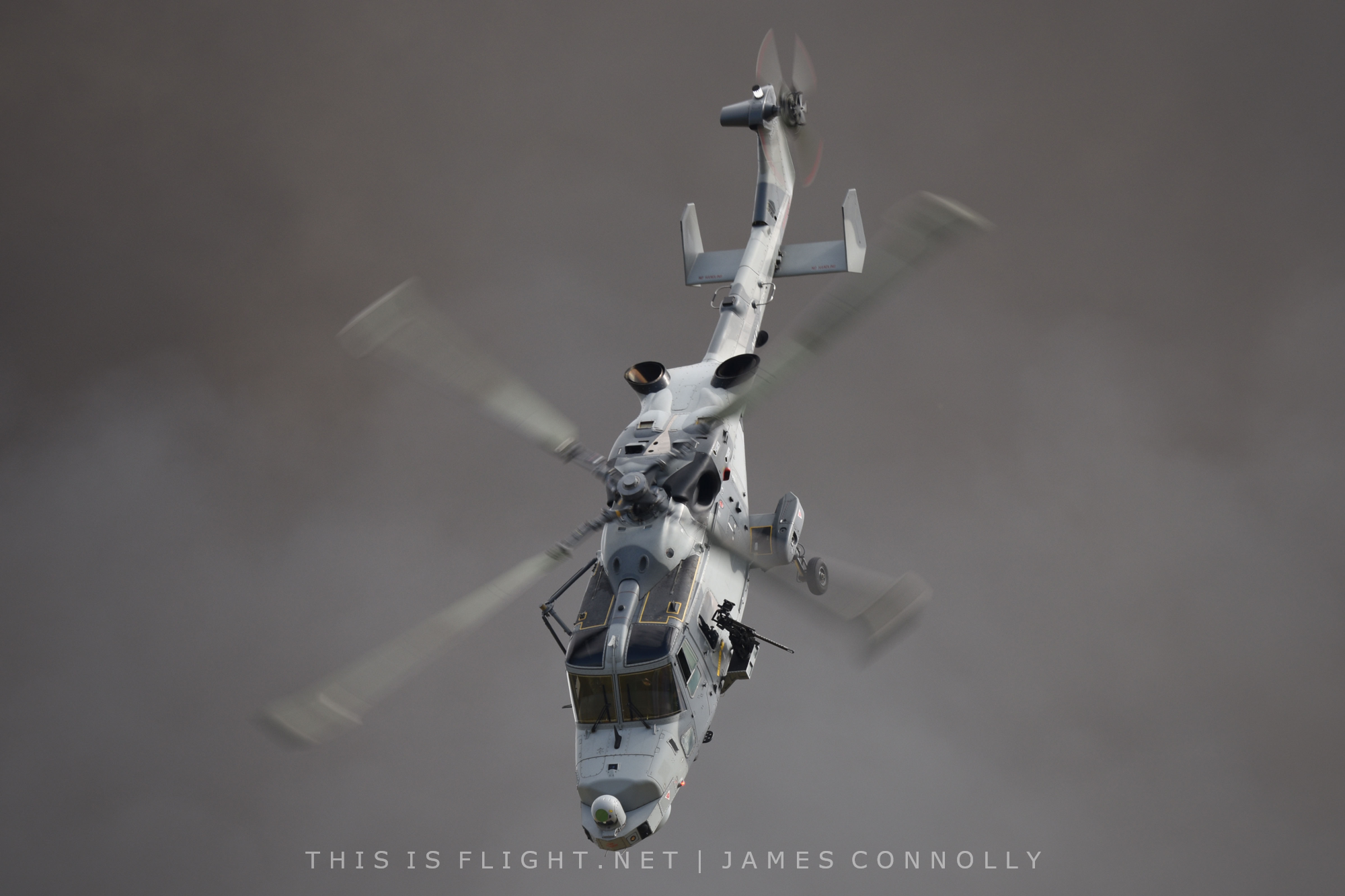 In a statement on their website, airshow organisers said: "With great regret, we must announce that the Royal Navy International Air Day (RNIAD) will not take place this year as scheduled at RNAS Yeovilton, Somerset, on Saturday 10 July.
"Due to the ongoing uncertainty with the COVID-19 pandemic and current government policy on large outdoor gatherings, the risks associated with hosting a large-scale international event in July is too significant for all parties involved," they added.
The statement was also noticably non-committal about the airshow's return in next year. A paragraph titled "Will there be an Air Day in 2022?" simply read: "We will announce updates through social media and direct emails in due course to keep you up to date with any news."
The Royal Navy International Air Day is the first major UK airshow of 2021 to be cancelled. It is one of the UK's largest military airshows and the Royal Navy's only surviving airshow, attracting 35,000 spectators and dozens of aircraft from multiple air arms each year.