PORTRUSH | Councillors from Causeway Coast and Glens Borough Council have approved a proposal to revive Portrush's much-loved airshow in 2022.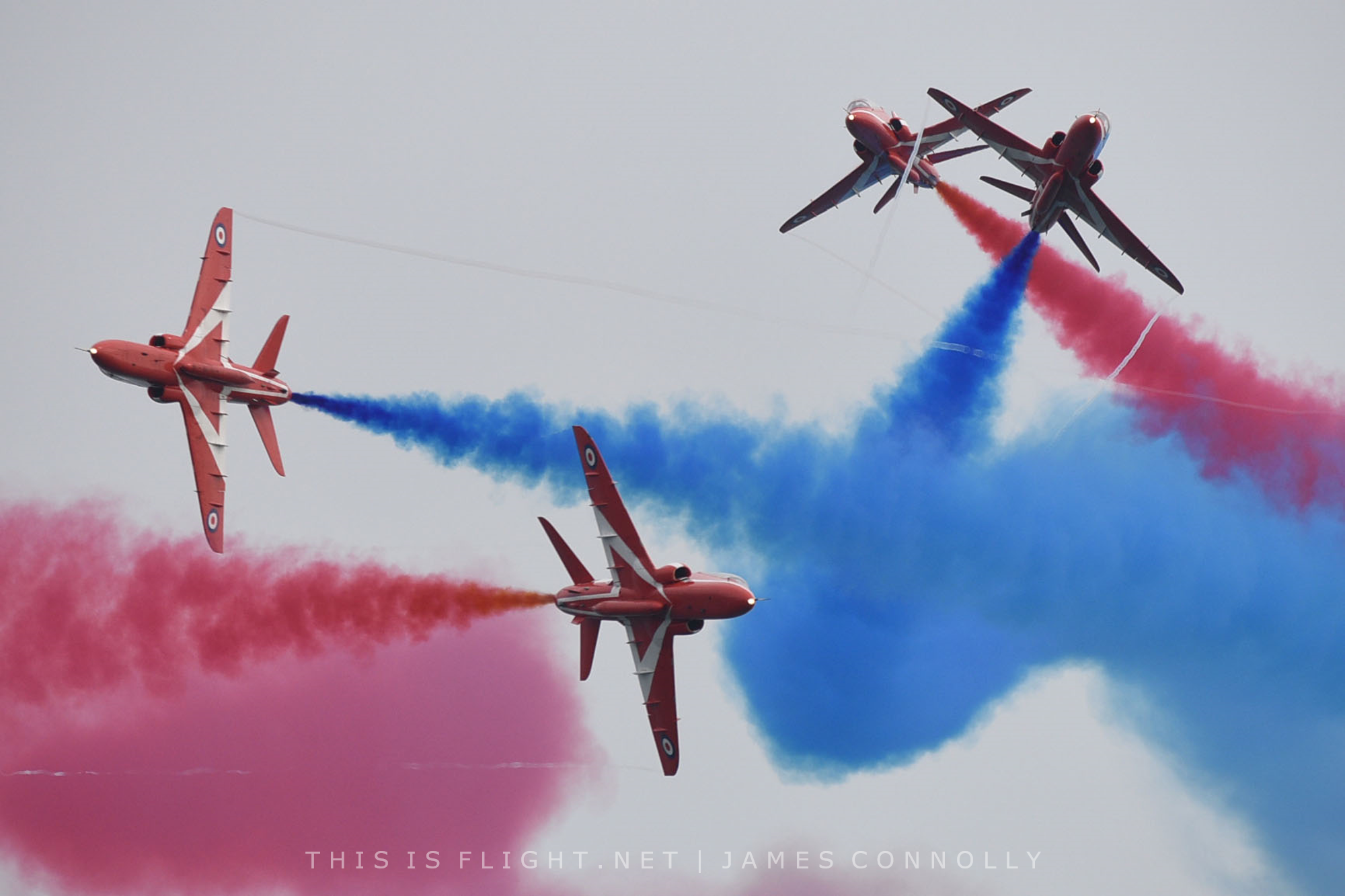 On Tuesday 5th January 2020, Councillors voted 24 to 15 in favour of a motion to  "develop a new International Causeway Airshow" to mark the Queen's Platinum Jubilee, with the possibility of holding the event every two years thereafter.
The motion suggests that the airshow should be a "key regional event not just for the Borough but for Northern Ireland," and that the council should explore working in partnership with the Ministry of Defence and Tourism NI, among other organisations. It was proposed by Democratic Unionist Party Councillor Aaron Callan, with cross-party support. A Sinn Féin ammendment, suggesting the council takes time to look at tourism spending across the borough, was defeated.
The 2022 May Bank Holiday will be moved to early June, with a UK-wide public holiday from Thursday 2nd June to Sunday 5th June, marking the Jubilee. It is expected that the International Causeway Airshow may take place during this weekend, but this has not been confirmed. The event will likely clash with other major celebratory events across the UK, including air displays, if the Bank Holiday weekend is selected.
Sinn Fein councillors said they will challenge the legality of the decision, but have not yet presented an argument why the motion was unlawful. There is also anger from Nationalist politicians that the event will be linked to the Jubilee, which they say could dissuade some members of the public from attenting.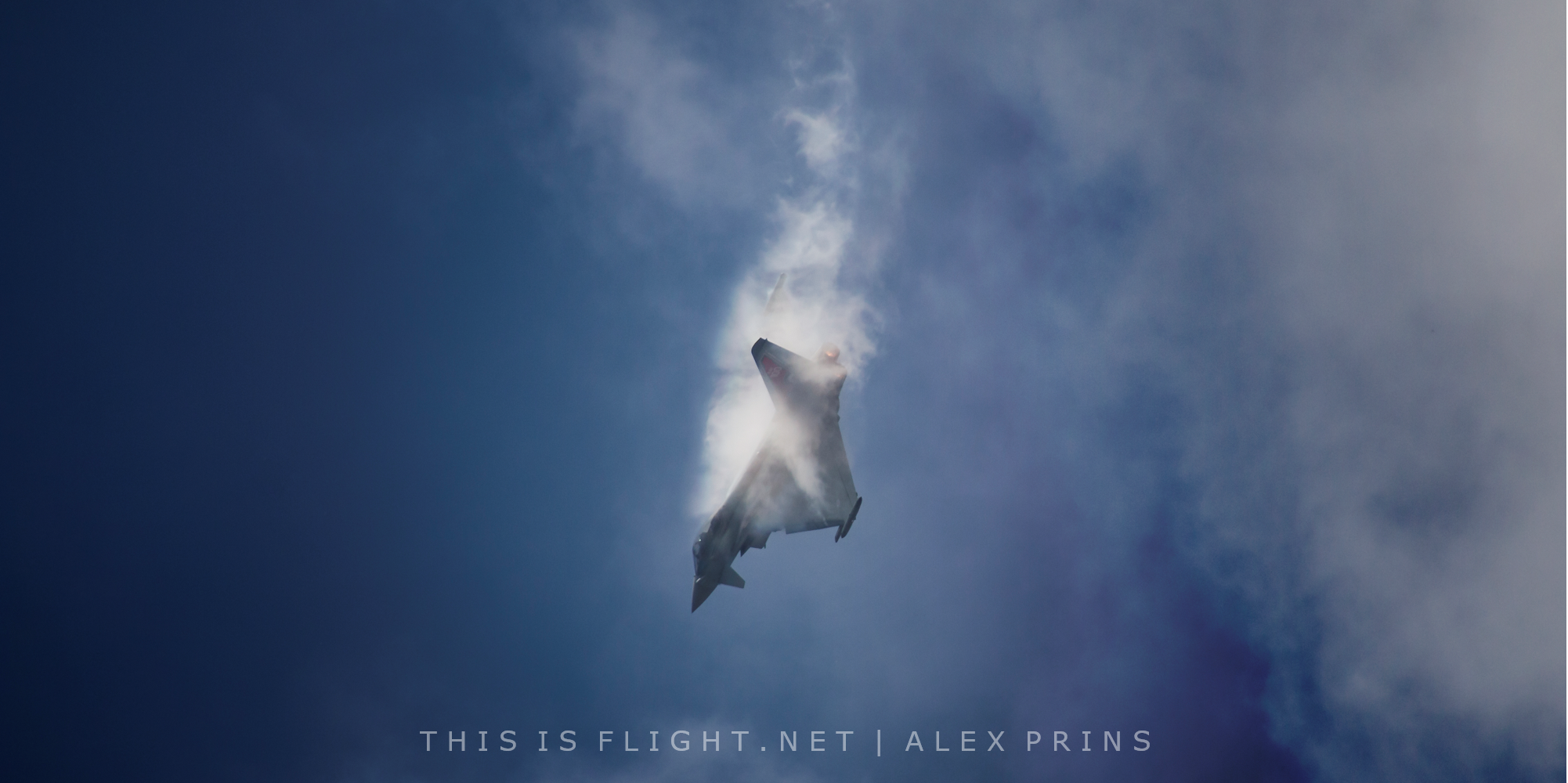 Causeway Coast and Glens Borough Council previously organised the AirWaves Portrush airshow each year, which was one of only two major annual airshows in Northern Ireland. The show first ran in 1992, with recent editions drawing around 100,000 spectators to the town and contributing around £2.5m to the country's economy each year.
However, the show, which cost the council £240,000 per year, was axed in February 2020 as the authority grappled with almost £70m of debt. At the time, the council also faced a predicted £7m funding shortfall over the following 12 months. In response, the council cancelled tourism initiatives, increased fees, cut back spending in areas such as maintenance and agreed a rate increase of over seven per cent – one of the biggest in Northern Ireland's history. The council has not published significent updates on its financial position since last spring.
A six-person panel of elected officials will be in charge of planning its replacement event, although no details of its proposed format, funding or budget have been published so far.