The US Marine Corps has announced its 2021 airshow schedule at the virtual ICAS Convention today.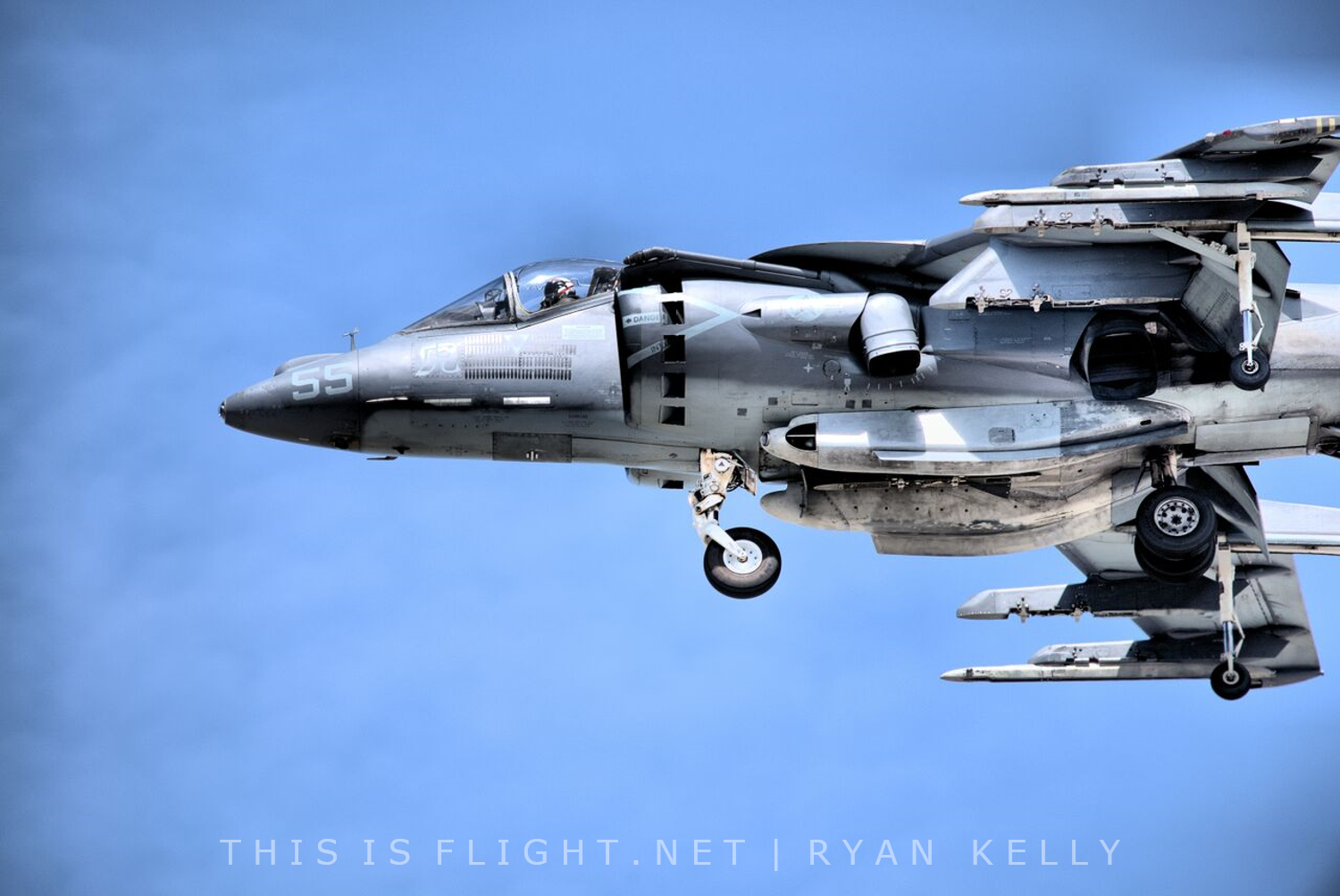 Both the MV-22 Osprey and AV-8B Harrier will perform at just two airshows each 2021. In addition to the schedules events, locally-based units typically stage further demonstrations at US Marine Corps open house events.
North American military airshow teams traditionally announce their schedules at the the International Council of Air Shows' annual convention, which is being held virtually this year because of the coronavirus pandemic.
For more about how airshows are coping with the coronavirus, see our in-depth feature article.
USMC 2021 AIRSHOW SCHEDULE
| | | | | |
| --- | --- | --- | --- | --- |
| Date | Show | Location | Country | Type |
| Mar 13 | El Centro Airshow | El Centro | USA (CA) | Harrier |
| Apr 20 | Heart of Texas Airshow | Waco | USA (TX) | Osprey |
| Jul 2-4 | Fair St. Louis | St. Louis | USA (MO) | Harrier |
| Oct 2-3 | Great Pacific Airshow | Huntington Beach | USA (CA) | Osprey |