GILZE-RIJEN| The Dutch Ministry of Defence has decided not to host its traditional Luchtmachtdagen airshow next year, saying the event is not compatible with coronavirus restrictions.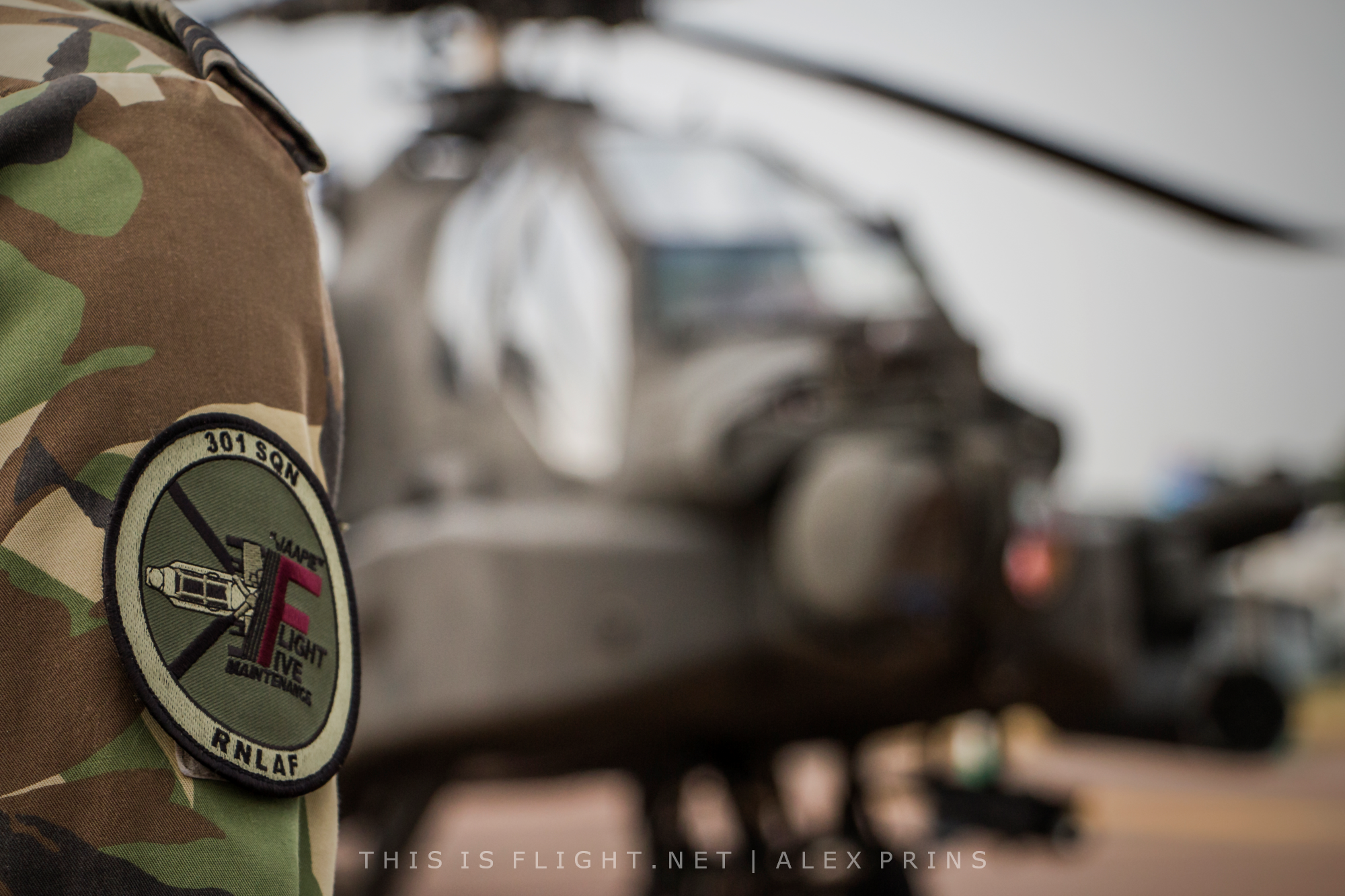 After weeks of speculation, the official cancellation of Luchtmachtdagen 2021 has been anticipated for some time. It has become the fourth European airshow of 2021 to fall victim to coronavirus uncertainty, with airshow organisers uncertain which social distancing rules may be in force next summer.
The Royal Netherlands Air Force (RNLAF) said that if restrictions were applied to visitors and participants, the show would lose its original form and purpose.
The Air Force also said that, following the end of coronavirus restrictions, the priority would be taking part in international military exercises, rather than staging air displays. Much of the Air Force's essential training takes place at international exercises, which have mostly been cancelled this year, leaving pilots and crew out of practice.
Luchtmachtdagen, meaning "Air Force Days", is one of Europe's largest military airshows, and the only one to be held in the Netherlands. It is traditionally held each June at one of the country's major military air bases: Volkel, Leeuwarden, or, as with next year, Gilze-Rijen. As well as a large number of international military performers, it usually features impressive role demonstrations from the RNLAF. It usually attracts around 250,000 visitors.
Unlike many European air arms, the RNLAF does not have full-time display teams. Aside from the popular AH-64D Apache solo display, the most of the RNLAF's performances at Luchtmachtdagen are one-off displays, planned and practiced specifically for the two-day show.
For more about how airshows are coping with the coronavirus, see our in-depth feature article.