PENSACOLA | The last remaining airshow on the US Navy Blue Angels' 2020 schedule, the team's homecoming event at NAS Pensacola, FL, has been cancelled.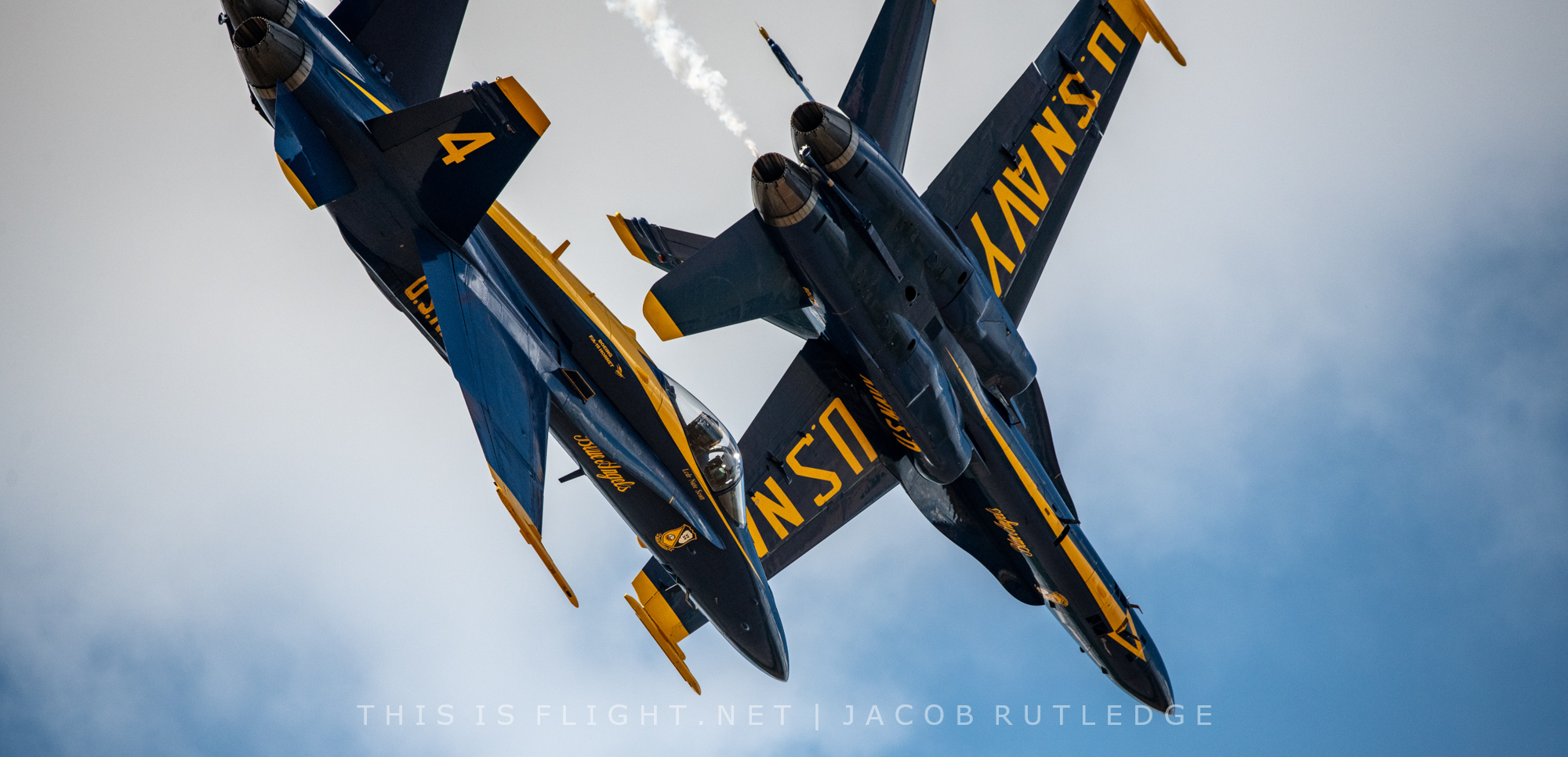 Scheduled for the 16th-17th October at the team's Florida base, the Blue Angels Homecoming Airshow is traditionally the last event of the Blue Angels' schedule each year. This year's show was to be even more significant as it was expected to be the team's final display using the F/A-18C/D "Legacy" Hornet, and was scheduled to take place several weeks earlier than usual to allow the Blue Angels an extended training period as pilots and engineers transition to the F/A-18E/F Super Hornet.
The airshow was also due to feature a performance by the USAF's F-22A Raptor Demo Team, alongside several civilian performers.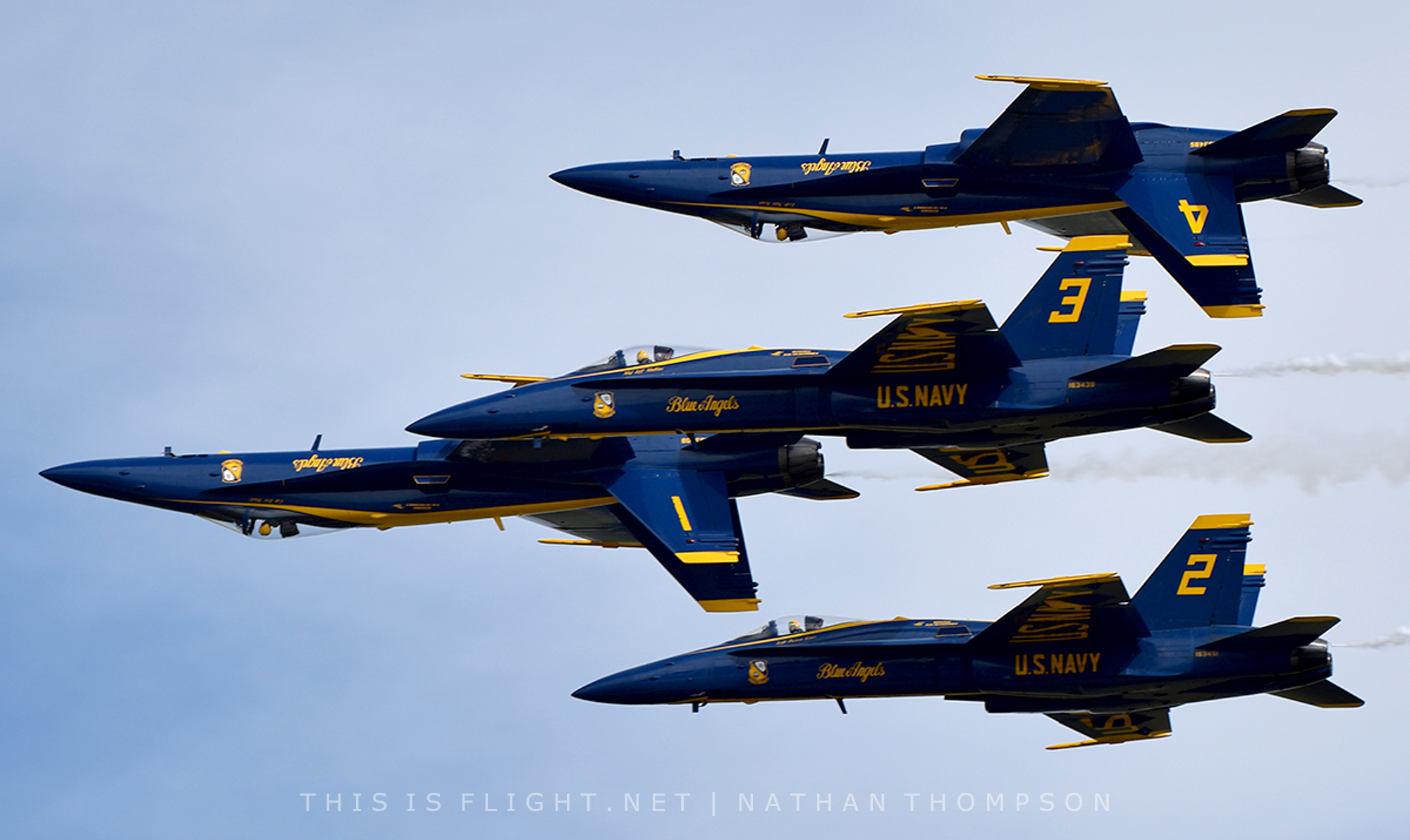 Airshow organisers said it was with "great regret" that the airshow had been cancelled, and said they had considered "all possible options." Capt. Tim Kinsella, commanding officer of NAS Pensacola, said: "We know how important the Air Show is to the community and the Navy, but after considering every possibility, we felt that in this challenging COVID-19 environment that this was the most responsible course of action to protect the health and safety of the community and our NAS Pensacola personnel."
The Blue Angels were due to fly at 27 airshows in the United States and one in Canada this year, but now all events have been cancelled, mostly due to the ongoing coronavirus pandemic, with the US being the hardest-hit country as of August 2019. Instead, the team participated in flyovers to thank medical workers and to mark Independence Day, but despite regular practices, there has not yet been an opportunity for the team to perform their full display profile for the public this year. This makes it increasingly likely that the Blue Angels have already performed with the "Legacy" Hornet for the final time.
The next Blue Angels Homecoming Airshow will take place on the 5th-6th November 2021, and will celebrate the team's 75th anniversary.