LESZNO | Organisers of the Leszno SoundAir Festival will stage a special airshow this August, after their main event was cancelled by the coronavirus pandemic.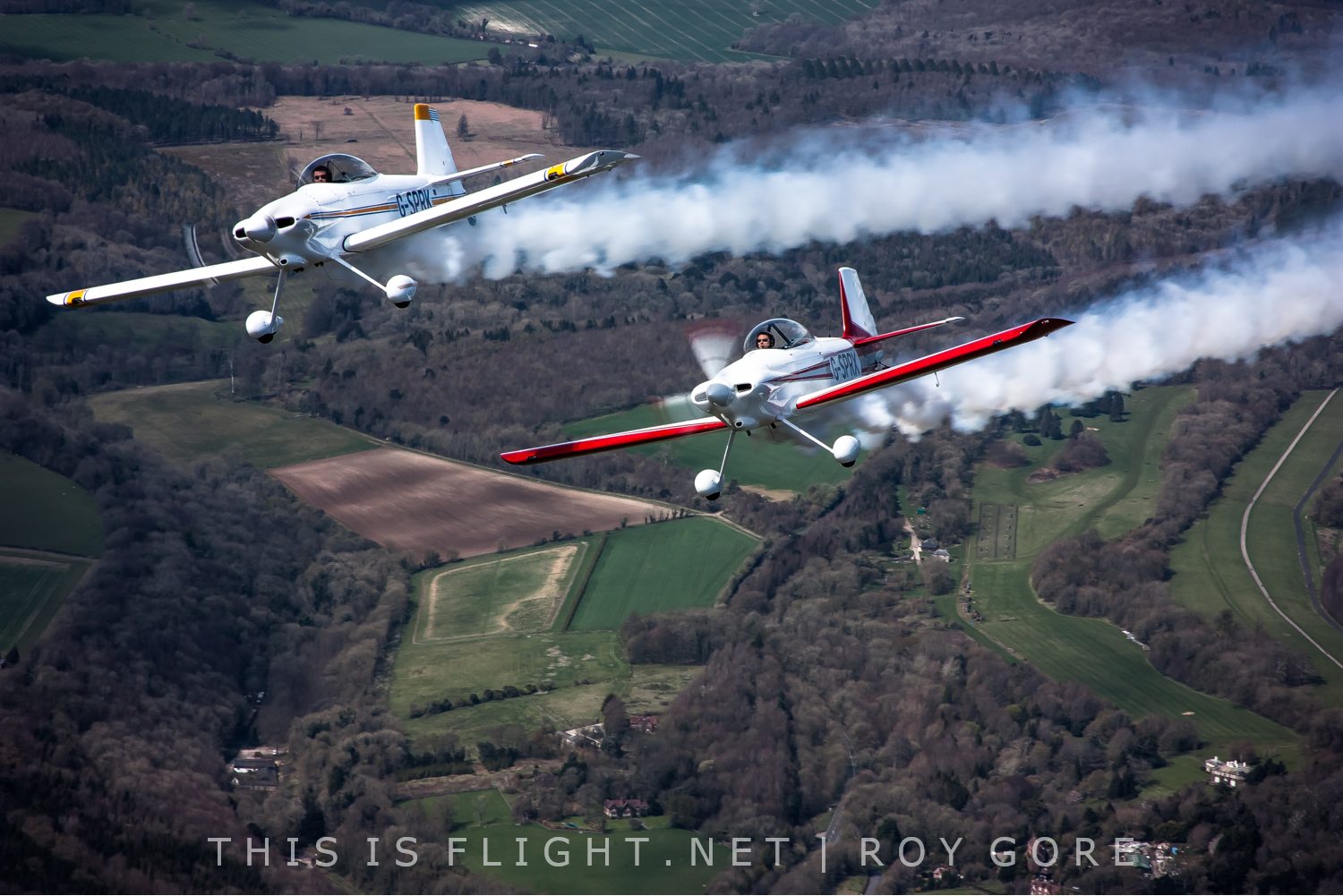 This year's AirSound Festival was scheduled for the 26th-28th June, but was cancelled in May as the coronavirus pandemic ravaged Europe. It was announced yesterday (23rd July) that an airshow is back on the cards at Leszno, with the "Antidote Airshow" scheduled for the 28th-29th August.
The airshow will feature a mix of day and night performances, with the UK's FireFlies aerobatic team, an SB Lim-2 (a Polish license-built MiG-15) and Austria's Team Blanix, flying a pair of L-13 Blanik gliders. More performers will be added on due course.
To minimise the risk of the virus spreading, visitors must stay 2 metres apart from each other and will be required to wear a face mask while attending the show. They will also be asked to santise their hands regularly and remain in certain zones of the showground.
Ticket vendor eBilet promises a four hour flying display, running from 5pm until 9pm. Gates will open in the early afternoon, and other attractions will include live music and pleasure flights. Tickets start at 10 złoty and will increase to 20 złoty closer to the show.
Leszno has hosted a chain of popular airshows in recent years, with the much loved Air Picnic running annually until 2016. The same organising team then debuted a preliminary version of the SoundAir Festival in 2019, with an expanded version due in June 2020. The same organisers are now organising the Antidote Airshow. In May, organisers said they could not commit to bringing the SoundAir Festival back in 2021, but added: "If you know us – we like to create surprises. Should an opportunity present itself, we will use it to the fullest extent!"