OSHKOSH | The Experimental Aircraft Association's annual AirVenture show has been cancelled officially for 2020 because of continuing uncertainty over the coronavirus pandemic.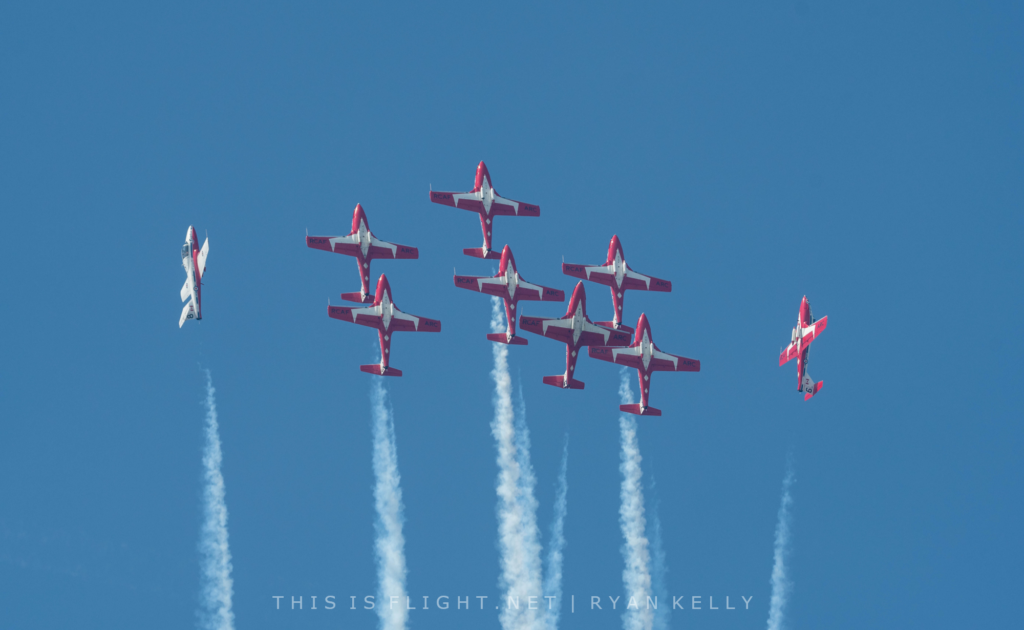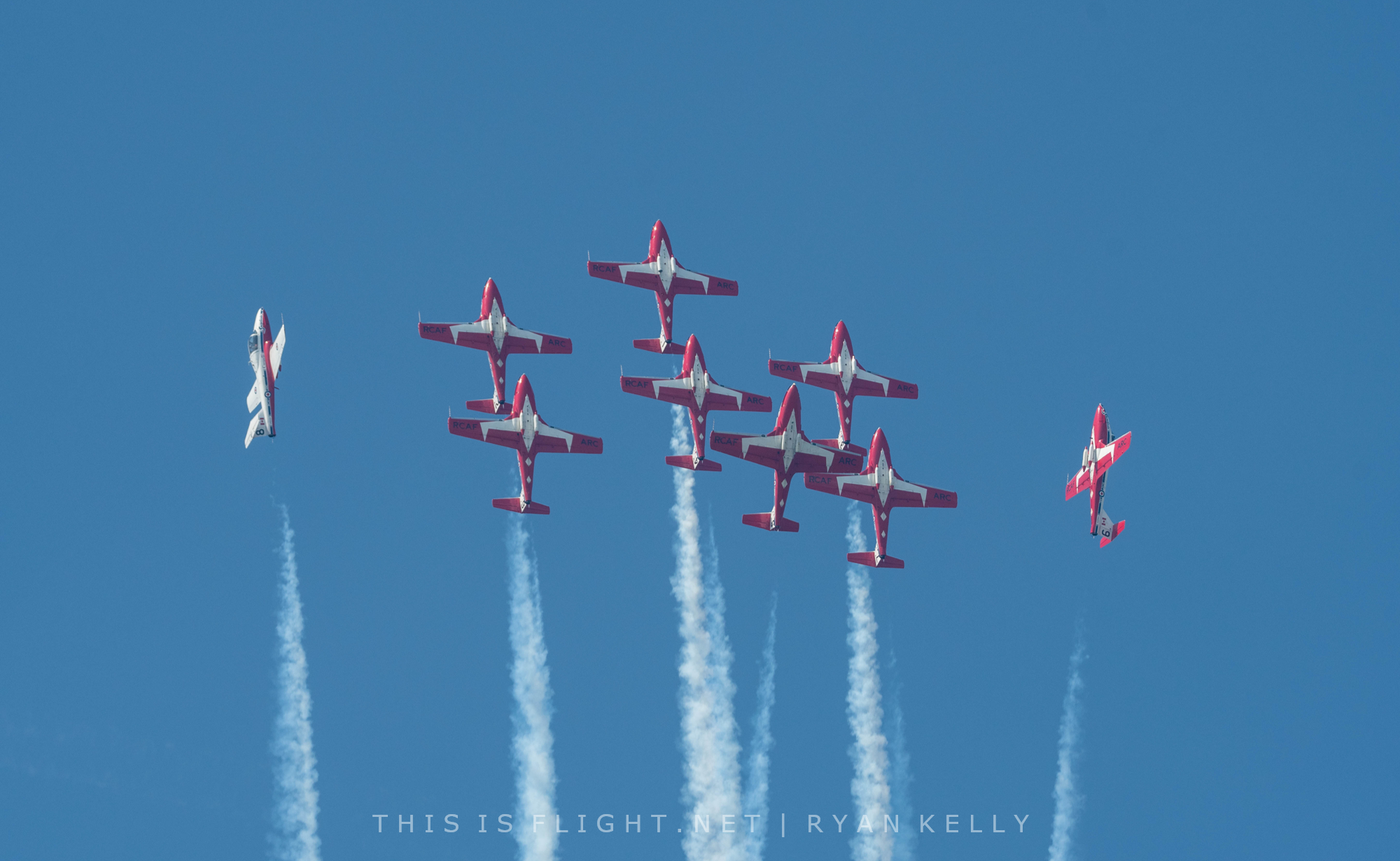 The airshow, scheduled for the 20th-26th July, is billed as the world's largest aviation celebration. It had been due to feature the Canadian Forces Snowbirds, demonstrations and heritage flights from the US Air Force, and an expanded warbird segment to mark the 75th anniversary of the end of World War II.
In an email to EAA members, the CEO of the EAA, Jack Pelton, said: "It is May here in Wisconsin, and unfortunately like many of you across the country, we are still under a stay at home order through May 26. Normally, this is the month when we start our preflight planning for EAA AirVenture Oshkosh. By this time, we should have begun ramping up our entire site in preparation for our July convention … But because of circumstances beyond our control, none of this can happen now."
Mr Pelton also said there was continuing uncertainty over what health guidelines would be in July, and whether large public gatherings will be permitted. "Right now, there are three phases that have been defined in Wisconsin as the recommended procedures," he said. "As I write this, we are not in Phase 1 yet. Phase 2 restricts gatherings to 50 people. Phase 3 allows for mass gathering with restrictions."
He added that he could see "no clear path" to meeting health and safety requirements, such as sanitization, separation and personal protection.
"My conclusion is, like in any good flight planning, don't take the risk," he said. "Therefore, I have no choice but to cancel AirVenture 2020. Together, we can come back stronger, safer and ready for AirVenture 2021 and create a memorable world class aviation event."
Most airshows worldwide are cancelled through to the end of June, with a growing number of July, August and September events also being scrapped. For details of the latest cancellations, please visit our global airshow calendar.