The United States Air Force will be suspending its outreach programmes due to uncertainty over the coronavirus outbreak.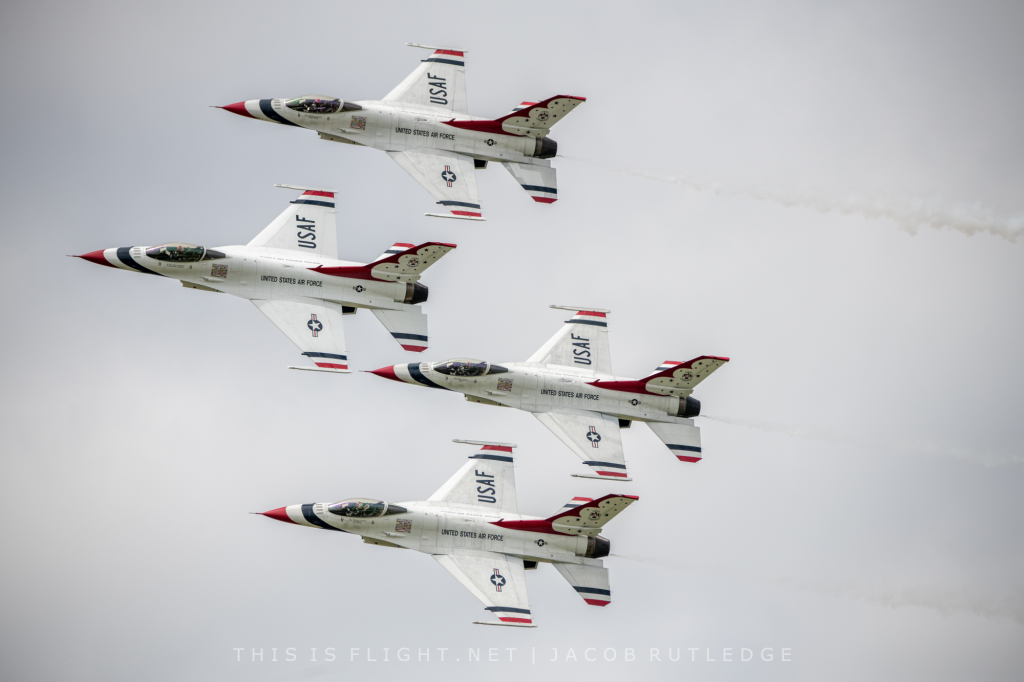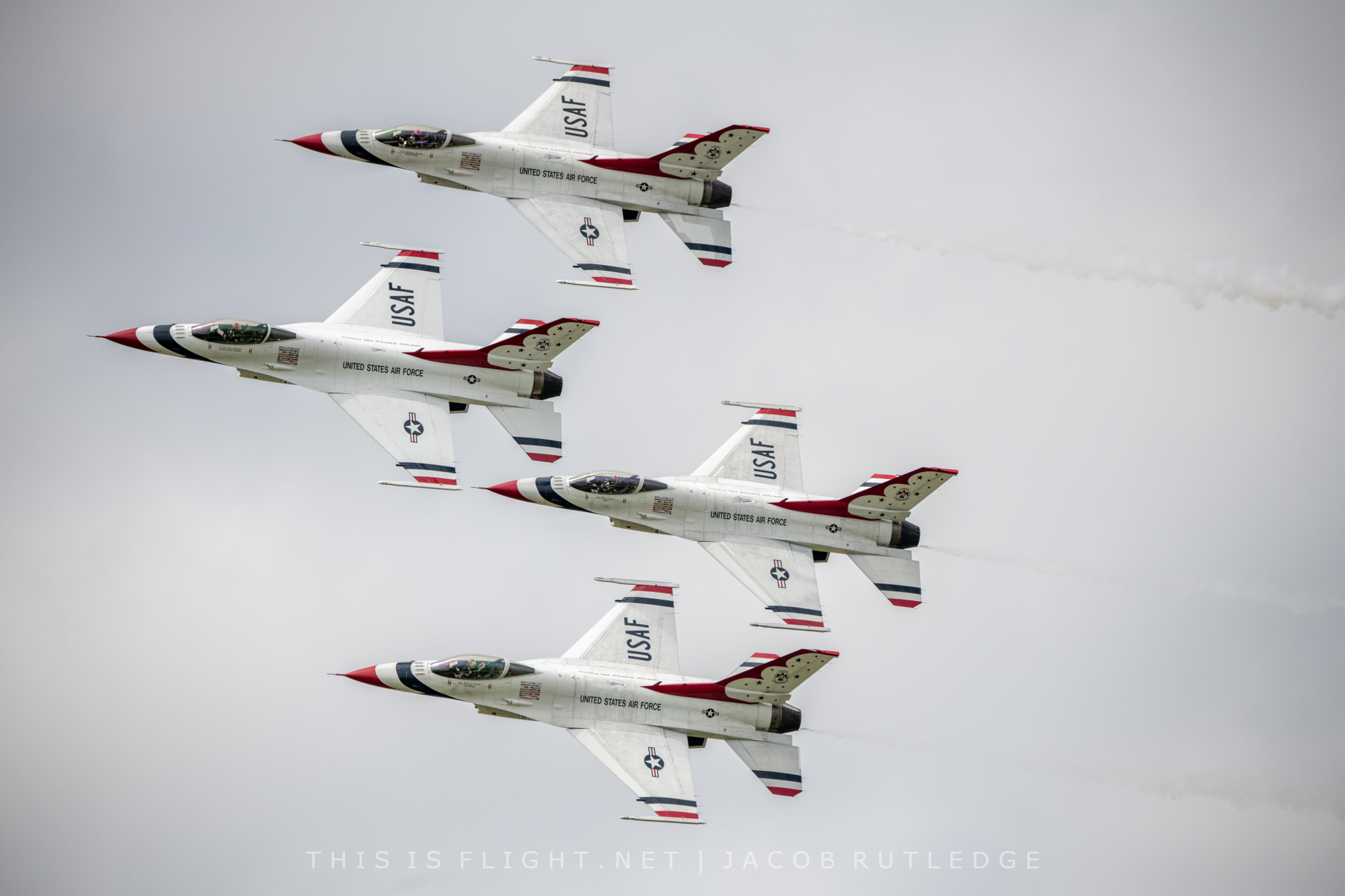 After two days of individual show cancellations, the Brig. Gen Edward Thomas, the USAF's director of public affairs, said: "The Air Force is committed to upholding the complete trust and confidence of Americans and our community engagement is the key to those connections. However, due to the uncertainty regarding COVID-19 and to protect our Airmen, their families and the communities that support us, the Department of the Air Force is suspending all outreach activities and support to community events through May 15.
"This includes, but is not limited to, on-base and civilian sponsored air shows, band performances and community engagements and meetings (speaking engagements, community meetings on installations, base tours, Pentagon visits, etc.).
"We will continue to support funeral flyovers on a case-by-case basis. The Air Force will continuously evaluate the situation and provide updates as needed."
You can stay up to date on our LIVE BLOG.
WHICH SHOWS ARE IMPACTED?
USAF airshows in this period include:
Mar 14: Laughlin AFB Fiesta of Flight, TX
Mar 21-22: Luke Days Air & Space Expo, AZ
Mar 28-29: MacDill AFB Tampa Bay AirFest, FL
Apr 18-19: Maxwell AFB Beyond the Horizon Airshow, AL
Apr 18-19: JB Charleston Air & Space Expo, SC
Apr 25-26: Wings Over Columbus, MS
May 9-10: Beale AFB Thunder Over Recce Town, CA
May 9-10: Dyess Big Country AirFest, TX
Other shows still scheduled to go ahead will lose headline acts, such as the Fort Lauderdale Airshow, which was scheduled to host the Thunderbirds, Thunder Over Louisville, which was expected to feature USAF flyovers and solo demonstrations, and the Sun 'n Fun Fly-In, recently rescheduled to early May.