AQABA | The inaugural Aqaba Airshow in Jordan has been postponed until further notice, as Jordan clamps down on visitors from infected countries.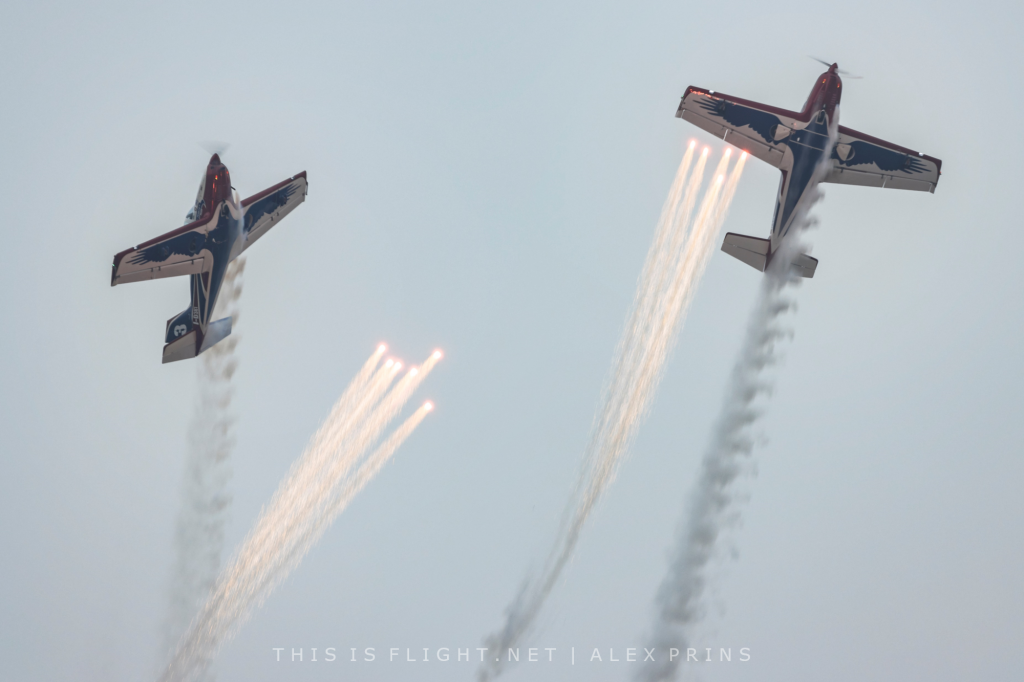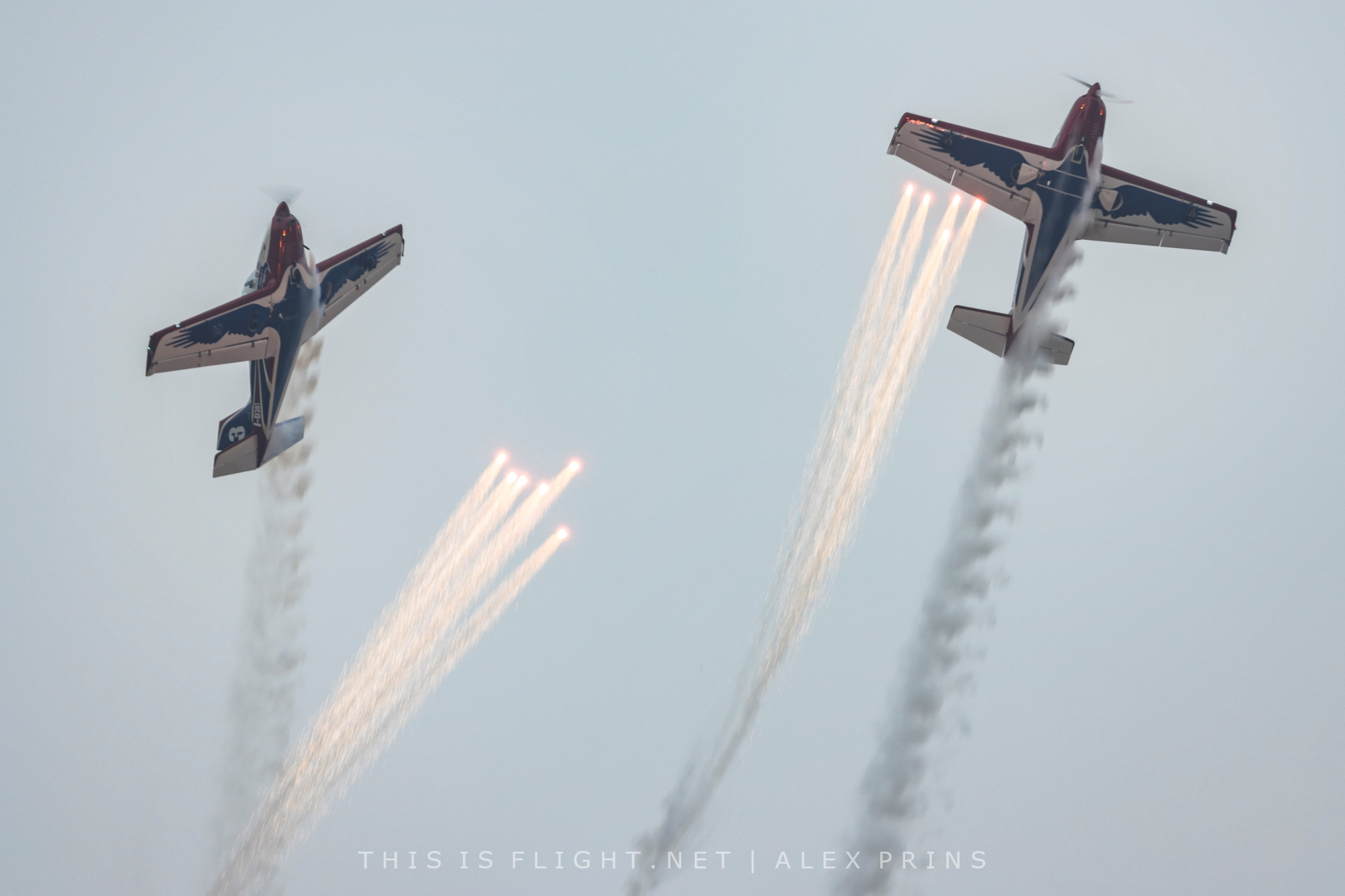 The show, which was due to run from the 20th-21st March, had been intended to promote tourism in Aqaba, which is close to Petra and Wadi Rum. It had been due to feature the locally-based Royal Jordanian Falcons and Royal Heritage Flight, as well as European teams such as Aerosparx, the Pioneer Team and the Flying Dragons.
However, Jordan will be imposing a ban on direct flights on several European countries from next week, including Germany, which would affect the number of visitors able to travel to the event. The nationwide lockdown in Italy – home of the Pioneer Team – could also hamper their ability to attend the show.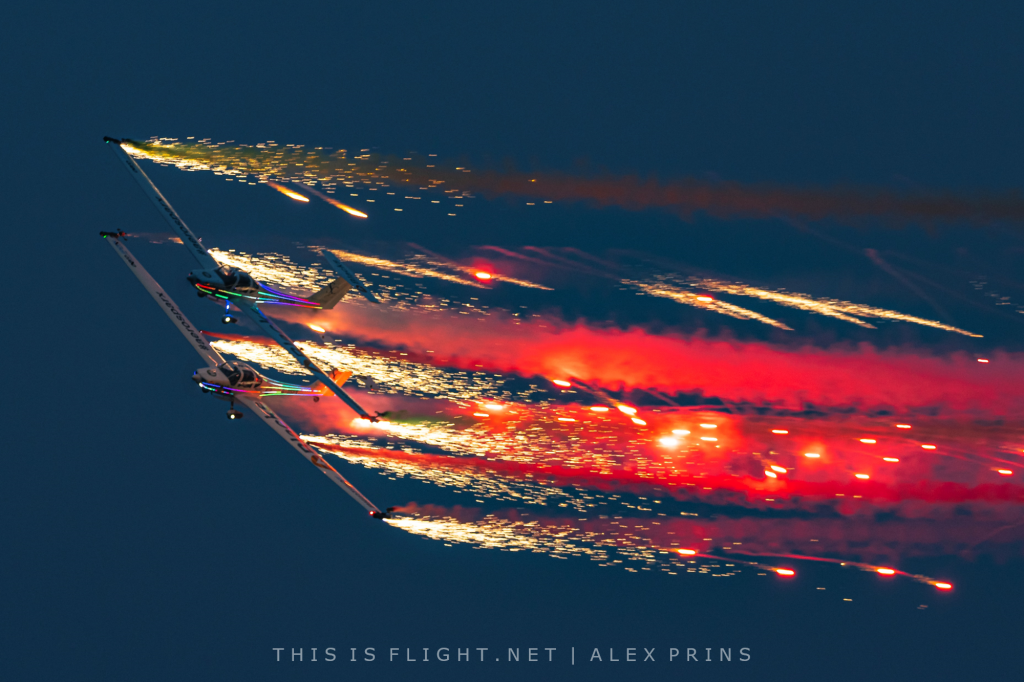 An official statement said: "Due to the current global medical situation related to the Corona Virus (COVID-19) and based on the measures taken and followed by the government of the Hashemite Kingdom of Jordan to deal with the current situation in a way that guarantees public safety and any precautionary measures taken in this regard, please be informed that Aqaba Airshow 2020 which was intended to be held at the end of this month has been postponed till further notice and all procedures related to this decision will be taken and conducted with the participation of all official and unofficial parties involved."
A new date is likely to be chosen later this year.