EDITOR'S NOTE: Since the publication of this article, the WCAR website has been taken down. This page refers to information available on the website before its removal.
A new website promoting the World Championship Air Race, the successor to the Red Bull Air Race, has been launched, appearing to provide the first official confirmation that the new series is under development.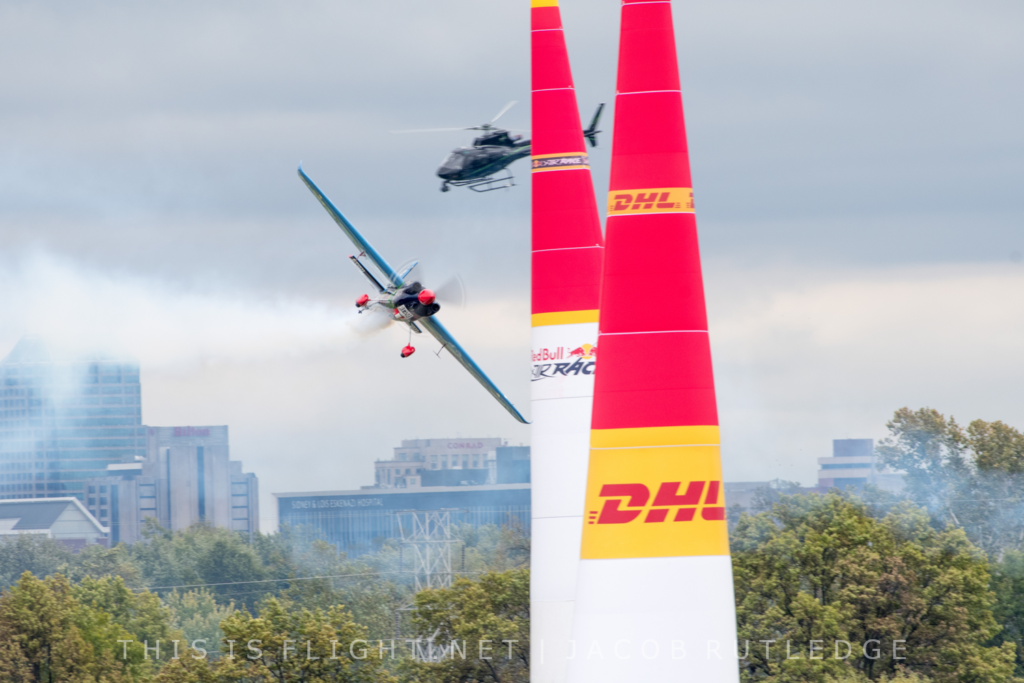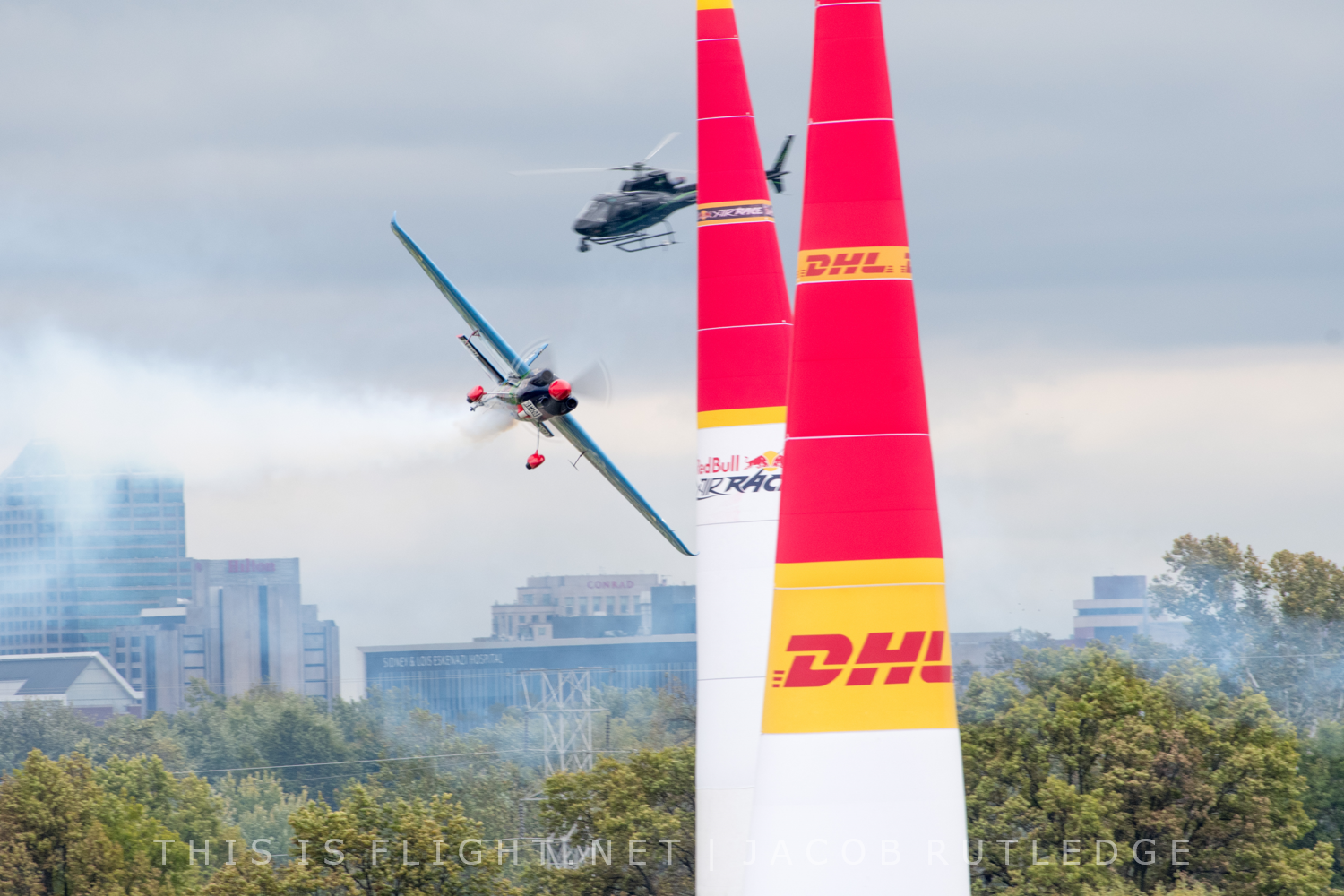 The new website promises races in 10 countries spanning four continents, featuring 36 pilots. Although it is not yet clear who will be competing, photographs show former Red Bull Air Race Masterclass and Challenger Class pilots such as Juan Velarde, Kevin Coleman and Petr Kofpstein.
The race calendar, which is "coming soon", will include "some of the world's best cities". The first series is scheduled to begin in December 2020, running until Q3 of 2021.
The World Championship Air Race claims to be "the new and improved continuation" of the Red Bull Air Race, which ended in 2019 after Red Bull pulled its support for the series. In January 2020, it was speculated that a continuation series had been set up by a Hong Kong investor, with the help of former Red Bull Air Race pilots and officials.
This includes Willie Cruickshank, the former head of aviation and sport at the Red Bull Air Race, who earlier told the Italian website MD80 that he had received a "positive response" from potential venues looking to host the new series. Mr Cuickshank will be the series director of the new sport.
Challenger Class pilot Dario Costa also confirmed he is involved in the development of the World Championship Air Race, while Masterclass racers Ben Murphy and Kirby Chambliss have expressed interest in racing again.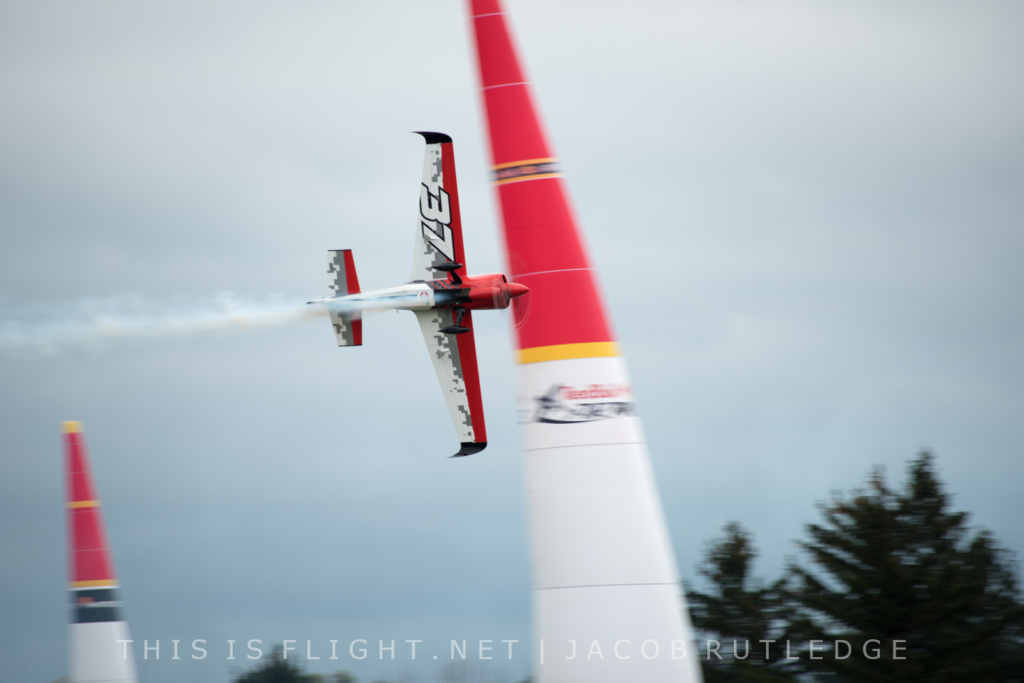 The 36 pilots promised on the new website is much more than the 14 Masterclass and 12 Challenger Class pilots who competed in the Red Bull Air Race, of whom several were also due to retire at the end of the 2019 season, meaning that an intake of new names is to be expected. These will likely be graduates of the WCAR Academy, a purpose-run course designed to teach prospective pilots the art of aerobatics and air racing.
Pilots will race in aircraft including the MXS-Racer, Edge 540 V2 and Edge 540 V3, according to the new website – all aircraft which competed in the final series of the Red Bull Air Race.
The website also promises other features, including live entertainment and hospitality.
While much remains unknown about the new racing series, fans will doubtless be delighted to see confident steps towards the revival of the much-loved Red Bull Air Race.