ZADAR | The Croatian Air Force's aerobatic team, Krila Oluje (Wings of Storm), are planning to debut a new feature of their routine this season, which will start at the end of May.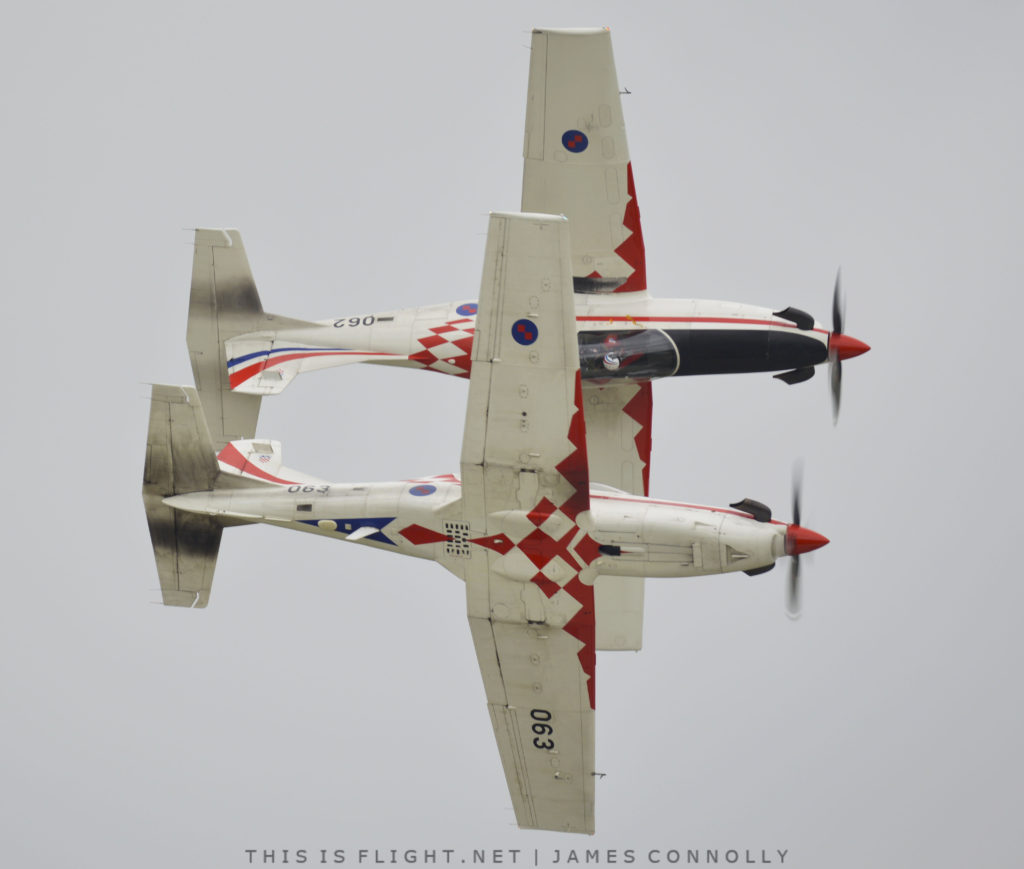 The acclaimed team, best-known for challenging manoeuvres such as the formation tailslide, plan to perform with smoke for the first time this year, it was revealed by Croatia Week. The first aircraft was test-flown with its new smoke system on Monday 2nd March, with a total of nine aircraft expected to be fitted with smoke generators. Six are typically used in the display.
The modification was installed by American manufacturer Smoking Airplanes, one of the world's top providers of smoke systems for aircraft, at the Aeronautical and Technical Center in Velika Gorica near Zagreb. A smoke tank has been fitted in the luggage compartment on the left of the fuselage behind the cockpit, feeding smoke oil to the engine exhaust on the front right hand side of the fuselage.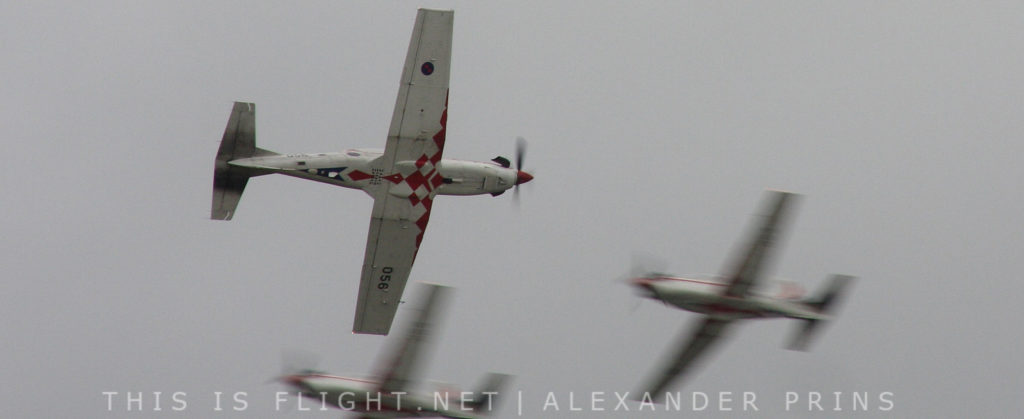 The new system will look visually similar to many other teams flying turboprop training aircraft, such as Switzerland's PC-7 Team, which saw a near-identical system fitted in 2014.
It is planned that the new system will be debuted at the inaugural Croatian International Military Airshow (CROMAS) in Zadar on the 30th May this year.