LOUISVILLE | Thunder Over Louisville is to enjoy bigger and better flying displays in future, as officials approve a Category 1 aerobatic box over the Ohio River.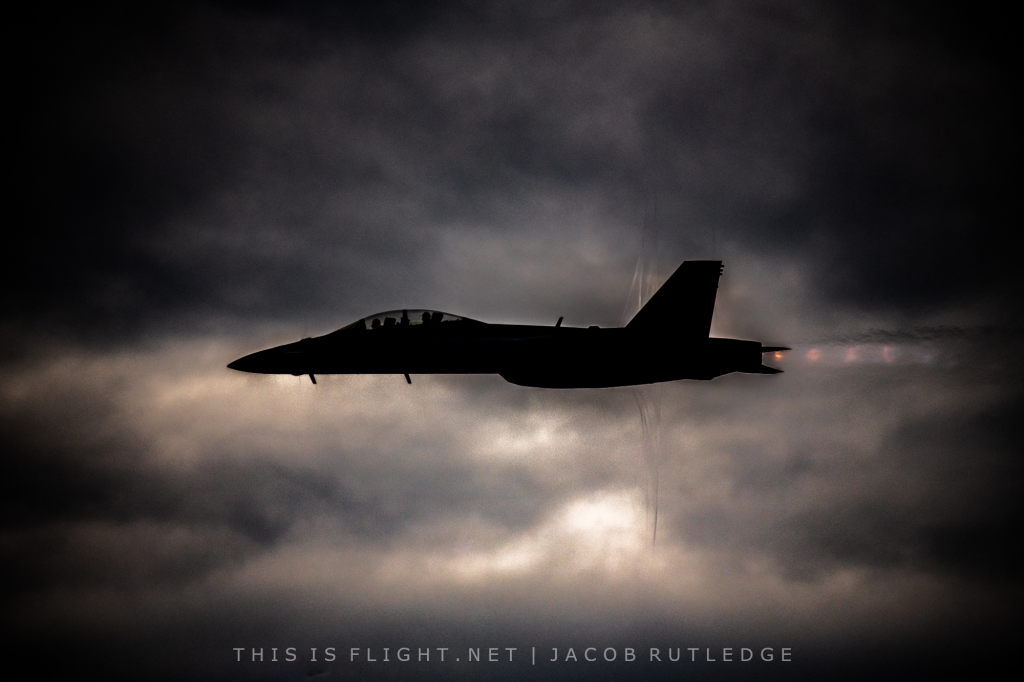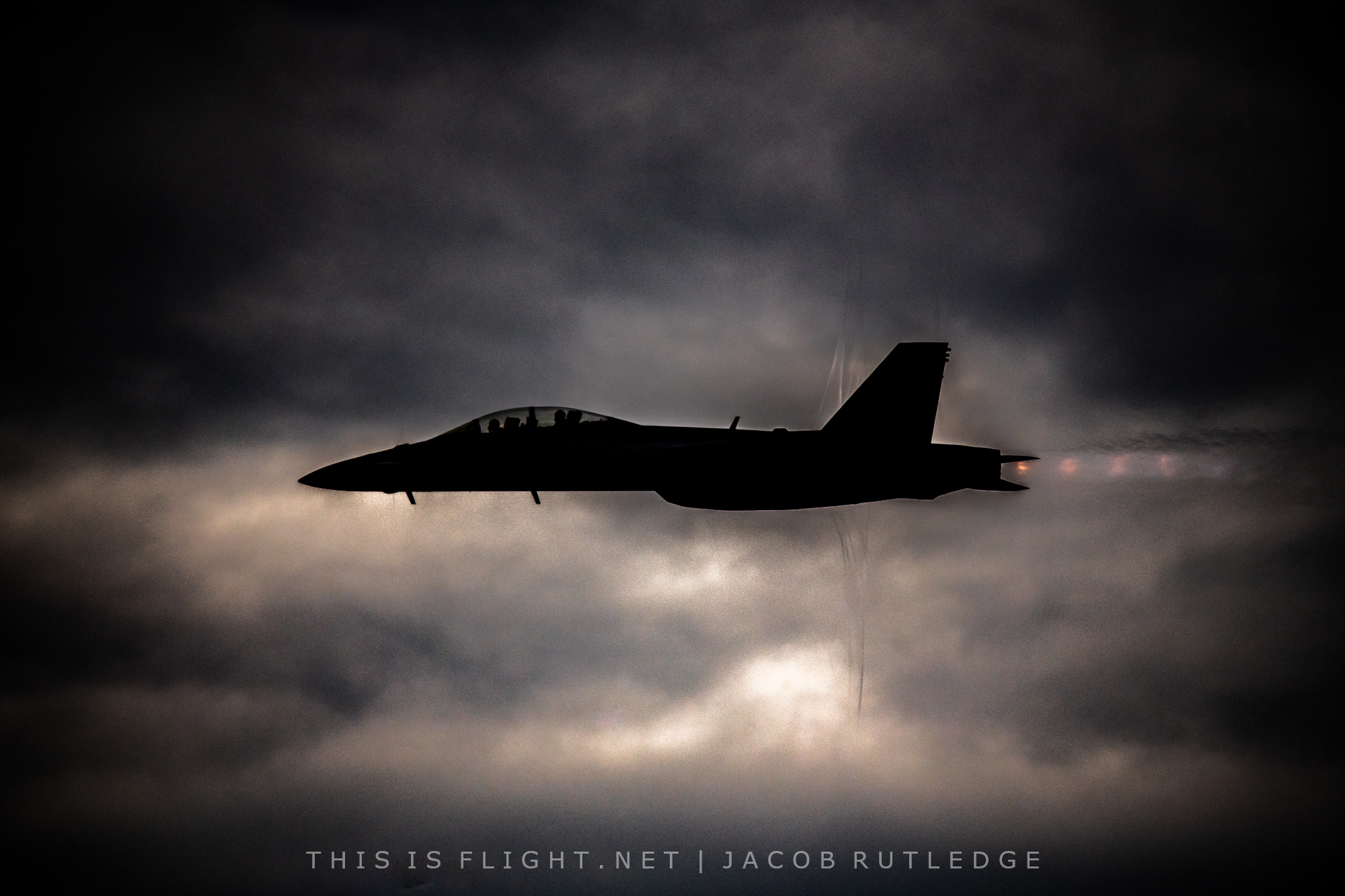 The one-day airshow, which opens the annual Kentucky Derby, has only been permitted a Category 2 box since 2015, because of construction work on a pair of river bridges. This was too small to allow most jet aircraft to perform full aerobatic routines.
This has meant that jet aerobatic teams and military demonstration teams have largely avoided the show since then. However, the A-10C Warthog was an exception in 2018, as it is cleared to perform in a smaller aerobatic box than other similar performers.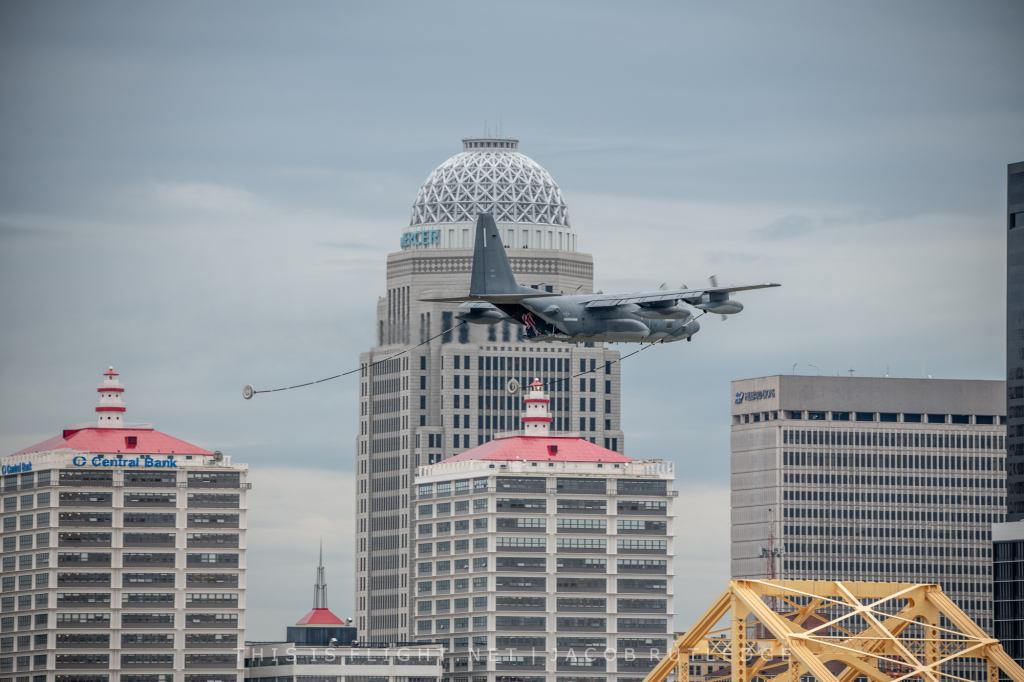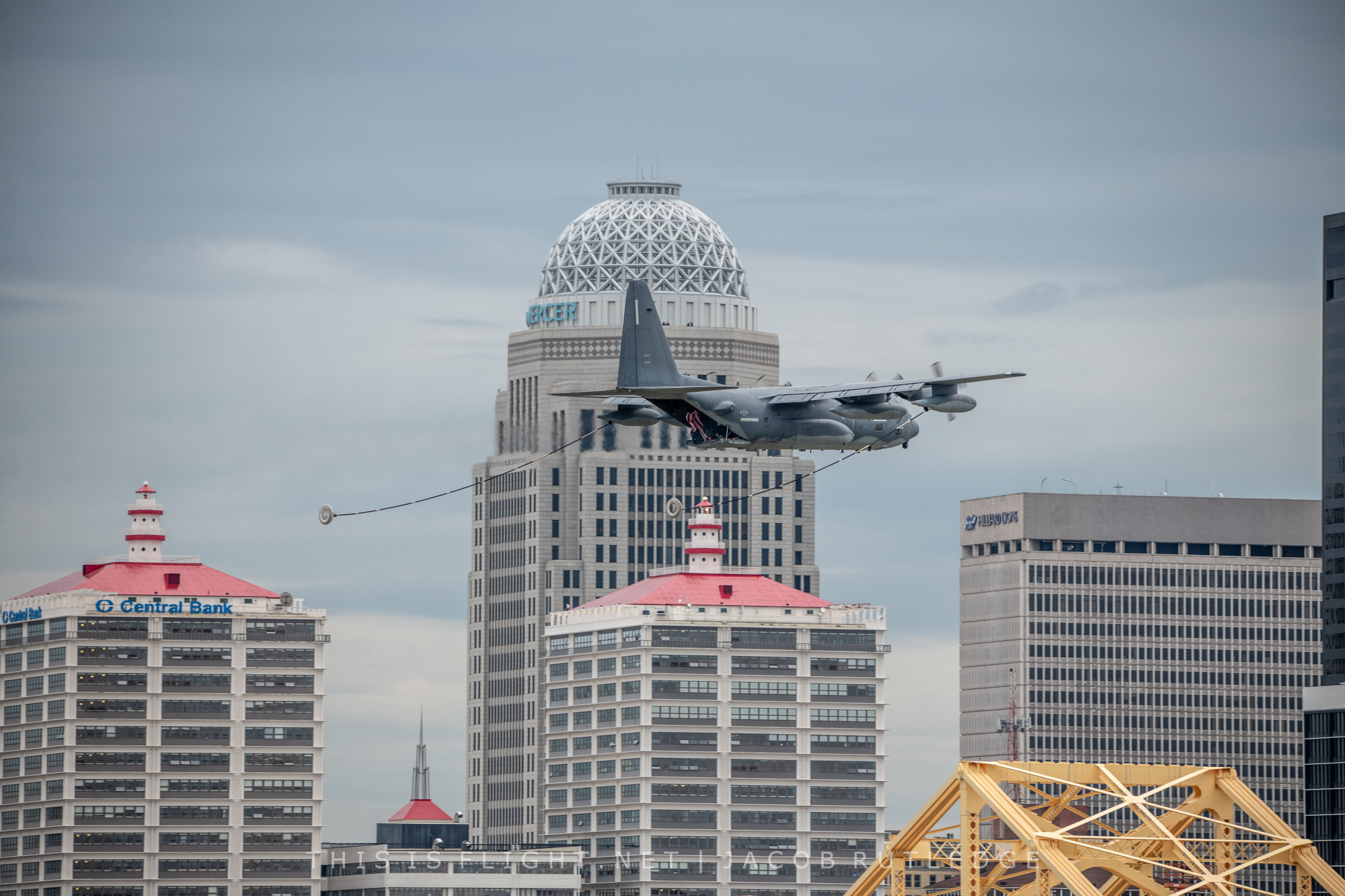 According to local TV station WDRB, this year's show will feature the US Navy's new F-35C demonstration team, the US Air Force's F-16C demonstration team and the US Marine Corps' MV-22B Osprey. The US Army will also be dropping in, with the Golden Knights parachute team due to take part.
The event also attracts one of North America's most extensive line ups of non-aerobatic flypasts from a variety of US and Canadian military aircraft, as well as participation from civilian aerobatic teams.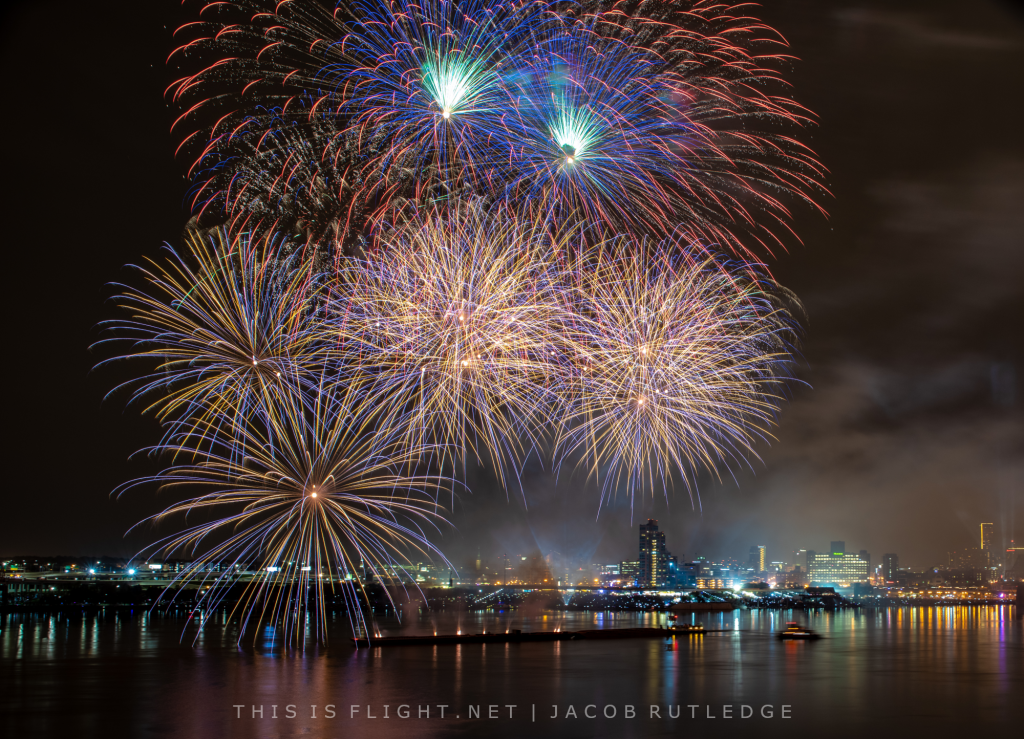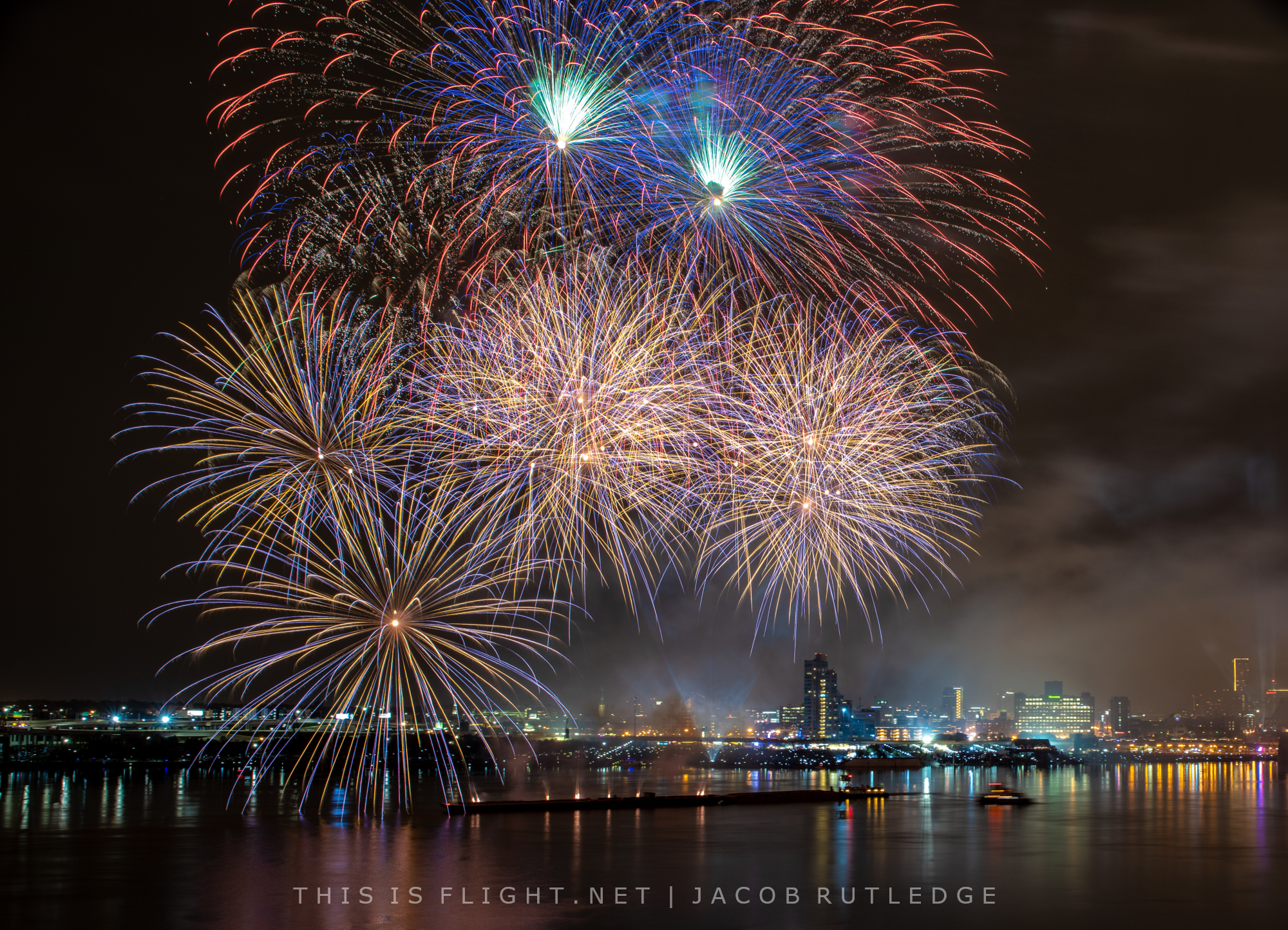 Thunder Over Louisville will take place on the afternoon of Saturday 18th April 2020, concluding with a spectacular fireworks display.