FAIRFORD | The Swiss Air Force will send two acts to perform this year's Royal International Air Tattoo, with the Patrouille Suisse and F/A-18C Hornet the latest additions to the line up.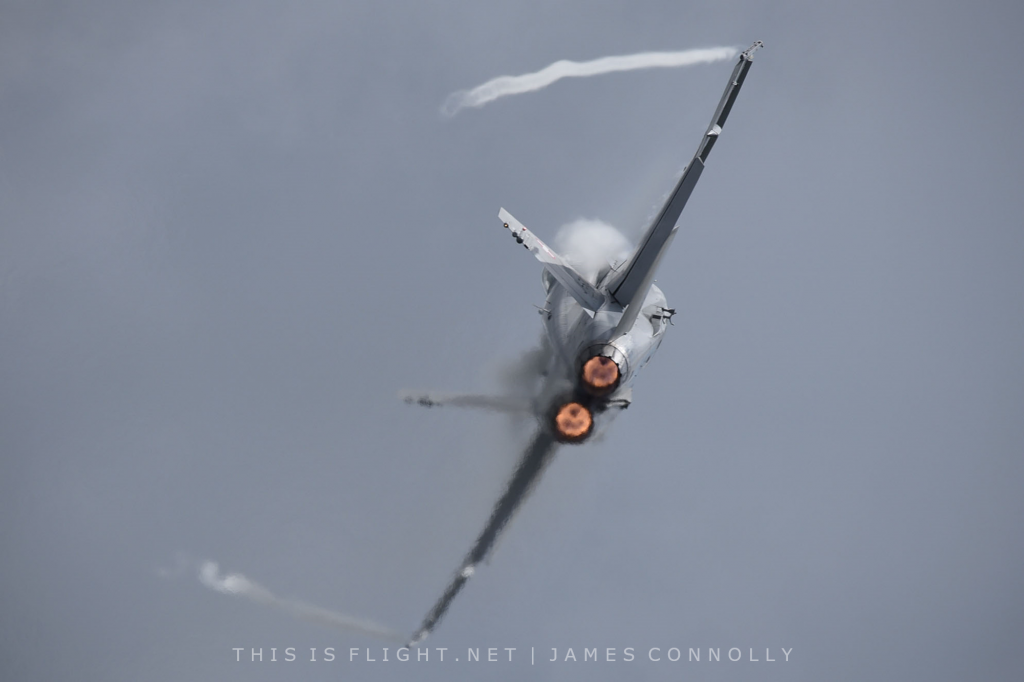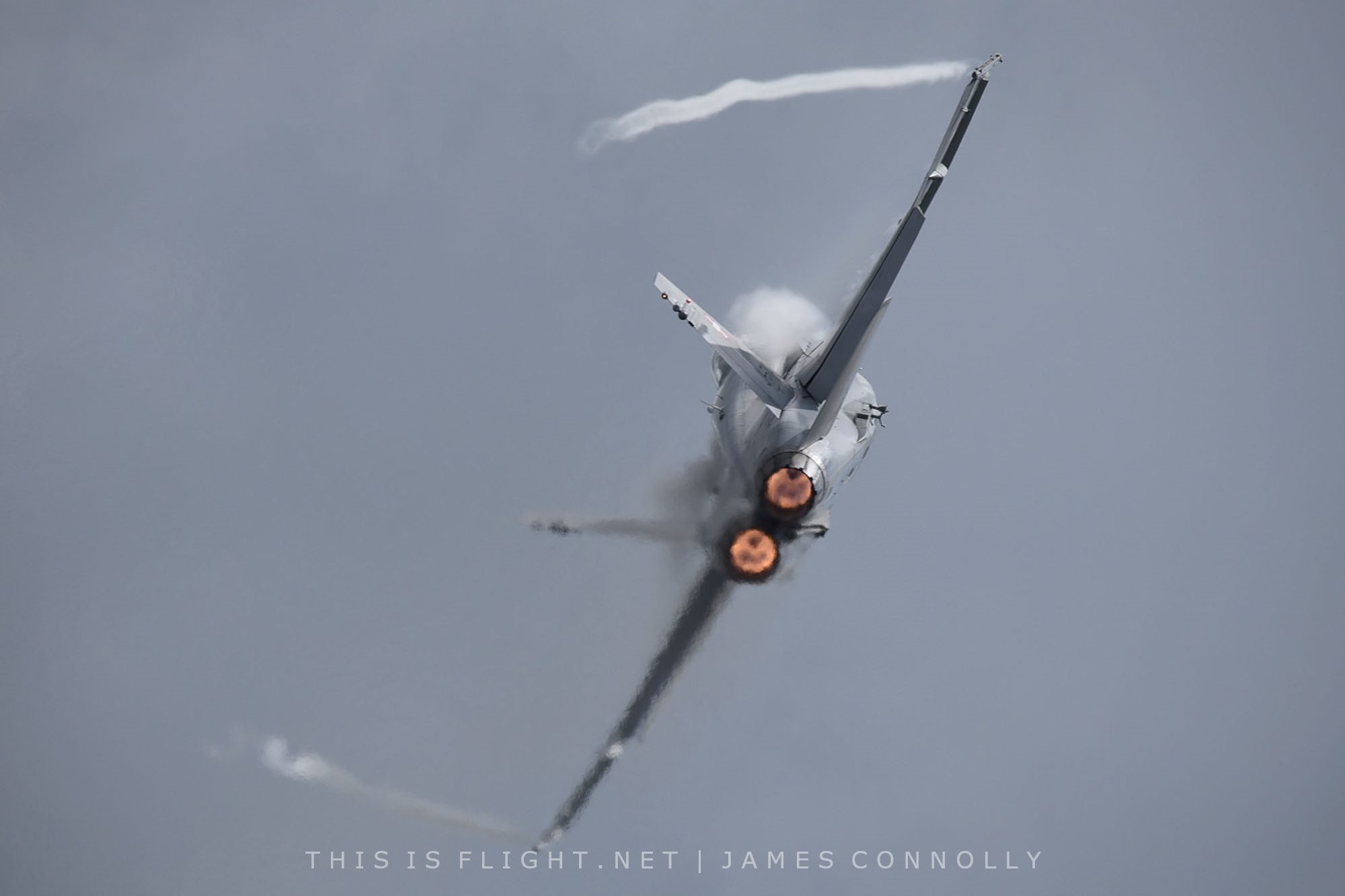 The Patrouille Suisse, flying six F-5E Tiger IIs, last flew at the Air Tattoo in 2017, while the popular F/A-18C Hornet solo display has appeared at the last two shows. They join the Danish Air Force's F-16AM, announced for the flying display last week.
This year's weekly updates have also given further information on ongoing discussions – perhaps spurred by negative feedback during the 2019 show, when updates were short, vague and occasionally contained errors. This week, Air Tattoo organisers confided that discussions are ongoing with the Royal Canadian Air Force, who plan to commemorate the 80th anniversary of the Battle of Britain at the show, and the German and Spanish Navy.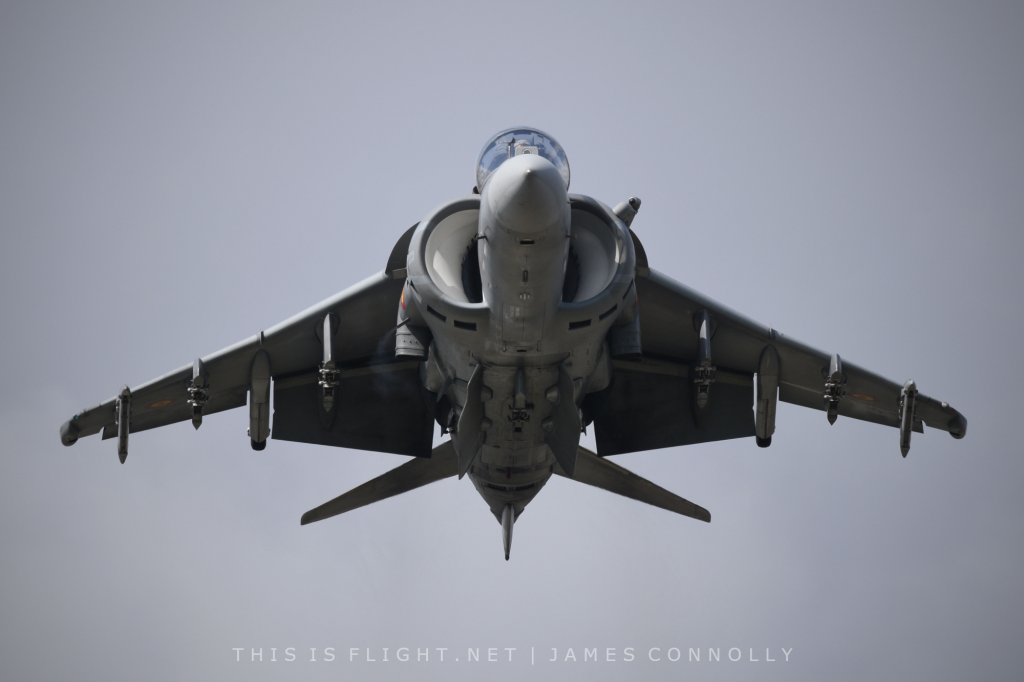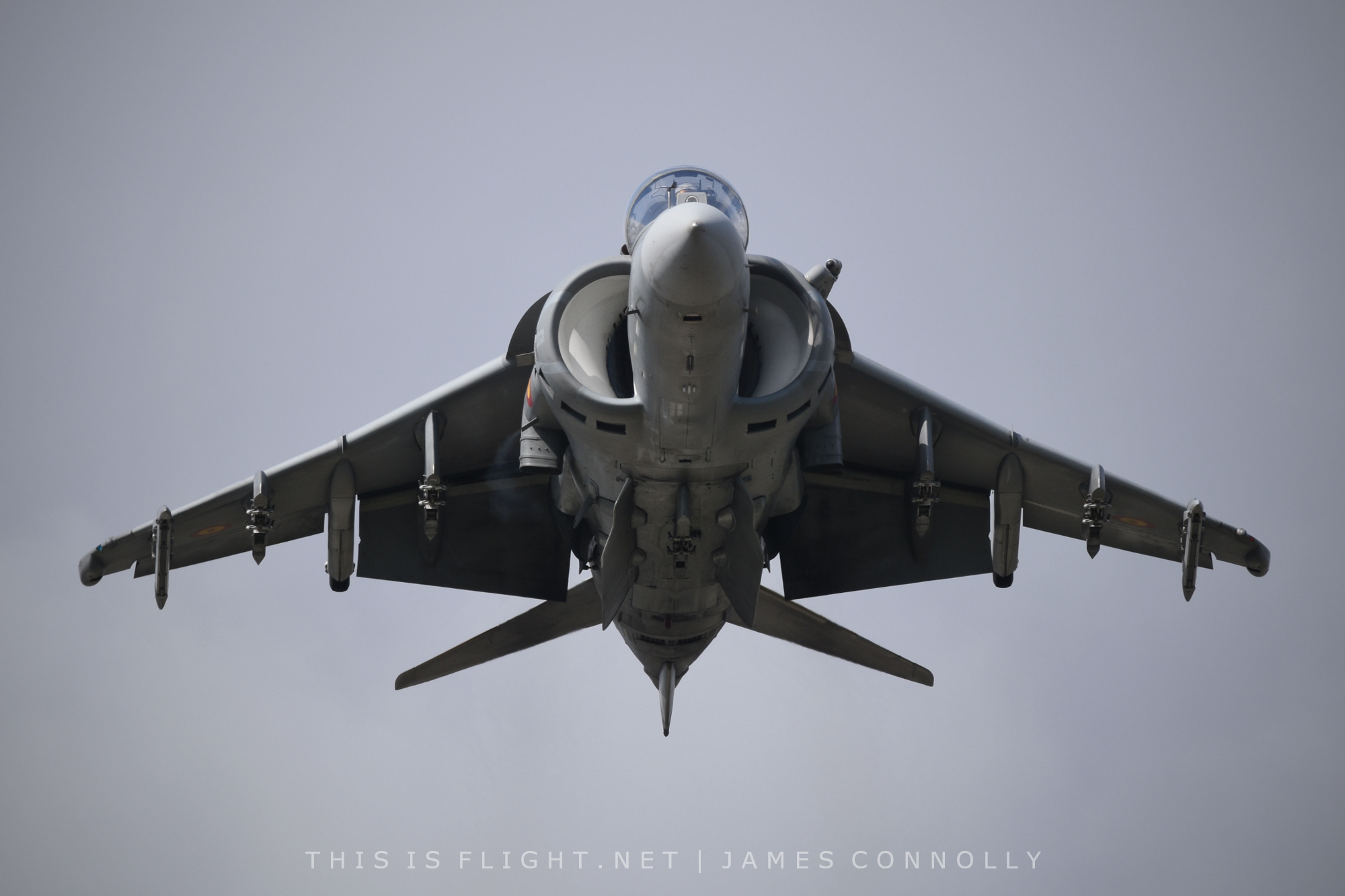 Germany plans to send a P-3C Orion to the show for the static display, although official confirmation is not expected until March, among "a number" of other aircraft. The update also revealed that 9 Squadron of the Spanish Navy, who performed a two-ship AV-8B II+ Harrier  display at last year's show, have been in touch with the organisers.
"They enjoyed their experience at RIAT 2019 and hope to return with their Matador II jets to the Air Tattoo again this year," the update said. "We are currently continuing communication with them and hope to bring you more good news in the coming weeks."
The disclosure is far from an official confirmation and there is every chance the elusive Harriers will not materialise, but many enthusiasts will applaud Douglas Bader House for their transparency and insight into preparations for this year's show.
The Royal International Air Tattoo 2020 will be held from the 17th-19th July at RAF Fairford. You can read our guide to the show here.