YEOVILTON | Three Czech Air Force displays involving a total of five aircraft will wow the crowds at this year's Royal Navy International Air Day, of which one is making its Yeovilton debut.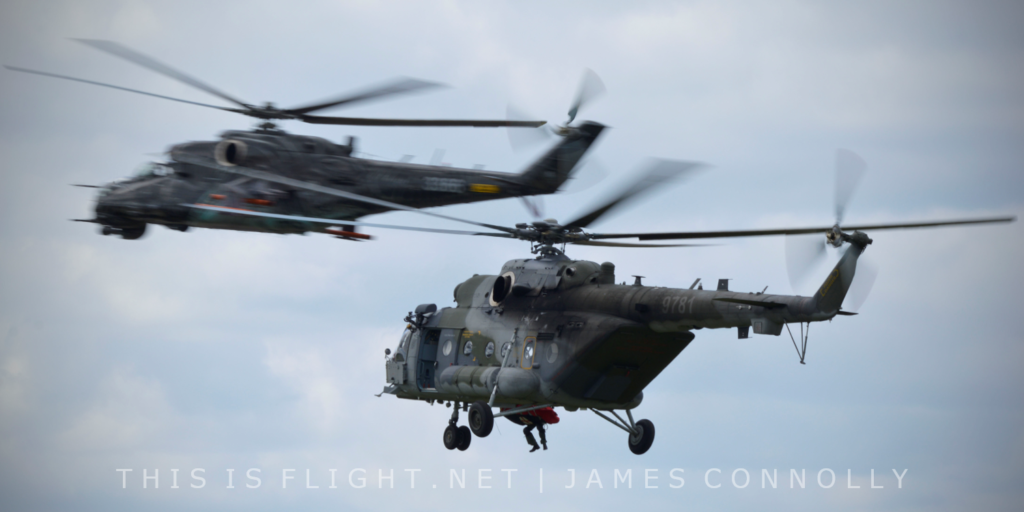 Performing for the first time at Yeovilton is a two-ship Combat Search & Rescue demonstration, featuring an Mi-24V Hind and Mi-171 Hip. The dynamic display will see the Mi-24 provide simulated air support while the Mi-171 works with ground forces below.
A second pairs display will include a pair of L-159 ALCAs – the advanced, combat version of the L-39 Albatross. The two jets perform a punchy role demonstration, which includes combat manoeuvres as well as formation and opposition aerobatics. The routine typically also includes flares and ground pyrotechnics. Although a solo Czech Air Force ALCA participated in Yeovilton's flying display in 2018, the pairs routine has not been seen at the show since 2017.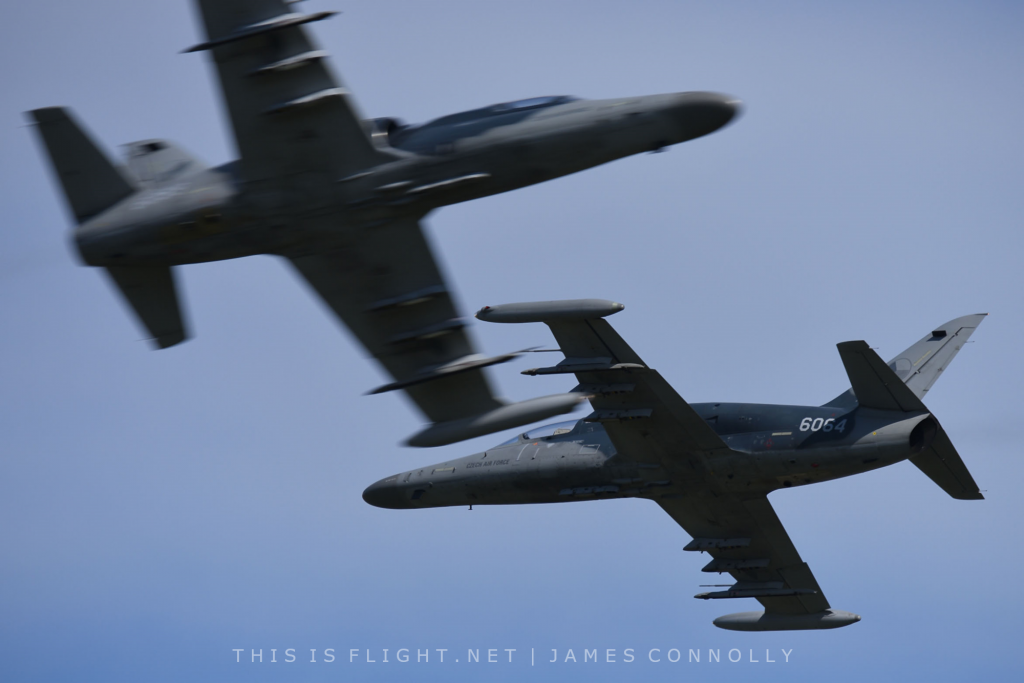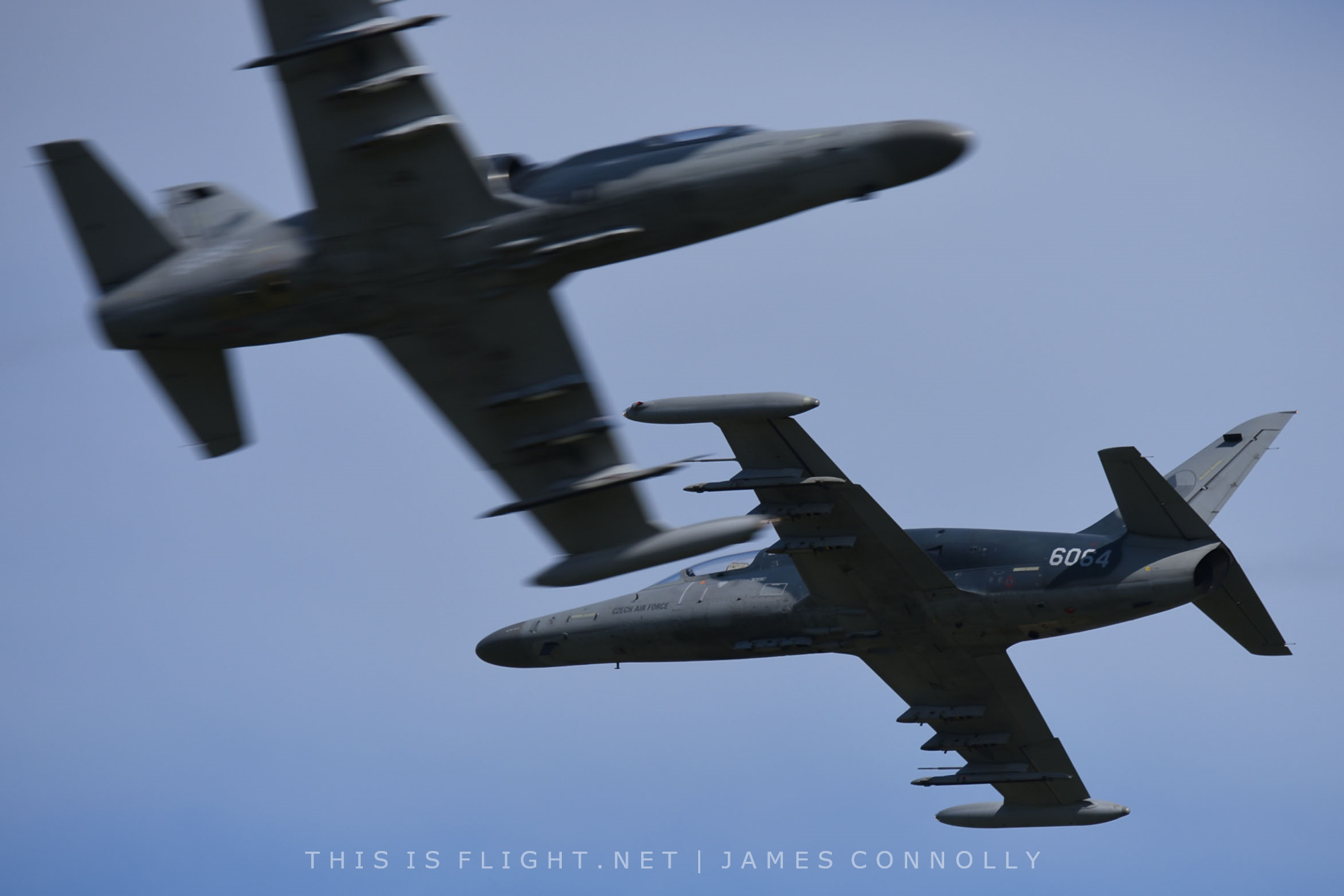 Joining the ALCA and helicopter pairs will be a solo JAS-39C Gripen, which flew at the 2017 and 18 shows. Like the ALCA pair, the Gripen is expected to use flares during its routine.
The aircraft will be supported by a C295M transport plane, which will join the static display line up during the show. The Royal Navy International Air Day will be held at RNAS Yeovilton on Saturday 11th July 2020.