QUONSET | This year's Rhode Island Airshow has been set back by a week to bag a performance by the USAF Thunderbirds.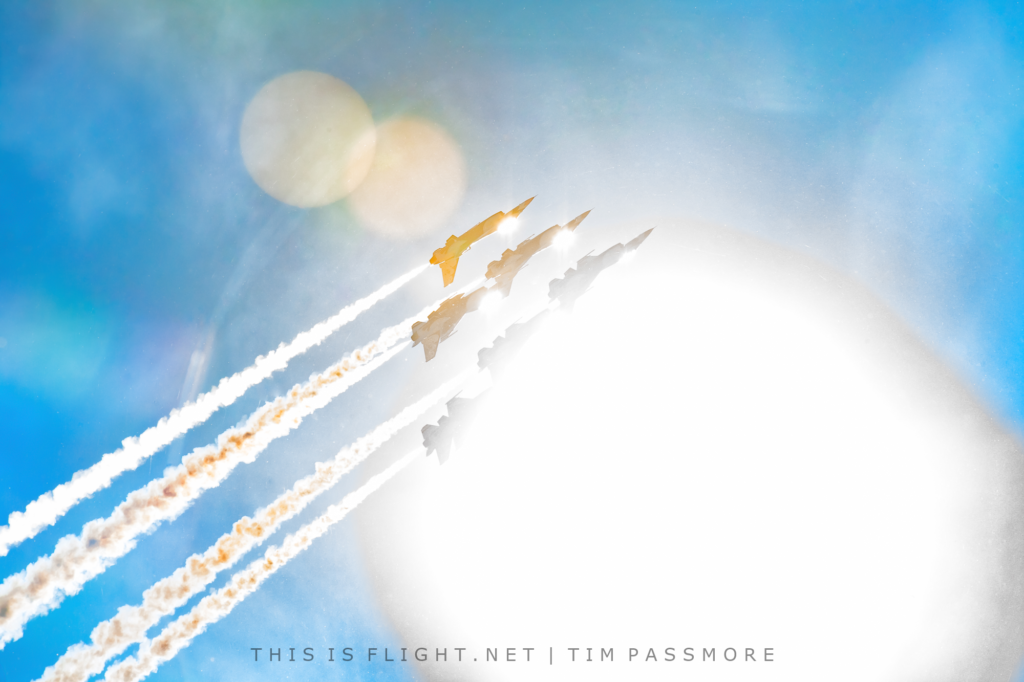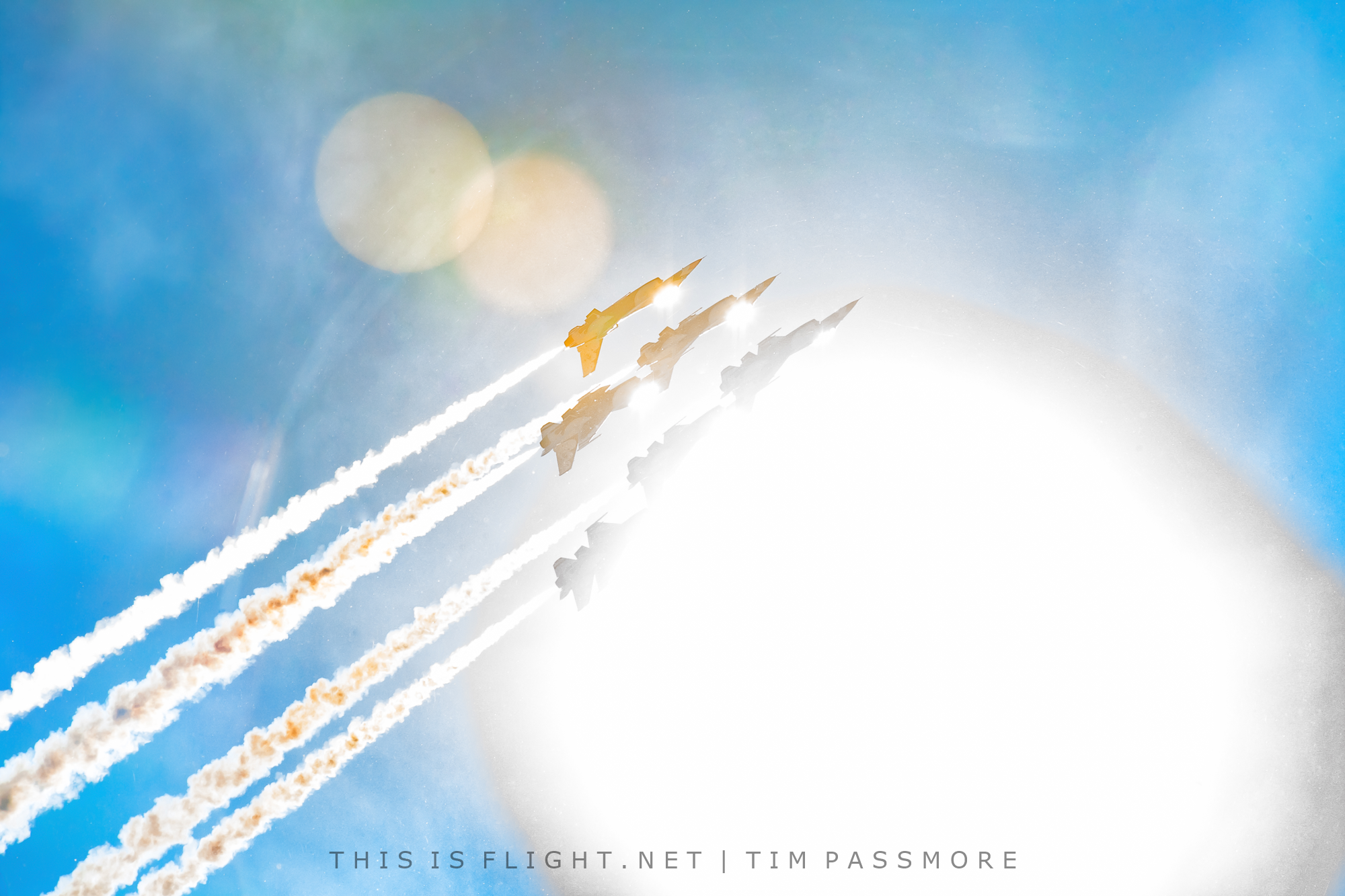 The show was originally scheduled for the 13th-14th June and was to be headlined by the USAF's F-22A Raptor Demonstration Team. However, it was not due to feature either of the USA's two military aerobatic teams, the Thunderbirds and the Blue Angels, who are slated to fly that weekend in Ocean City and Chippewa Valley respectively.
However, the cancellation of the Thunder Over the Valley Airshow at Youngstown ARB on the 20th-21st June saw the Thunderbirds unexpectedly gain an open slot on their schedule. The Rhode Island Airshow has since been postponed by a week, with the Thunderbirds replacing the F-22 as the headline act.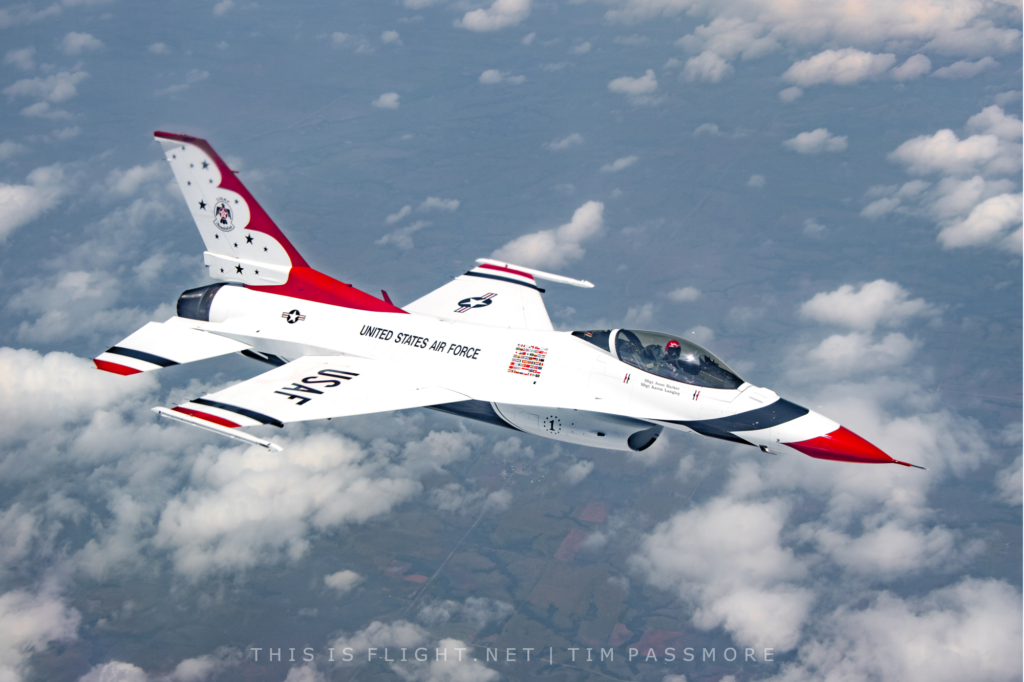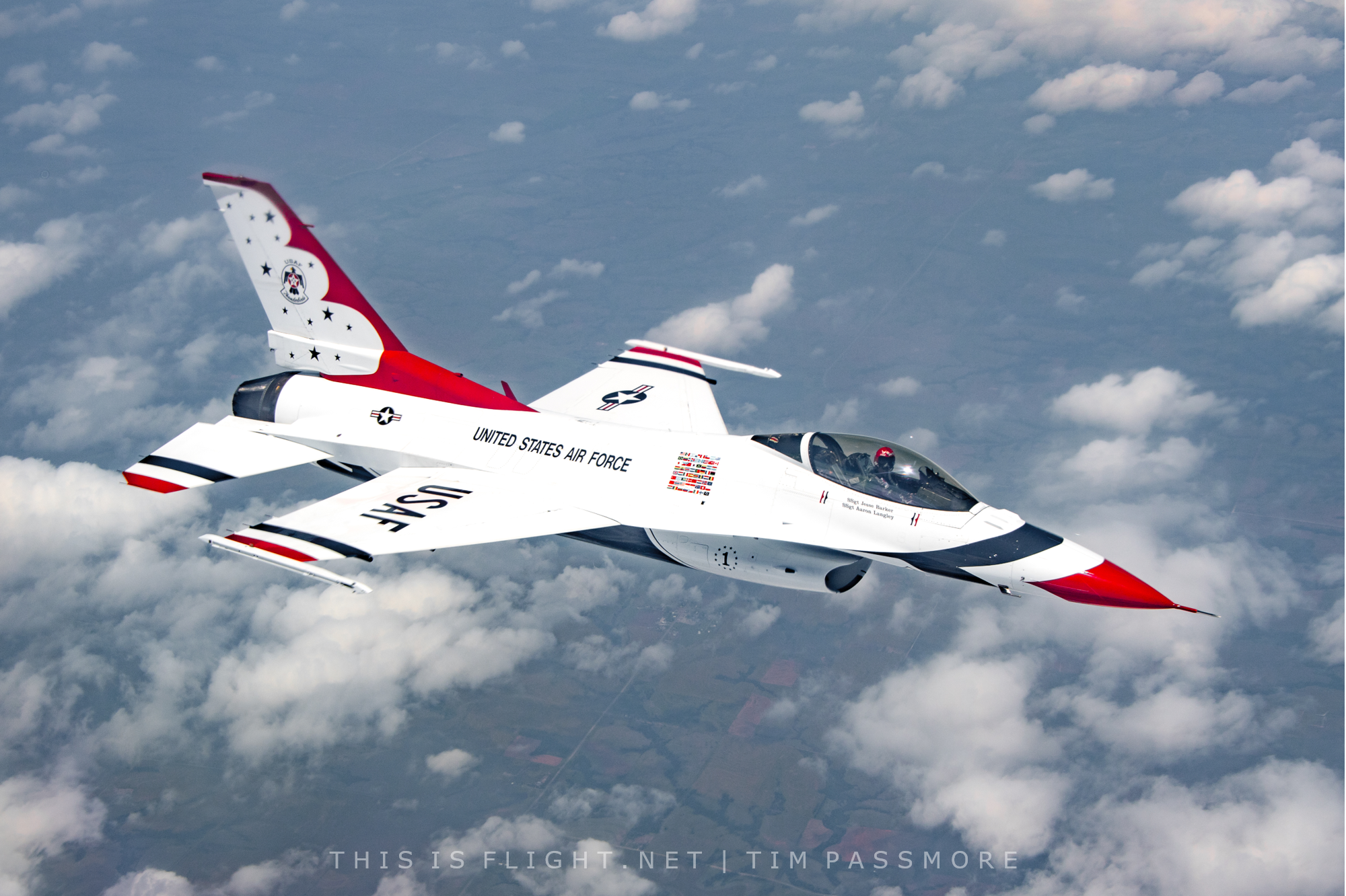 The Rhode Island Airshow has had a turbulent few years. The show did not go ahead in 2019 because of troop deployments, and in 2017 the event lost its headline act, the Canadian Forces Snowbirds, at short notice, when the team leader decided additional training was required.