WACO | The Heart of Texas Airshow will be on hiatus this year for financial reasons, the show's organisers revealed on Thursday 9th January.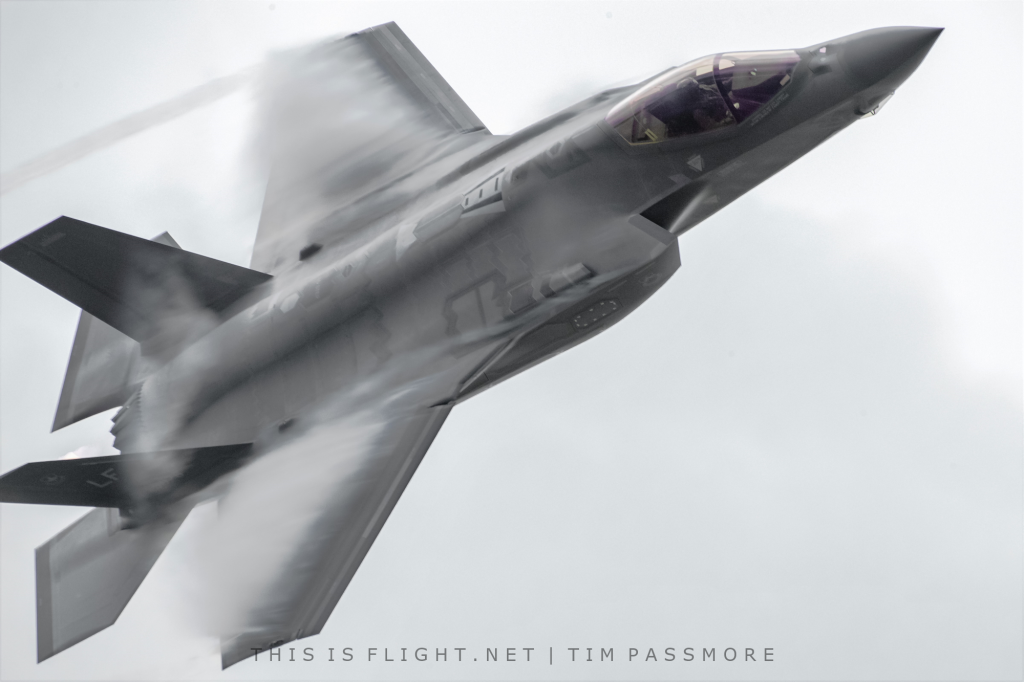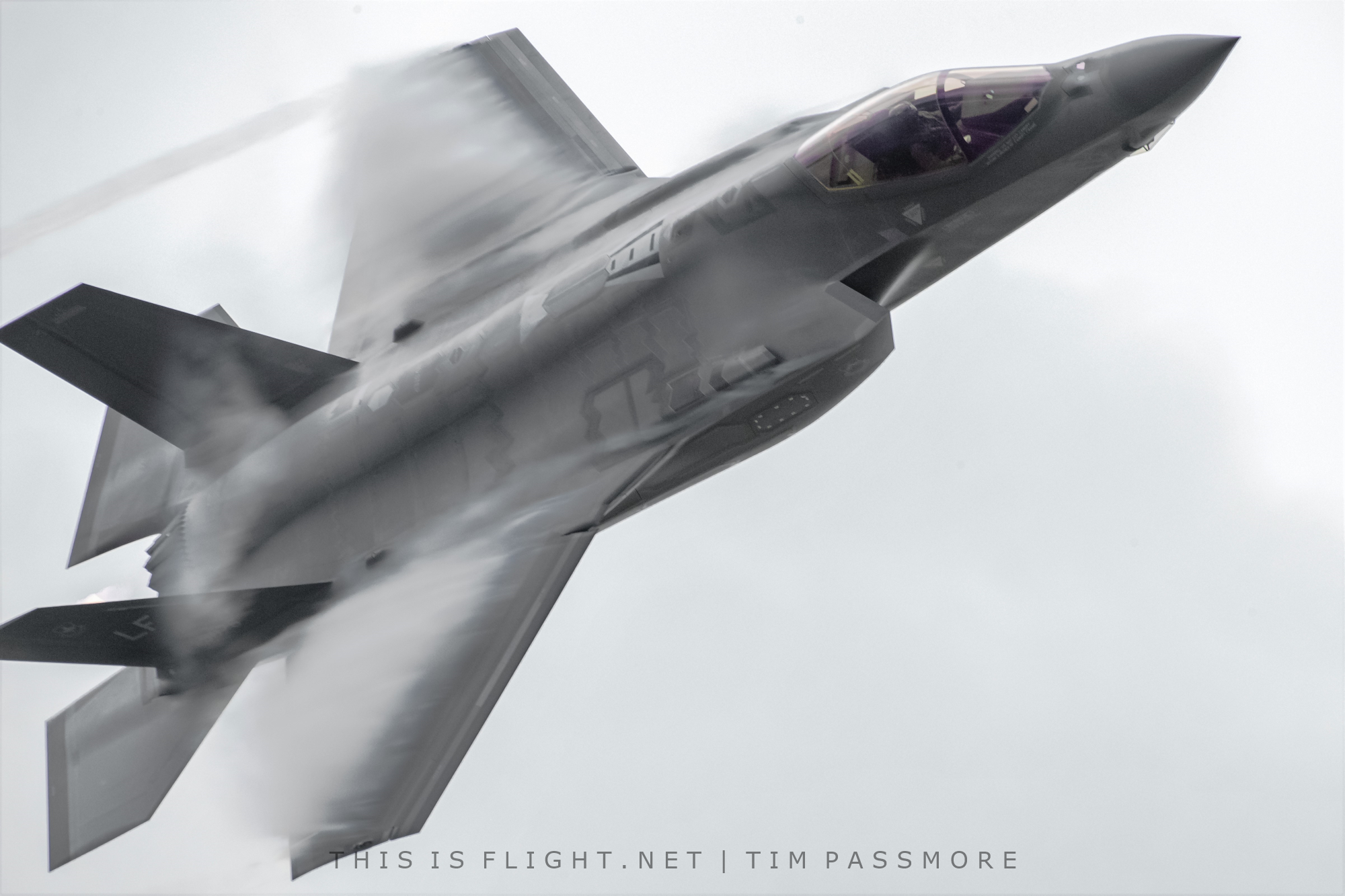 The organisers said: "We are sad to let you know the HOT Airshow will be on hiatus this year. We strive to provide you with the best performers and the best airshow experience. Thank you to all of our performers, sponsors, vendors and to you the spectators for your support. We'll see you next year!"
The annual airshow had been tentatively scheduled for the 4th-5th April and was due to feature a demonstration by a US Marine Corps MV-22 Osprey. However, the event was unable to secure a jet team and has been cancelled for this year for financial reasons. Shows without a jet team often struggle to attract funding and sponsorship, although it is not clear whether this is among the factors for the event's cancellation.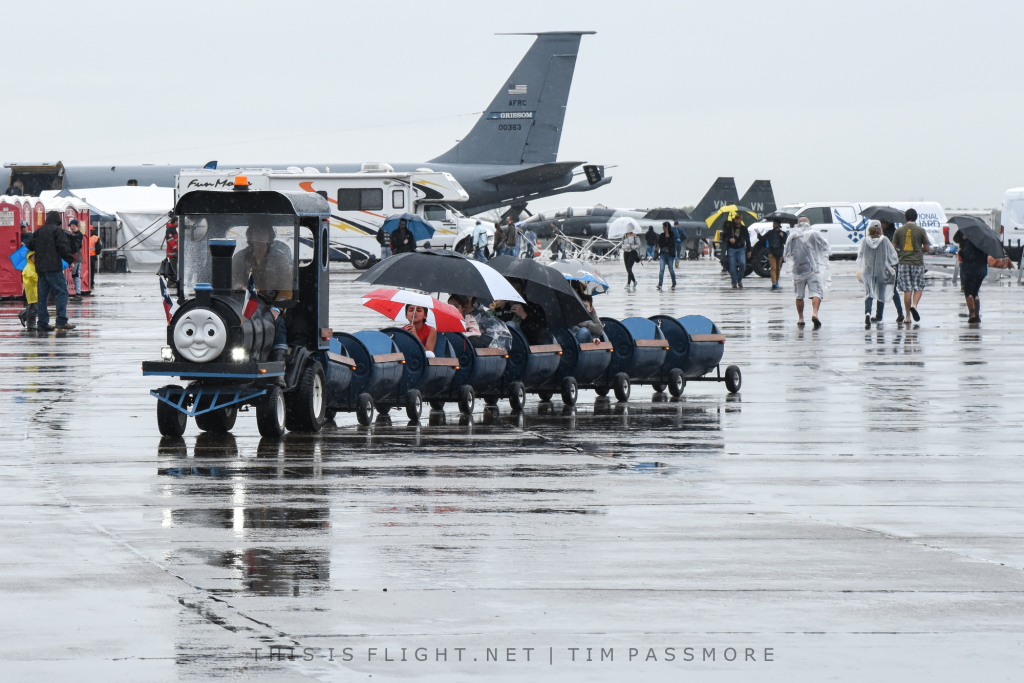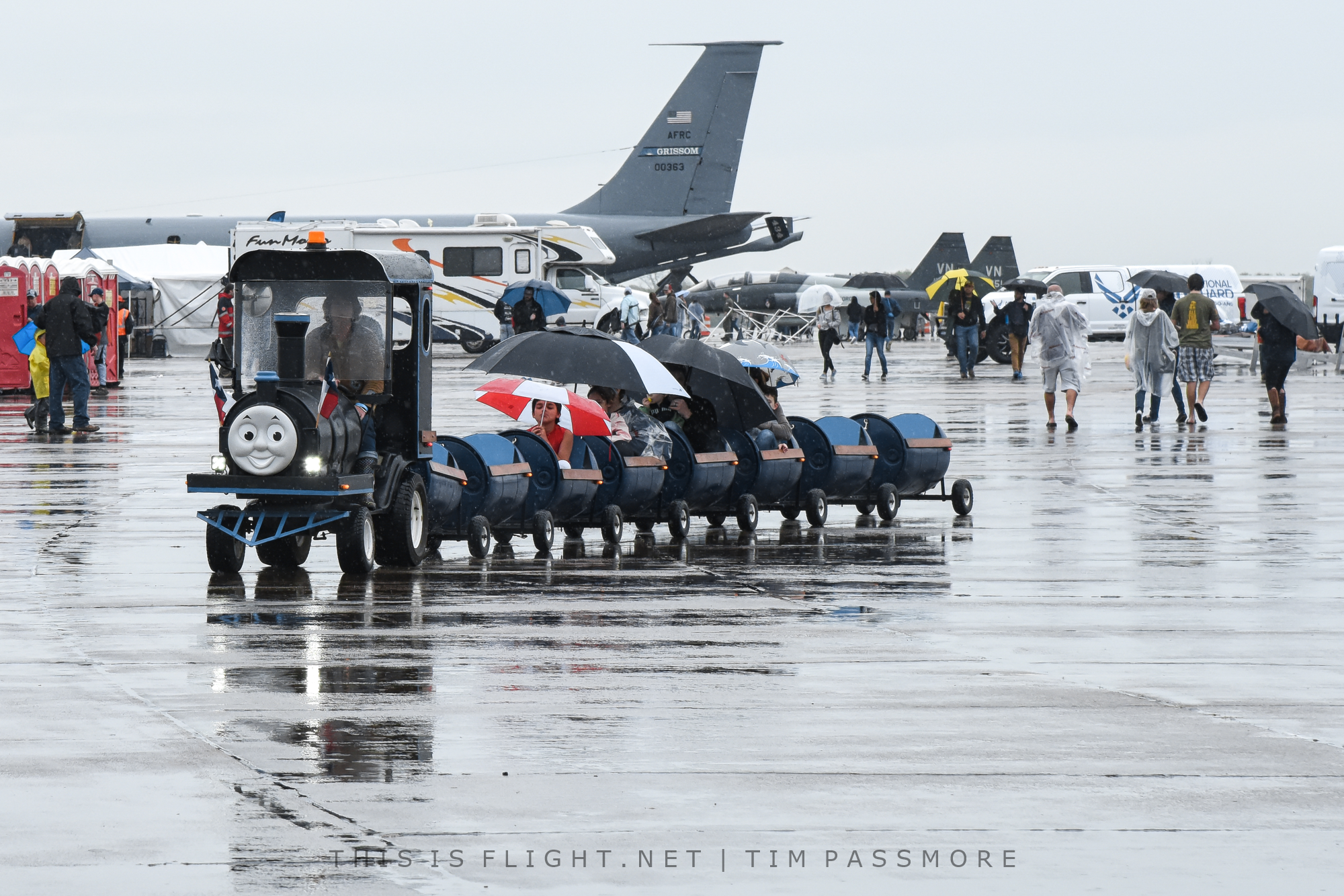 The Heart of Texas Airshow 2019 was headlined by the US Air Force's F-35A Lightning II demonstration and the Thunderbirds, although the weekend was blighted by bad weather and the latter team were unable to perform. The organisers of the airshow said last year's bad weather – which forced the cancellation of most of the show's activities – was not related to the decision to cancel this year's event.