YEOVILTON | The Royal Navy's helicopter display team have been temporarily re-branded to reflect the team's continued status as a solo display.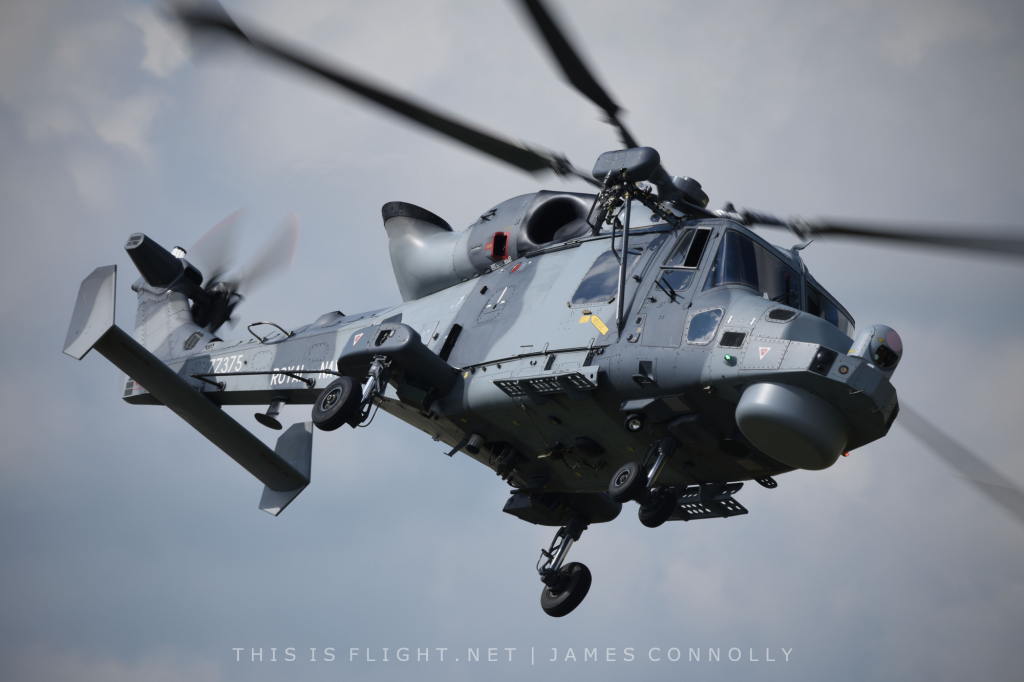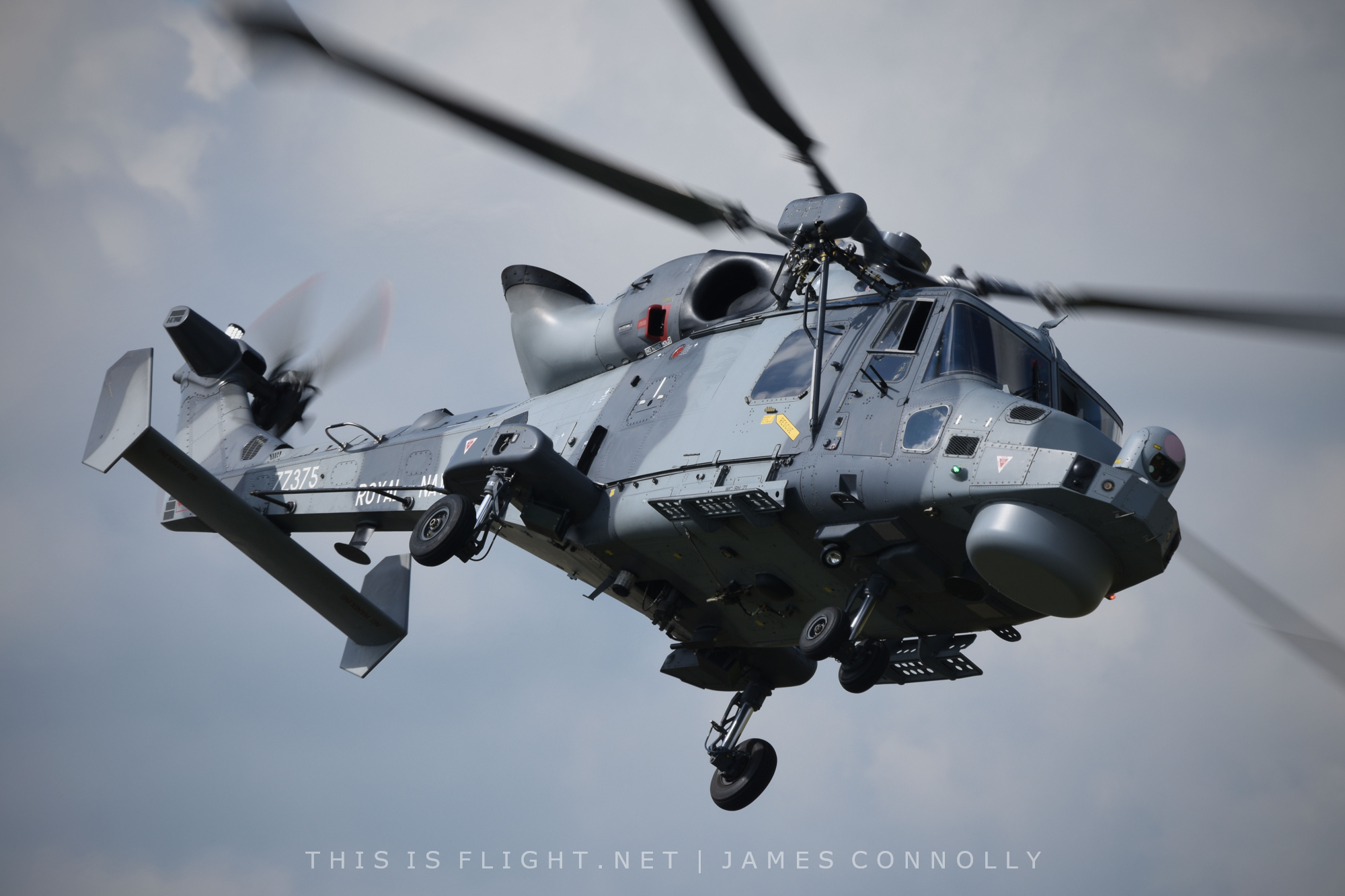 The Black Cats, as the team was formerly known, announced they will be changing names to the Wildcat Demo Team on Instagram on Wednesday 8th January. They also confirmed that, as with the 2019 display season, they will perform only solo displays in 2020.
"While flying one helicopter, the title of The Black Cats just didn't seem to fit," the team said. "We hope to return to a dynamic pair of Wildcat[s] in the future, however, until then we are proud to fly onto the 2020 display circuit as the Royal Navy Wildcat Demo Team.
The Black Cats were formed in 2001, then known as the Lynx Pair and flying two Lynx HMA.8s, and gaining the Black Cats name in 2004. As the Navy transitioned from the Lynx to the Wildcat HMA.2, the Black Cats downgraded to a solo Lynx in 2013, performed with one Lynx and one Wildcat in 2014, and finally performed with two Wildcats in 2015 and 2016.
The team, which comes from 825 Naval Air Squadron at RNAS Yeovilton, did not perform in 2017 or 2018 due to operational commitments. They returned as a solo display in 2019, and initially expressed hopes to resume two-ship displays in 2020. Sadly, airshow fans must wait at least another year to see the Black Cats flying with two Wildcats again.