MOOSE JAW | The Canadian Forces Snowbirds resumed normal operations today, following a crash in October.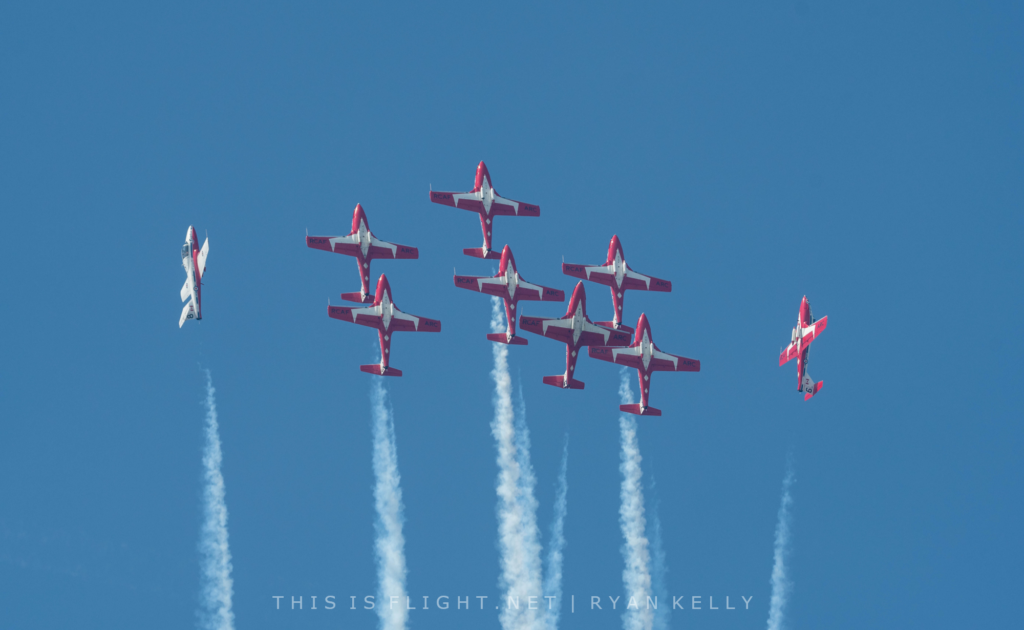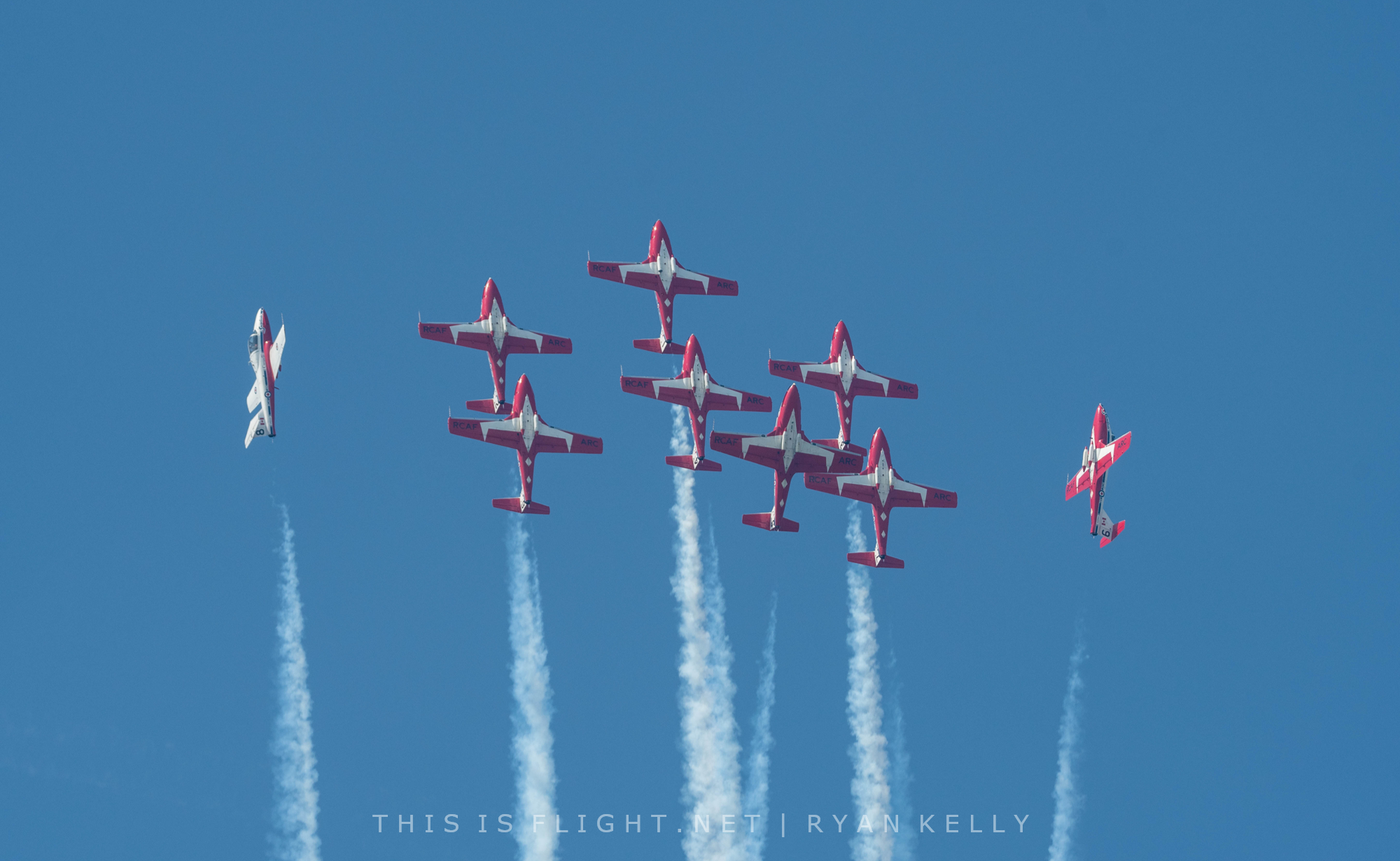 The Royal Canadian Air Force said that the team returned to full operations on Thursday 5th December, with their 2020 season slated to begin on the 6th June 2020. The performance schedule will be released at the ICAS Convention in Las Vegas next week.
The team will start their season several weeks later than usual because the accident delayed the start of their training program.
The Snowbirds' ageing CT-114 Tutor fleet had been on an operational pause following an accident at the Atlanta Airshow on the 13th October. Snowbird 5, Capt. Kevin Domon-Grenier, was forced to eject before the start of the show when his plane's engine developed problems. There were no significant injuries, but the aircraft was destroyed. An interim report also identified "irregularities" with the ejection sequence.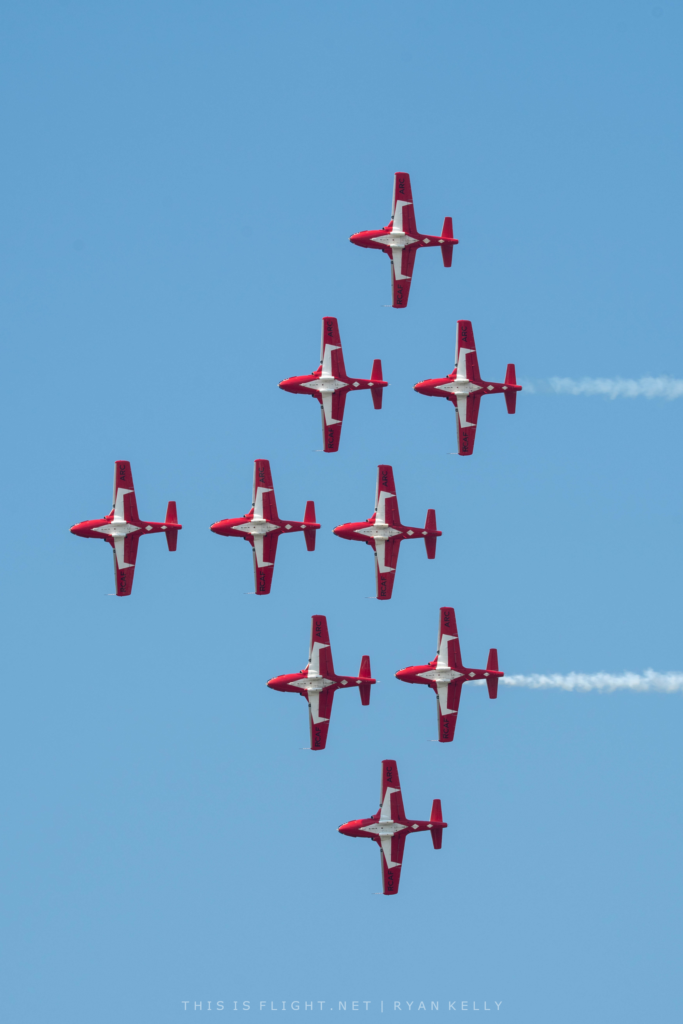 The full investigation into the crash is ongoing, but the Snowbirds' return to flight follows a full risk assessment, the Air Force said.
2020 will mark the Snowbirds' 50th anniversary, with the team flying the CT-114 for the entirety of that period.