TEESSIDE | Airshows will return to Tees Valley in May 2020, with a one-day event announced at the newly-renamed Teesside International Airport.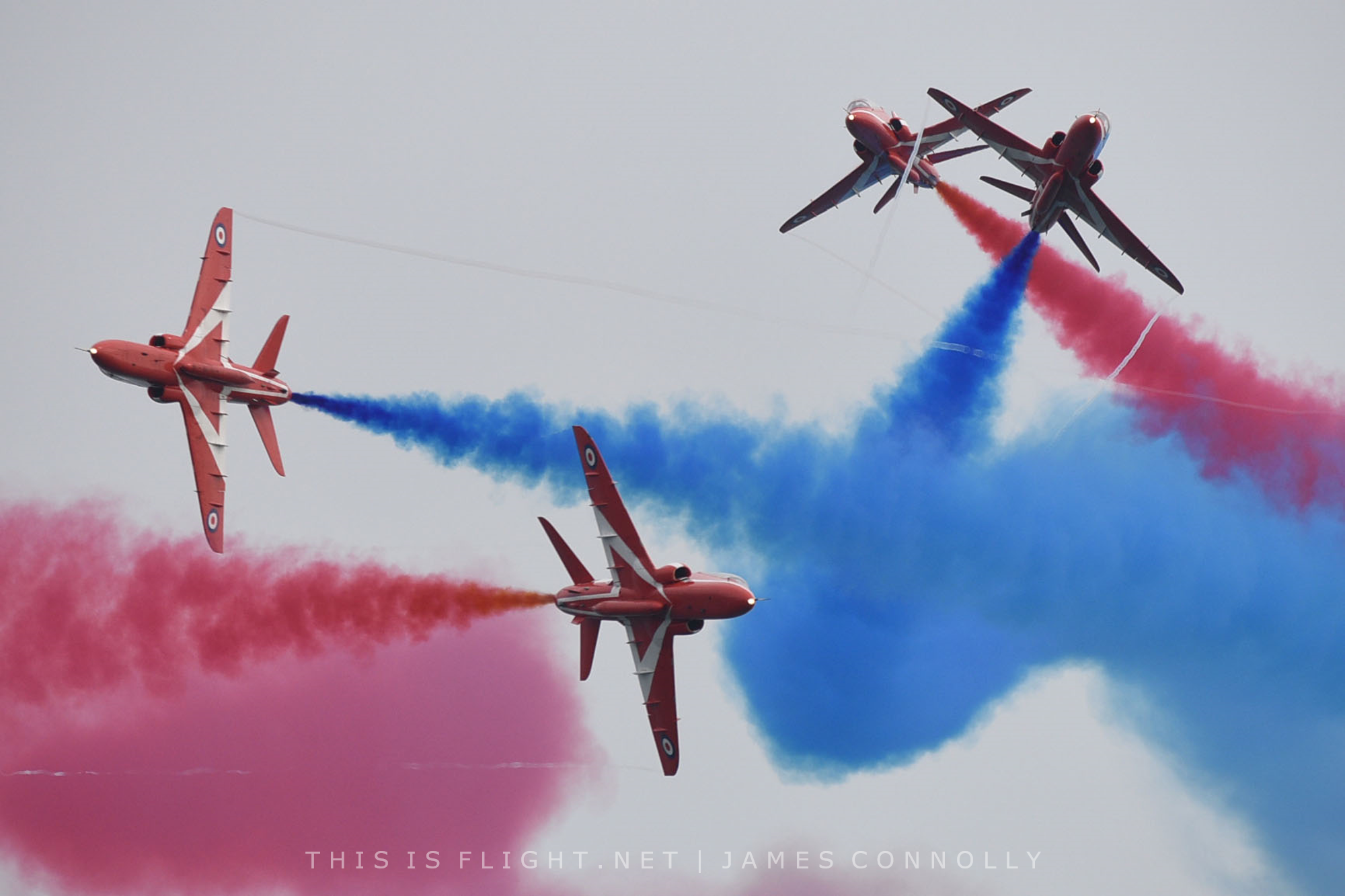 The Tees Valley Airshow will be organised by Chris Petty and Steve Davis, the same team behind the Skylive Airshow, held in 2016 and 2017 when the site was known as Durham-Tees Valley Airport. The event was scrapped due to uncertainty over the airport's future and rising costs.
Tees Valley Mayor Ben Houchen said: "I've been working on trying to get a new airshow off the ground for a while and now that we've brought our airport back into public ownership and saved it from closure, we have the ideal venue once again.
"The time has never been better to make the Tees Valley Airshow a firm fixture in our region's calendar, once again, and I look forward to seeing it fly."
Applications have been submitted for displays from the Royal Air Force and other display teams. The Tees Valley Airshow will be staged on Sunday 24th May 2020, with tickets on sale for £5 per person, plus a £5 parking charge. Tickets on the gate will cost £10 per person.