The French Air Force will launch two-ship Dassault Rafale C tactical demonstrations in 2020, although the display will not be an official demonstration team.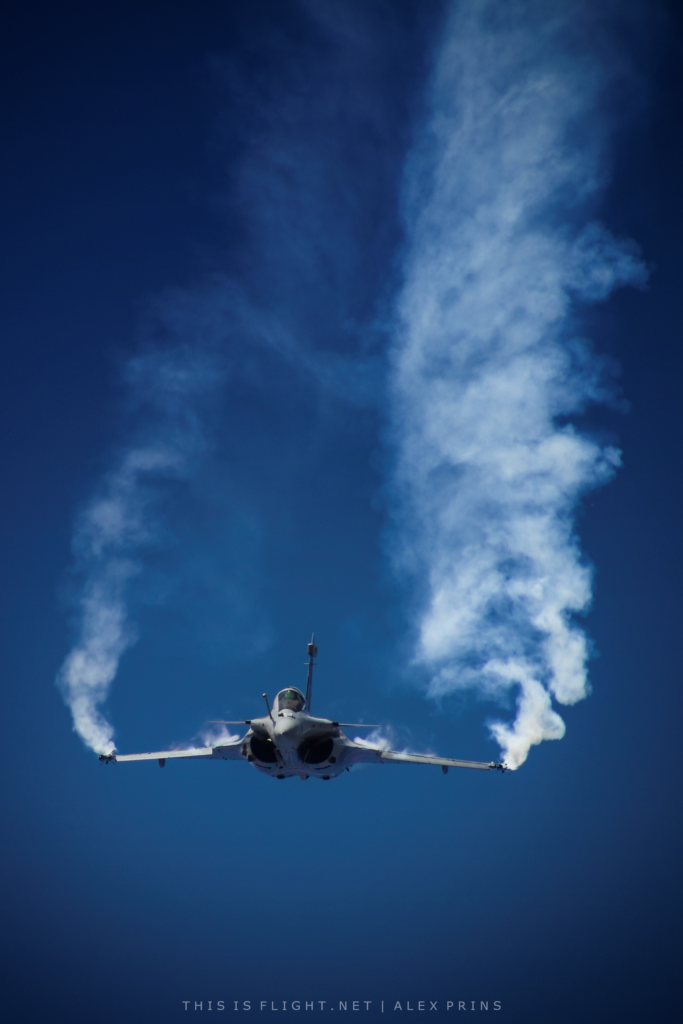 The news, broken by AeroBuzz.fr over the weekend, suggested that a new team known as Rogues Victor would be formed for the 2020 display season. However the Escadrons de Chasse of the French Air Force have since said the new tactical demonstration will be provided by a number of squadrons throughout the year, and will not have a name.
This appears to suggest a similar arrangement to the French Navy's two-ship Rafale M tactical display, which is provided by pilots from 11 Flotille and 12 Flotille.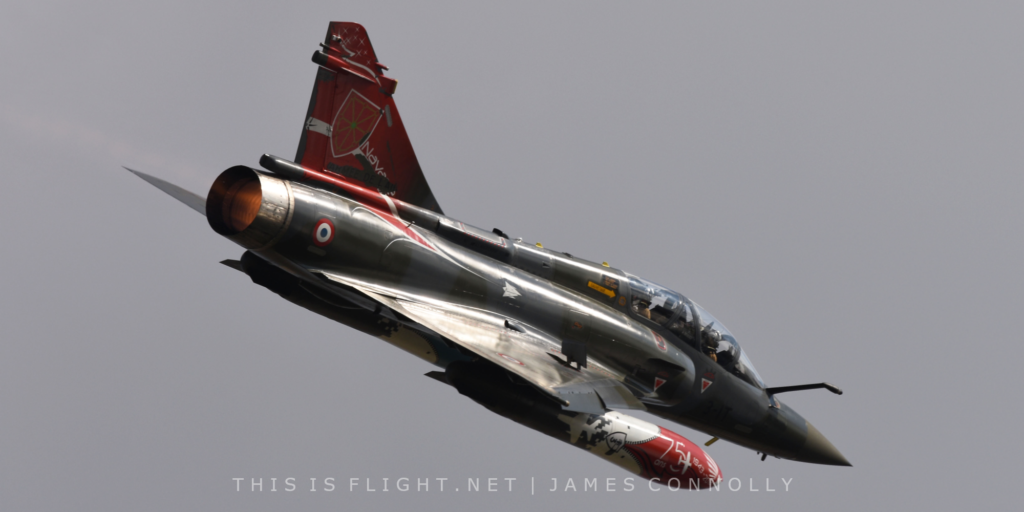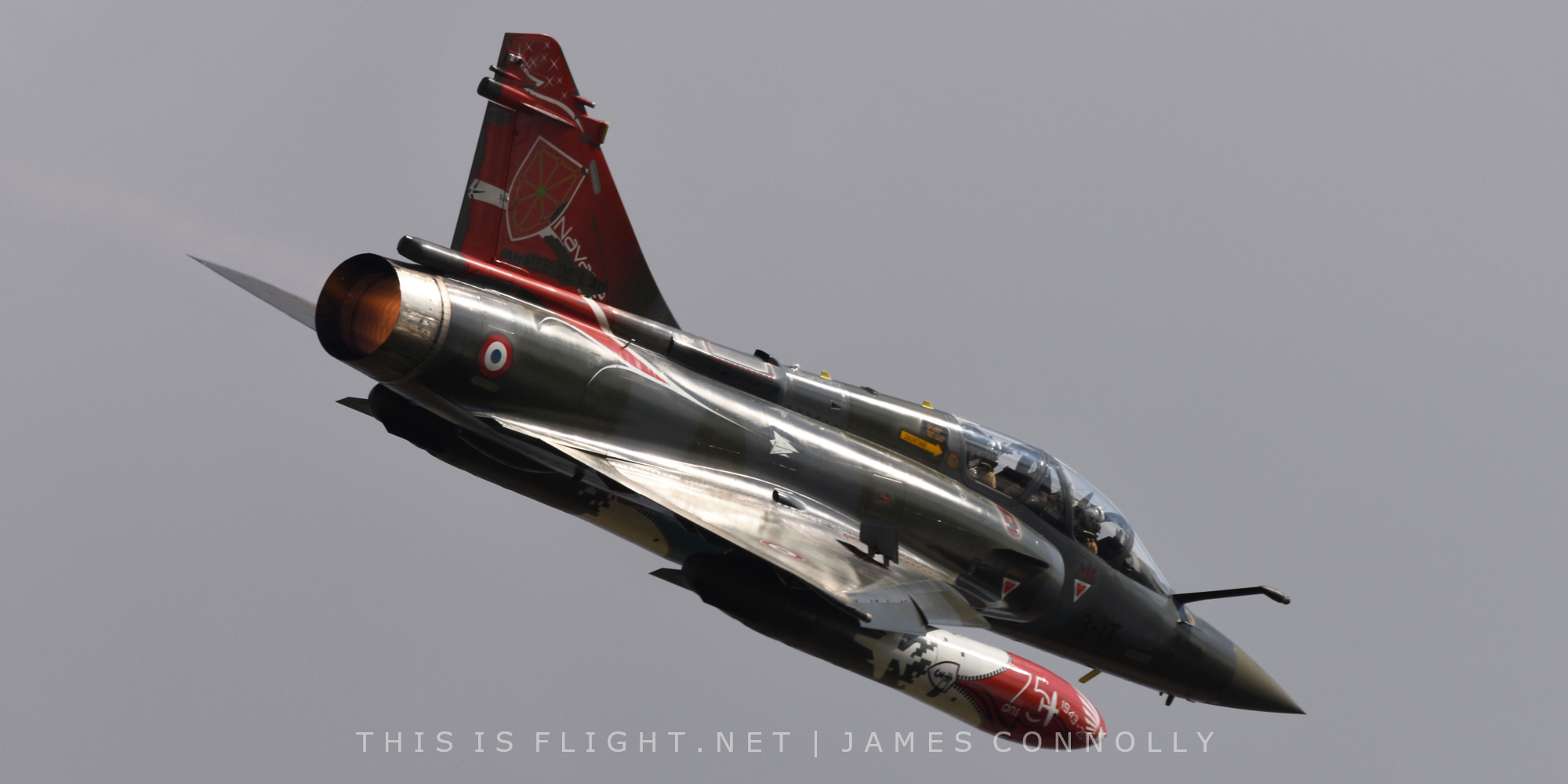 The Air Force also said that the new team would not necessarily supplant or replace Couteau Delta, a two-ship Mirage 2000D tactical demonstration team which was suspended after the 2018 airshow season due to operational commitments, but has not been disbanded.
The French Air Force has a long history of two-ship tactical demonstration teams, with previous teams including Ramex Delta flying the Mirage 2000D, Raffin Mike flying the Jaguar E and Voltige Victor flying the Mirage F1.
Since 2009, the French Air Force have also had an established Rafale C solo display team, which is considered one of the world's top solo jet displays.