LONDON | Biggin Hill Airport plan to mark the 80th anniversary of the Battle of Britain in 2020, despite large-scale infrastructure projects at the airport, it was announced today.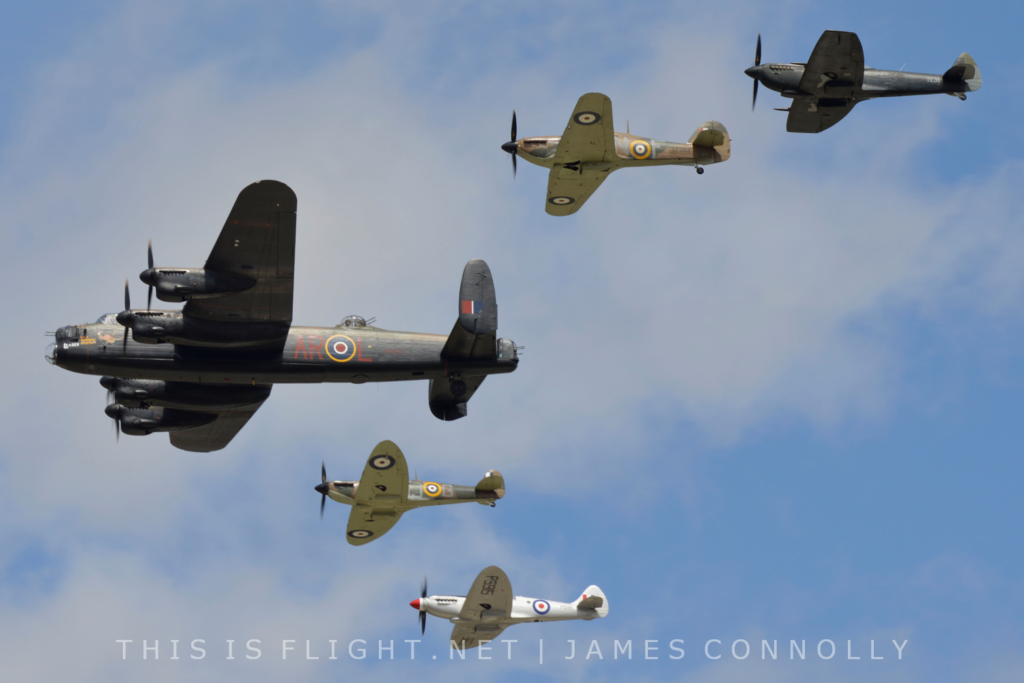 However, the annual Festival of Flight will not go ahead, as the former Fighter Command base attempts to become London's biggest airport for business aviation, as well as developing an on-site hotel and aerospace and technology college.
David Winstanley, CEO, London Biggin Hill Airport, said: "These significant infrastructure projects that deliver the undertaking given to the local community in 2015, will have an impact on the airport's ability to stage the Festival of Flight in 2020. However, in its place we are well underway in our preparation for a spectacular public event along with other commemorative events which will honour those that served in The Battle of Britain during the 80th anniversary year, here at the most famous of all of the Royal Air Force fighter stations".
Biggin Hill was a key fighter station during the Battle of Britain and has a long history of hosting major airshows themed around the battle. From 1963 until 2010 it hosted the internationally-acclaimed Biggin Hill Air Fair, followed by the Biggin Hill Festival of Flight from 2014 onwards.