YELLOWKNIFE | Organisers of the Yellowknife Airshow, which was cancelled in 2018, told City councillors on Monday 25th November that their event will return in 2020.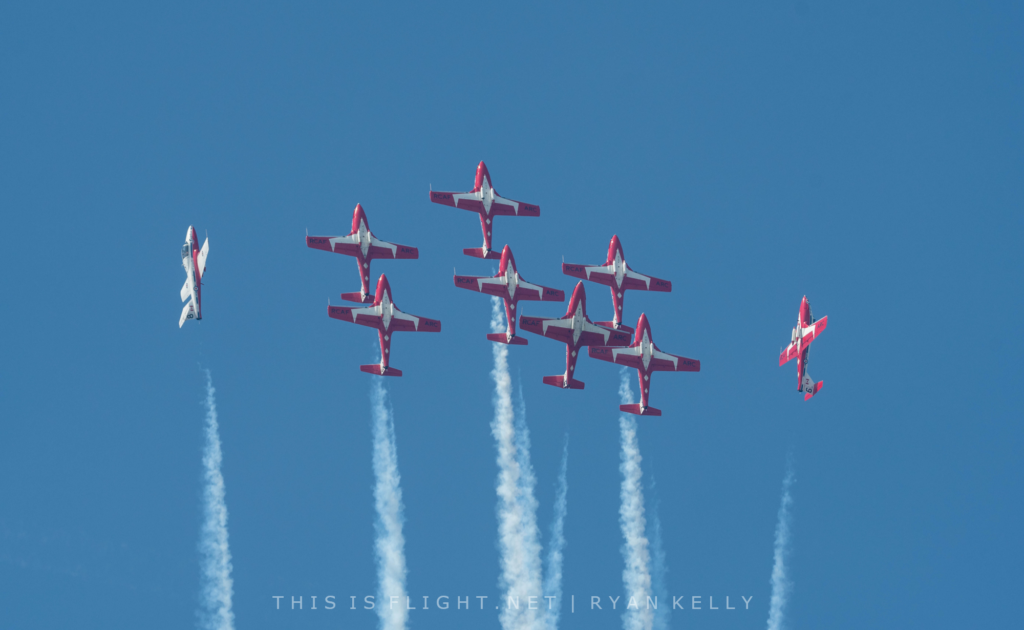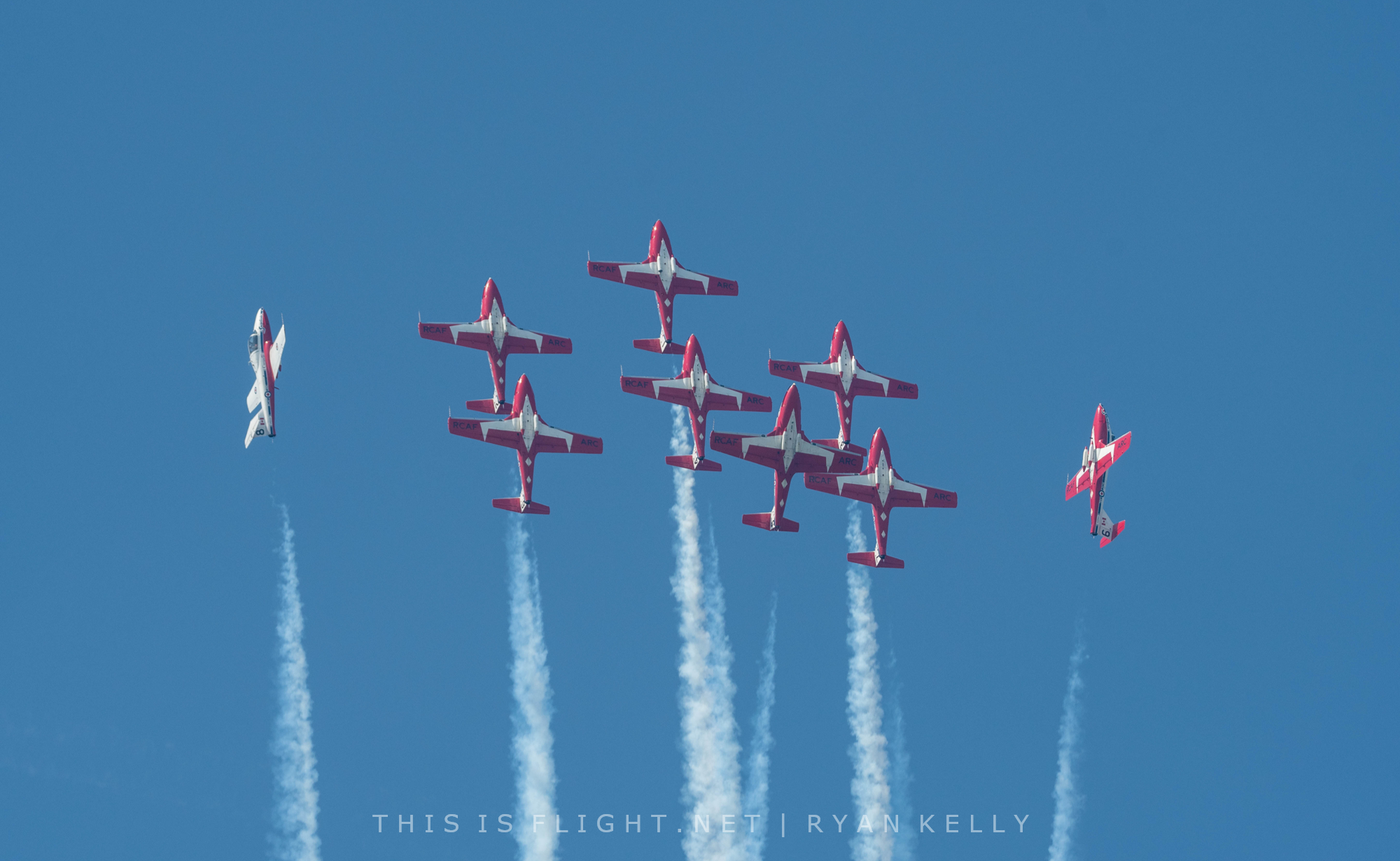 Major Steve Thompson, who organises the show, said it would take place on the 11th-12th July 2020 and will mark Joint Task Force North's 50th anniversary. The theme for the first day of the show will be "Aviation: the link to Canada's Arctic". The second day will be called Canadian Armed Forces Day.
The Snowbirds, Skyhawks and CF-18 Demo Team are all earmarked to perform, Maj. Thompson said; this may not be confirmed until the ICAS Convention in Las Vegas next month. Other performers may include Kent Peitsch's comedy routine and former air race pilot Pete McLeod.
The airshow, which has previously taken place over just one day, usually runs biannually. However, it was cancelled in 2018 because the organisers were unable to secure a headline act.