TEIGNMOUTH | One of the UK's youngest airshows faces an uncertain future after Teignmouth Town Council voted not to provide funding for next year's event.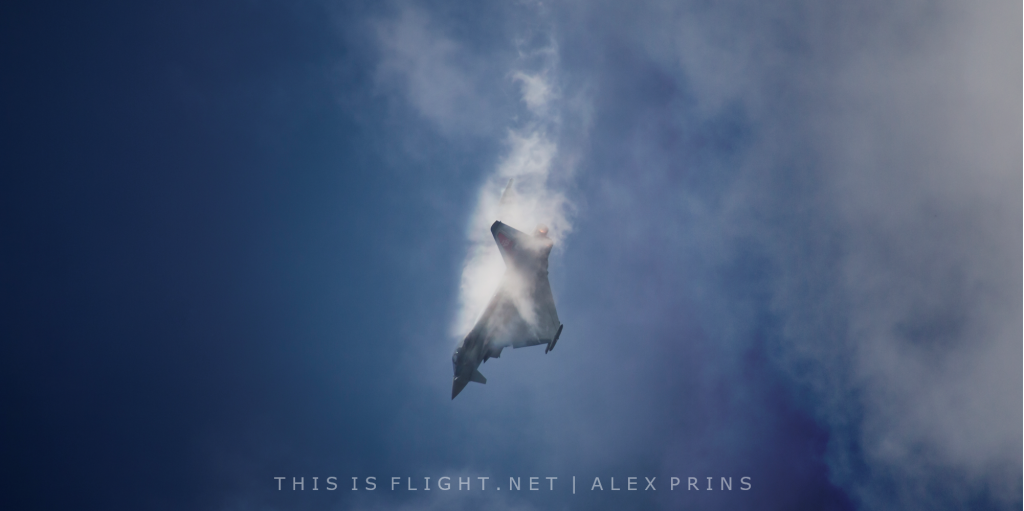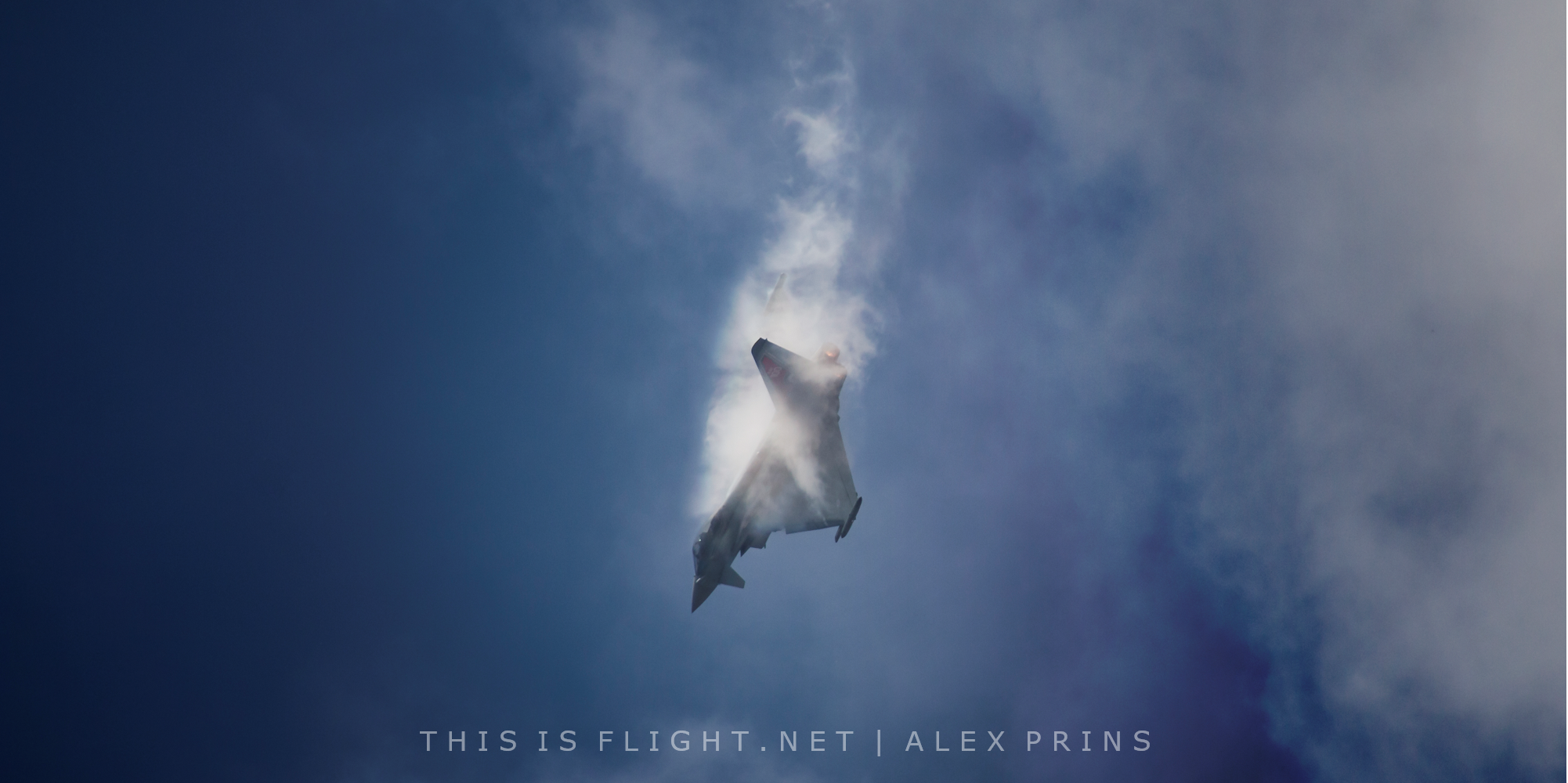 The airshow organisers said last year's airshow cost £80,000 to host and attracted 30,000 visitors to the town over three days. Bids have been made for the Red Arrows and other RAF assets for next year's edition, they added.
However, with no council funding, the event will have to rely on support from local businesses and members of the public. The show, which is scheduled for the 3rd-5th July 2020, will only go ahead if sufficient money can be raised.
The Teignmouth Airshow was first proposed as a two-day airshow split between the towns of Teignmouth and Dawlish, with the latter hosting its own successful airshow until 2015. However, as Dawlish Town Council were not prepared to support the show financially, Teignmouth were forced to host their own independent one-day airshow in July 2019. It featured five air display acts, including The Blades and an RAF Typhoon FGR.4.
Teignbridge District Council, who provided no funding for the Teignmouth Airshow 2019, have already re-affirmed their commitment not to support the Teignmouth Airshow in 2020. They said the decision was in line with their decision not to fund the now-defunct Dawlish Airshow and with the Liberal Democrats' commitment to combat climate change.
The decision of Teignmouth Town Council on the 12th November 2019 not to fund next year's Teignmouth Airshow now leaves the event's future hanging in the balance. The show, which is scheduled for the 3rd-5th July, will now only go ahead if sufficient funds can be raised privately.
The nearby Torbay Airshow faced a similar problem this year after Torbay Council's budget overspend forced them to withdraw their financial support for the show. The event managed to attract sufficient sponsors to go ahead in 2019, and will continue in 2020 under the name English Riviera Airshow. However, the Torbay Airshow attracted a much larger crowd of 165,000 and a more covered list of performers before the council withdrew their funding.