DALTON, GA | Thirty years since Dalton hosted its last airshow, JLC Airshow Management and the City of Dalton have announced a new show will go ahead in 2020.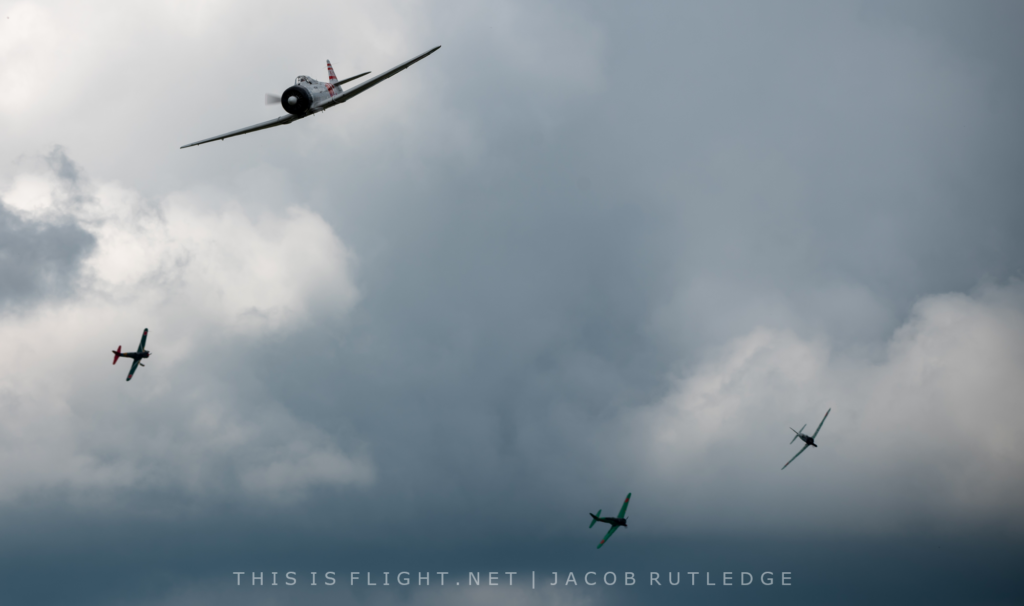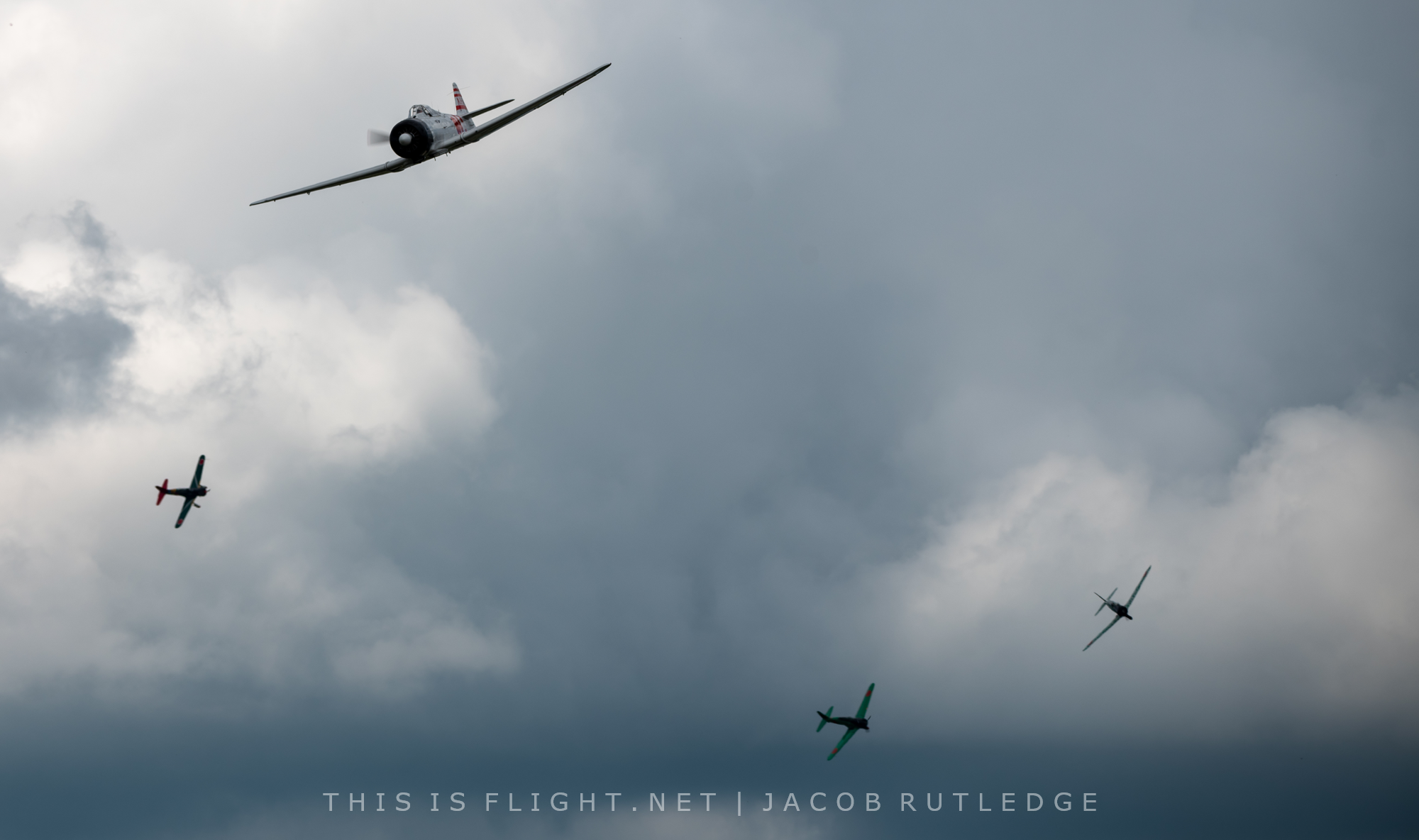 Wings Over Dalton will include performances by Tora Tora Tora, Patty Wagstaff, Dash Aerosports' L-39C Albatross and others, with further additions to the line up to be announced at the ICAS Convention in December.
Andrew Weirsma, manager of Dalton Municipal Airport, told ABC News: "The City of Dalton is delighted and proud to be bringing an airshow of this magnitude to the Dalton Municipal Airport in what will be our 75th year of operations at Jolly Field
"We haven't had an airshow in Dalton since the 1980s and many of our citizens who attended those shows as kids, will now have the opportunity to bring their kids to this show. This is monumental. It's an experience that will stick with many people for a lifetime."
Wings Over Dalton will be held on the 9th-10th May 2020.
JLC Airshow Management also run Wings Over North Georgia, one of the largest in the state, and are pioneering the Airshow Racing Series.