TITUSVILLE | The Space Coast Warbird Airshow 2020 in Titusville, Florida, has been cancelled while the event is restructured for financial reasons.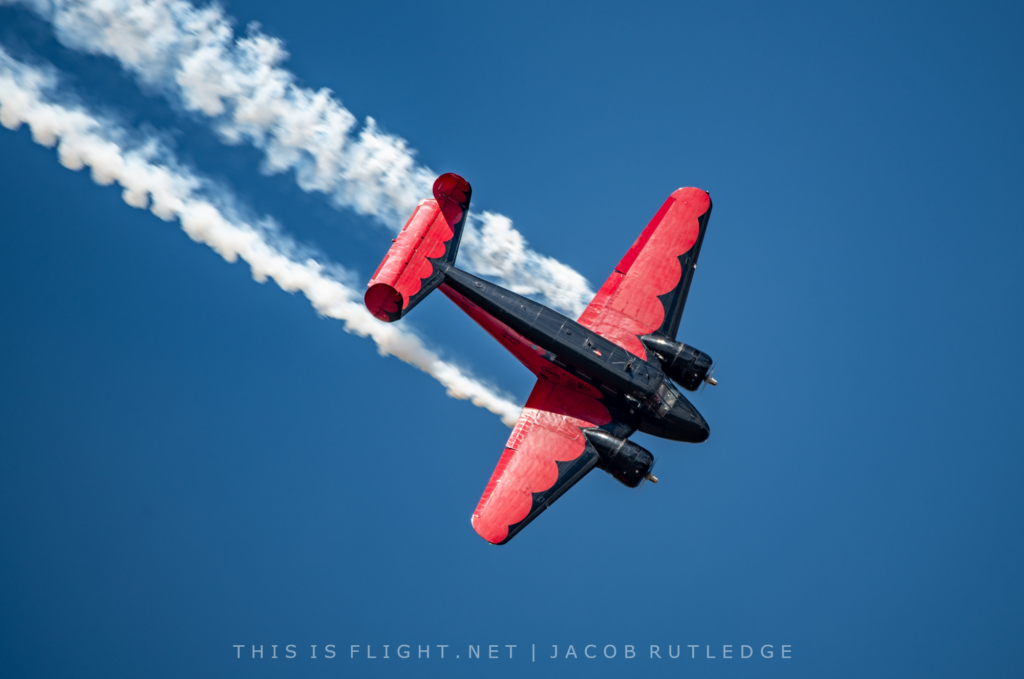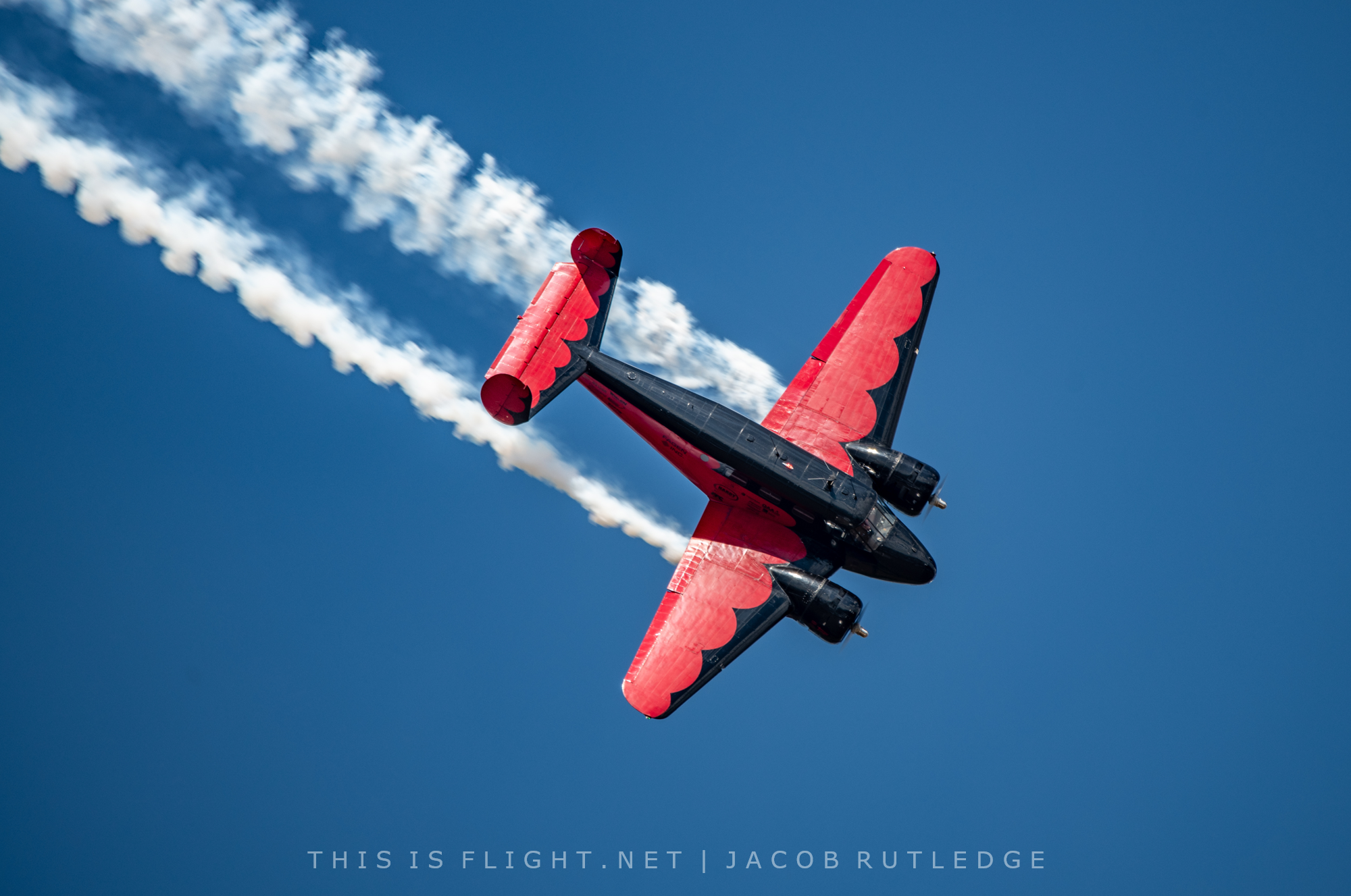 The board of the Valiant Air Command, who organise the show, voted on the 15th October 2019 to postpone the show until 2021 as the costs of holding an airshow, which include fuel, oil and performers, have become "prohibitive" for a volunteer non-profit organisation, the group said.
In a statement, the organisers said: "Donations and sponsorship for the event from the local community, businesses and municipalities have declined significantly the last 5 years, yet the cost to sponsor an Airshow have increased exponentially.
"The Board has, however, decided to restructure and renew our commitment to sponsor a 2021 Space Coast Warbird Airshow with support of the public and our local community. We will be announcing shortly new fundraising efforts to insure the continued successful growth of the museum and the events we sponsor."
The Space Coast Warbird Airshow had been scheduled for the 13th-15th March 2020, and would have been one of the first major events of the 2020 airshow season.