SOUTHPORT | The Short Tucano T.1 is to make its final flying display appearance in RAF hands this weekend at the Southport Airshow.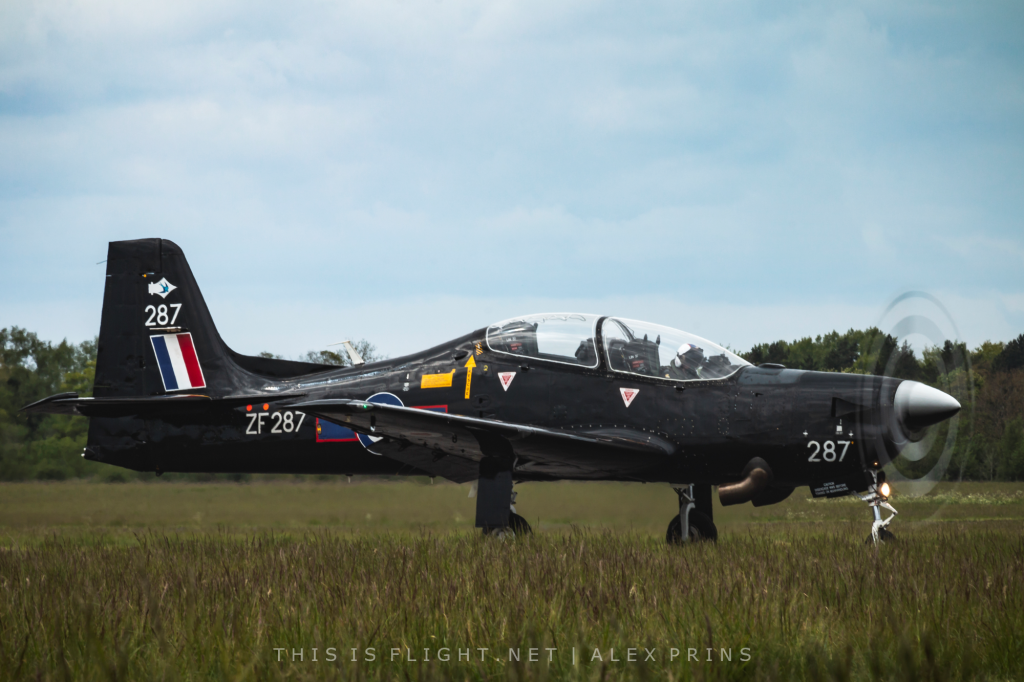 The RAF's Tucano Solo Display was resurrected this year for the first time since 2014 to mark the type's retirement this autumn. This year's display pilot, 24-year-old Flt. Lt. Liam Matthews of 72 Squadron, enjoyed a busy season, performing at 17 public airshows in the UK and one in Ireland.
The Short Tucano T.1 is a British license-built version of the EMB-312 Tucano basic fast jet trainer. It was introduced into RAF service in 1989, with a total of 130 airframes delivered. It is now being replaced by the T-6 Texan II.