CHIBA | The final Red Bull Air Race World Champion will be crowned this weekend as the championship touches down in Japan for its last ever race.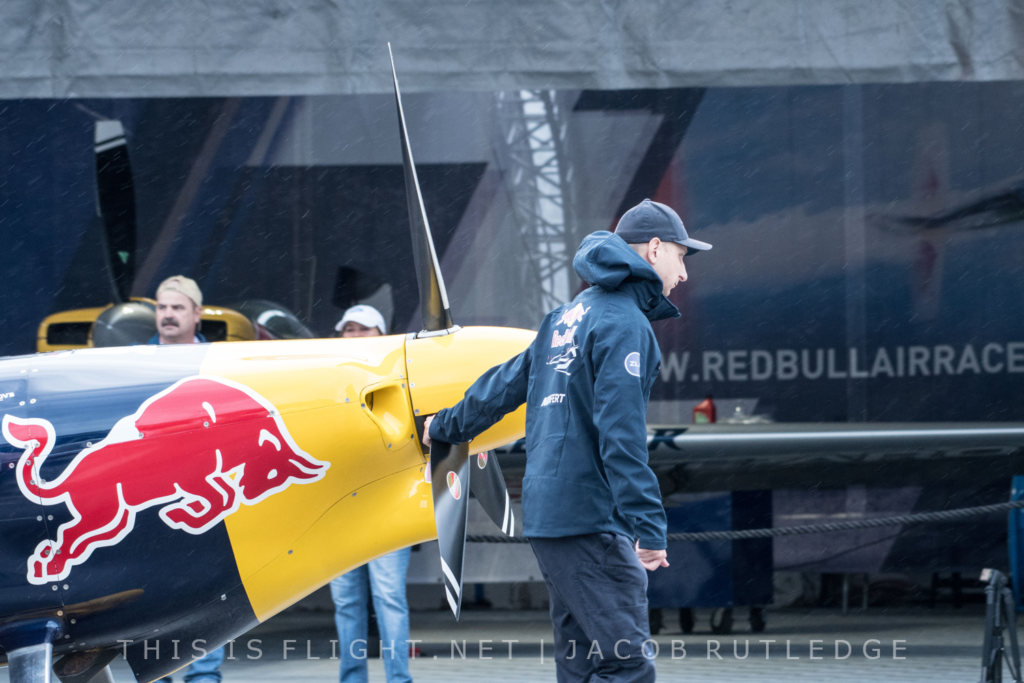 Three pilots are hoping to finish at the top of the standings: the Czech 2018 world champion leads on 65 points, with Australia's Matt Hall four points behind, desperate to take the title for the first time. The 2017 world champion, Yoshi Muroya of Japan, is ten points behind Sonka. The UK's Ben Murphy sits in fourth in only his second season, with 37 points, and is aiming to finish on the podium.
The planned eight-race season was abruptly cut back to just four races in May when Red Bull withdrew their support. The race organisers also said that 2019 would be the sport's final season. The Austrian energy drinks company cited a lack of outside interest, but it is also thought that the race organisers were struggling to find venues to host the competition.
The abbreviated 2019 season began in Abu Dhabi, with Yoshi Muroya taking the win by just 0.003 seconds. The series then moved to Kazan, Russia, where Martin Sonka was crowned the winner, and Lake Balaton, Hungary (the Mayor of nearby Budapest banned the race from his city earlier in the year) where Matt Hall climbed to the top step of the podium. Lake Balaton also saw the first podium finish for Ben Murphy, who finished in second.
The season finale is to be held in Chiba, on the shore of Tokyo Bay, on the 7th-8th September. Side acts will include a search and rescue helicopter demonstration, a ShinMaywa US-2 display and a performance by the JASDF's White Arrows aerobatic team, flying three Fuji T-5 training aircraft.
The Red Bull Air Race was founded in 2003. There have been 12 seasons, including 88 individual races in 34 locations. Eight pilots have so far been crowned world champion, of whom three are still competing in 2019. Two are in the hunt for a second title as the 2019 season draws to a close.