FAIRFORD | The F-35B Lightning may perform more than just a flypast at the Royal International Air Tattoo, according to social media posts over the weekend.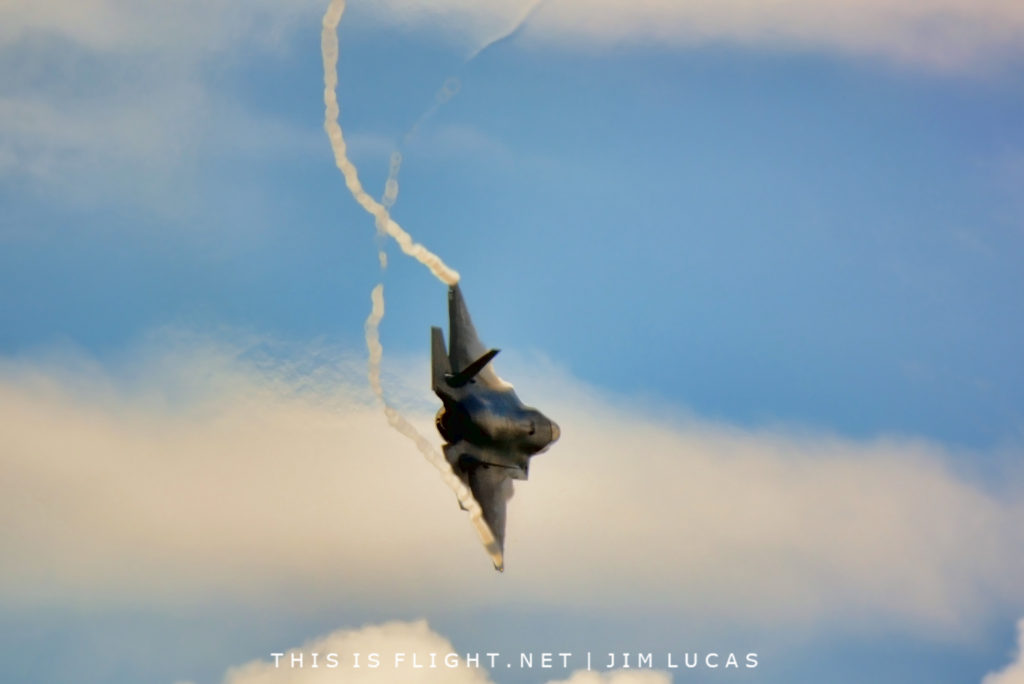 The speculation started on Saturday when Air Vice Marshal Ian Gale, Assistant Chief of the Royal Air Force, asked on Twitter whether fans would like to see more than just the promised flypasts at the Air Tattoo. The following day, Air Vice Marshal Harv Smith, Air Officer Commanding No.1 Group, replied that the Lightning could be performing a role demonstration.
"All being well, our F-35B 'role demo' will involve fast and slow passes, finishing with a decel[eration] to hover and pedal turn, before returning to RAF Marham," he said. The RIAT organisers re-tweeted the announcement on Monday, describing it as "great news".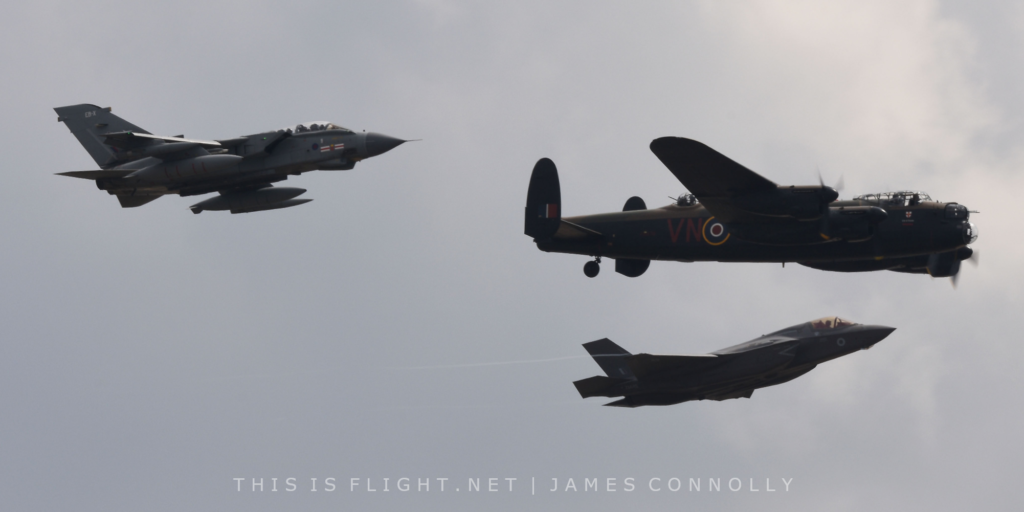 The F-35 had, until then, been confirmed to perform a single flypast on Friday 19th and Saturday 20th July. It was also slated to perform a fast and slow pass at the Royal Navy International Air Day one week prior to the Air Tattoo.
So far, RAF F-35Bs have flown twice at the Air Tattoo – once in 2016, performing a role demonstration (the jet also flew at the Farnborough International Airshow one week later), and as part of a special RAF100 flypast in 2018 with a Tornado GR.4 and the BBMF's Lancaster. The F-35 then performed a fast pass and hover after the flypast.