NEW SMYRNA BEACH | This November's NSB Balloon and Skyfest has been cancelled by organisers due to a lack of community support.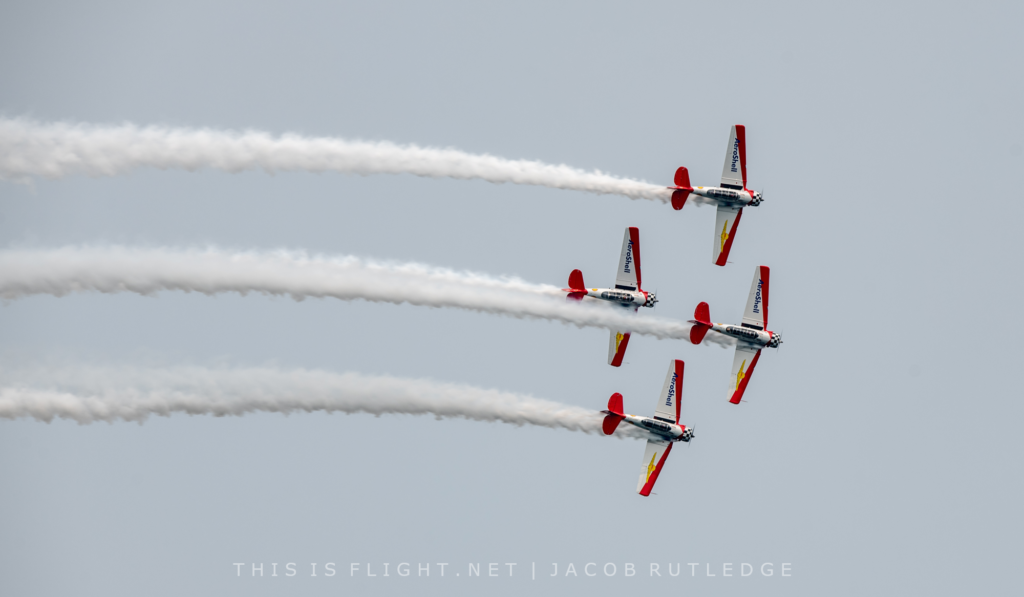 The organisers said that the primary aim of the airshow is to raise funds for veterans charities. In a statement, they said: "We had hoped to gain support from the community by way of sponsorships and donations to insure we would reach our objectives. Without this backing we are unable to move ahead with the event.
"All of us on the festival team love our town, aviation and helping our community. Thank you so much for your support and encourage you to continue to support our Veterans who have served to protect our country and the freedom their service gives us."
The NSB Skyfest, first staged in 2008, was due to be held on the 8th-10th November this year, headlined by the Aeroshell aerobatic team.