YEOVILTON | This year's Royal Navy International Air Day will feature a UK debut in the form of a rare C-130J-30 tactical display from the Royal Canadian Air Force.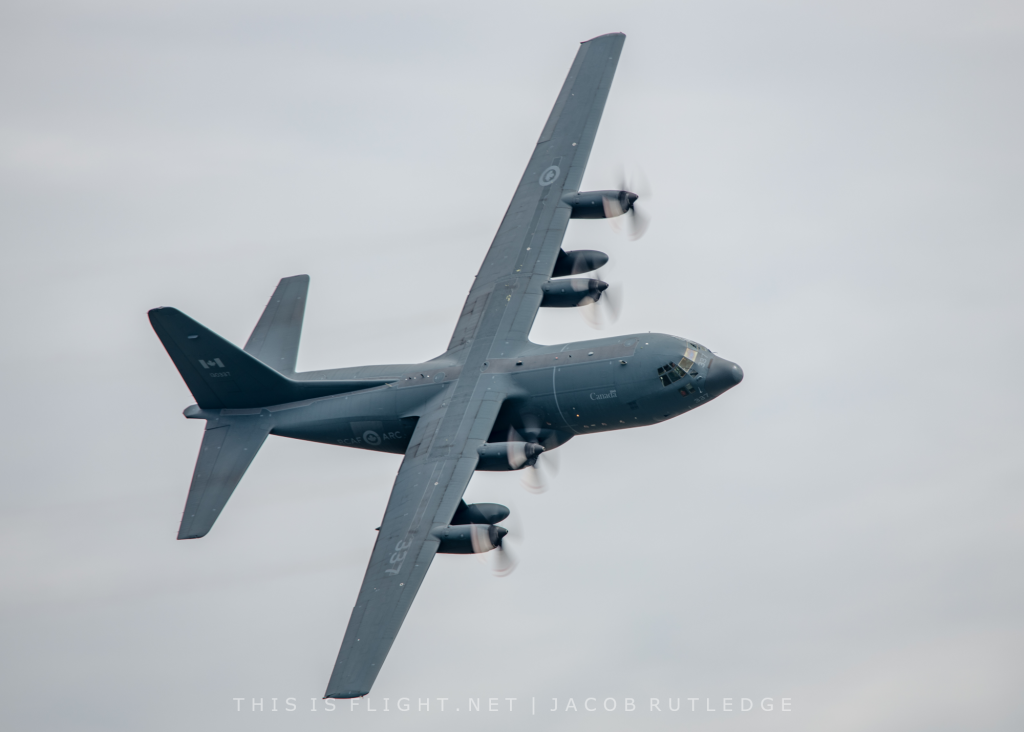 The Royal Canadian Air Force has contributed several times to the show's static display, and last year staged a performance with a CF-188A Hornet, but this will be the first time one of their Hercules transport aircraft has flown at the show.
Other stars will include a Spanish Navy Sea Harrier and a trio of French naval warbirds including the Breguet Alizé.
The Royal Navy International Air Day will be held at RNAS Yeovilton on the 13th July.